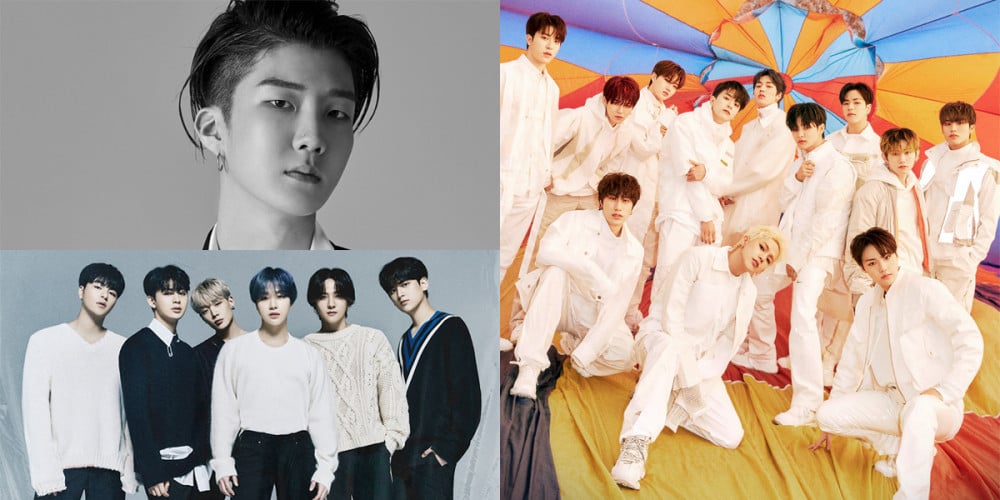 On February 3, YG Entertainment confirmed that all 10 label artists who previously tested positive for COVID-19 have fully recovered, and have been cleared from quarantine by the disease prevention department.
From January 23-27, the following YG Entertainment artists tested positive for COVID-19: iKON's Kim Jin Hwan, Song Yun Hyeong, and Kim Donghyuk, then WINNER's Lee Seung Hoon, then iKON's Junhoe and TREASURE's Yoshi, then iKON's Chanwoo, TREASURE's Hyunsuk, Junkyu, and Mashiho.
In an update on February 3, YG Entertainment assured, "All of the above artists displayed no concerning symptoms during their quarantine, and they are currently feeling in great shape. We would like to sincerely thank the fans for sending their concerns and encouragements, and also thank all healthcare workers who are fighting to overcome COVID-19."
Meanwhile, rookie boy group TREASURE is slated to make a comeback later this month on February 15 at 6 PM KST with their 1st mini album, 'The Second Step: Chapter One'.