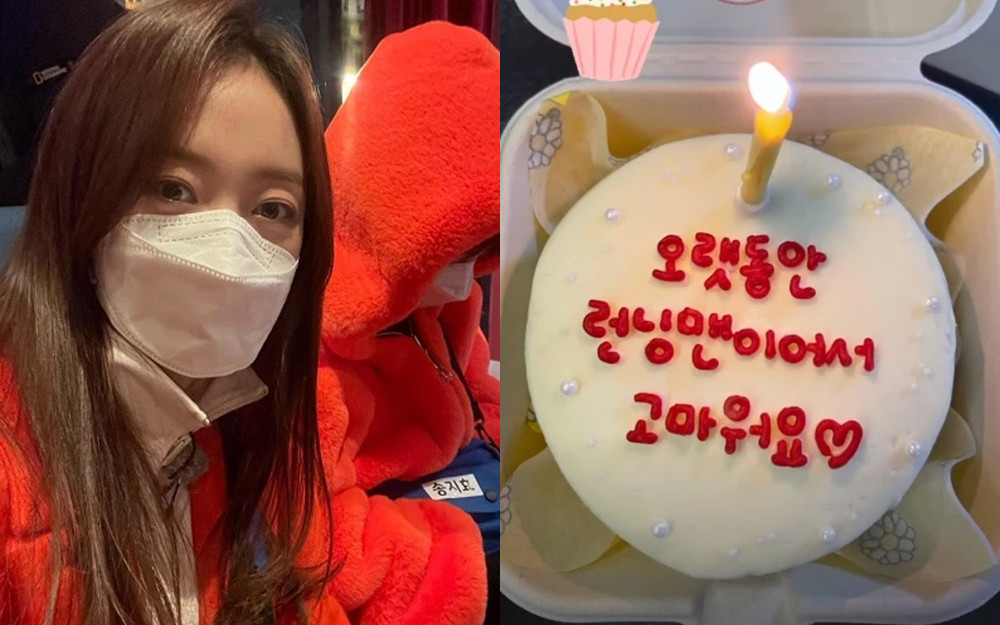 On February 8, Jeon So Min posted a photo of a cake she received from the staff of 'Running Man.'

On the cake, the message, "Thank you for being a 'Running Man' for a long time ♡' with a yellow candle lit up. Recently, there were rumors that Jeon So Min would be departing from the popular show after undergoing surgery for a foot fracture.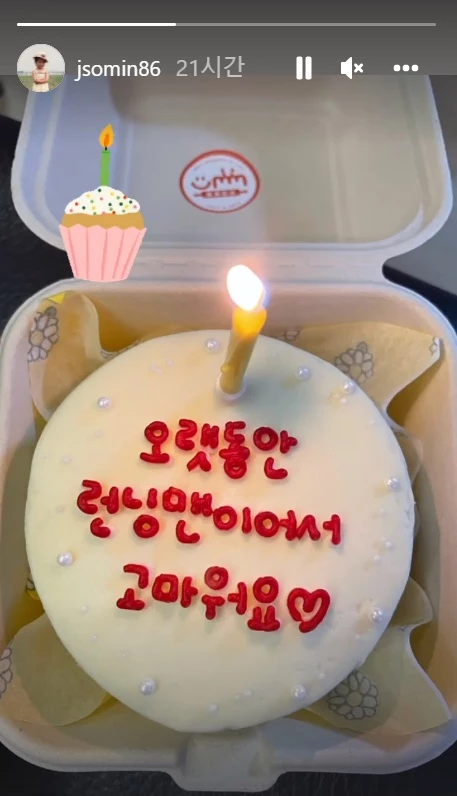 With the latest photo of the cake, many more believe that it is almost certain that Jeon So Min would be leaving the show given the statement said by her agency. Her agency King Kong by Starship stated, "Jeon So Min is currently recovering after a successful surgery and as of now, no decisions have been made regarding her future activities," with the actress entering an indefinite hiatus according to the statement.
However, the producers of 'Running Man' stated that the cake was just a gift to show support for the actress and express their heart of gratitude towards her. Meanwhile, Jeon So Min joined the 'Running Man' team back in 2017 and received much love for her spunky personality. Additionally, she has left a strong impression and was praised for her exceptional acting skills in the latest drama 'Show Window: The Queen's House.'