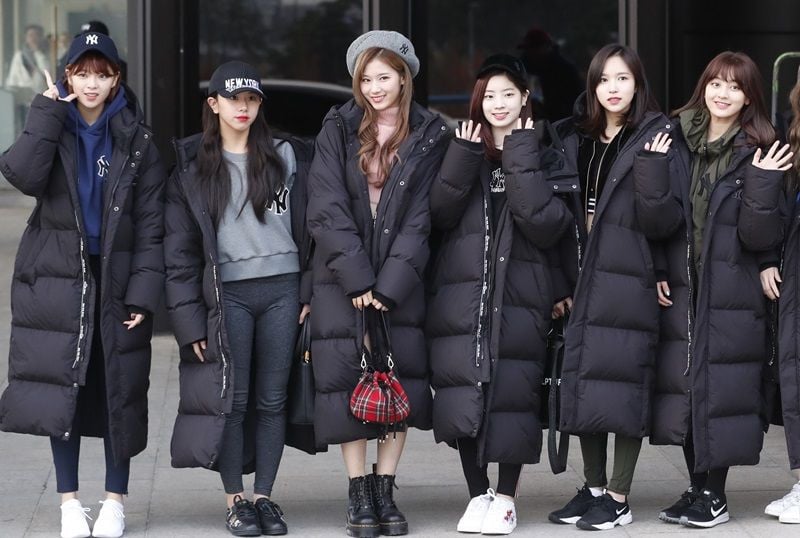 Goose-down padding, also known as "long paddings," is a must-have item in South Korea during the winter season. South Korea is notorious for having some brutal weather conditions, but here's what makes it worse - because walking is a primary source of transportation for many people. People have to walk around in below-freezing temperatures throughout the winter season.
Long paddings became big several years ago when celebrities began wearing them. It provides genuine warmth, and it is a crucial essential for surviving the winter season in the country! And of course, because everything is fashion, we can see celebrities rocking their favorite long paddings during the winter season! Let's check some out!
Park Bogum x EIDER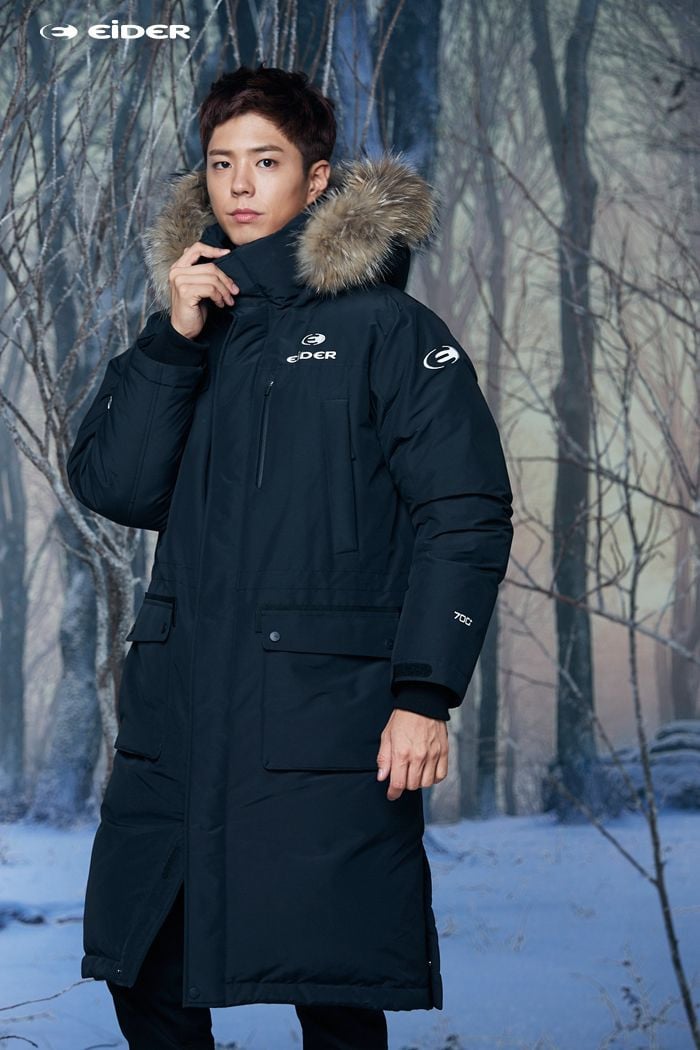 Kim Yuna x NEW BALANCE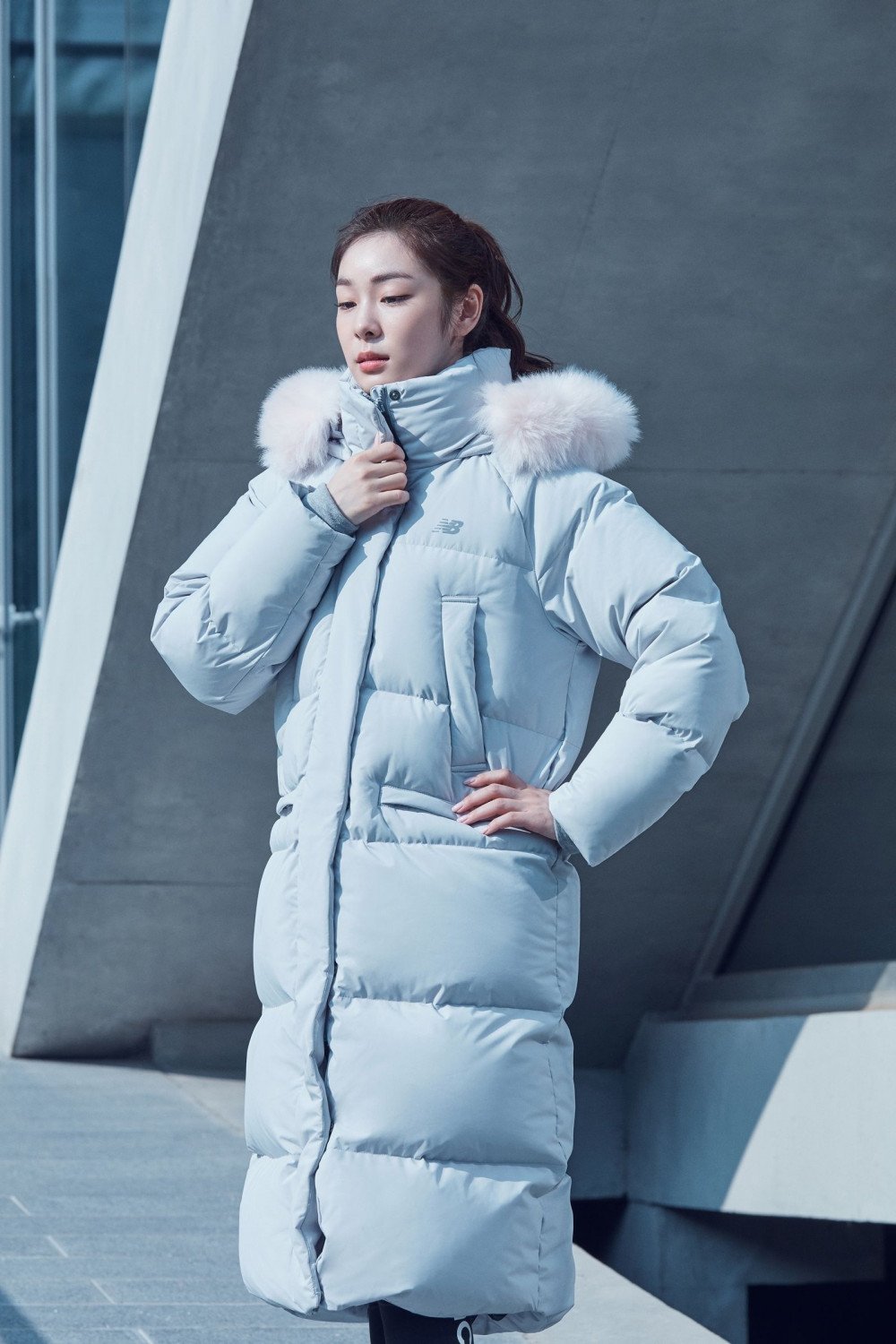 IU x ADIDAS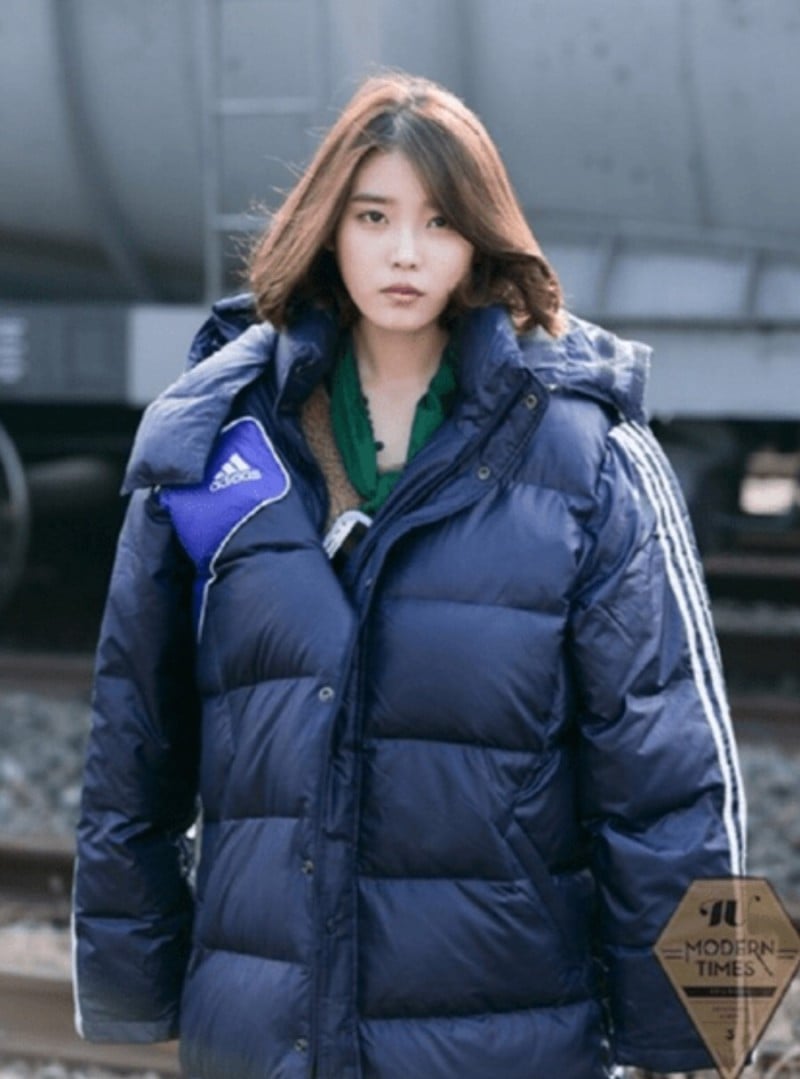 Kim Yoo Jung x FILA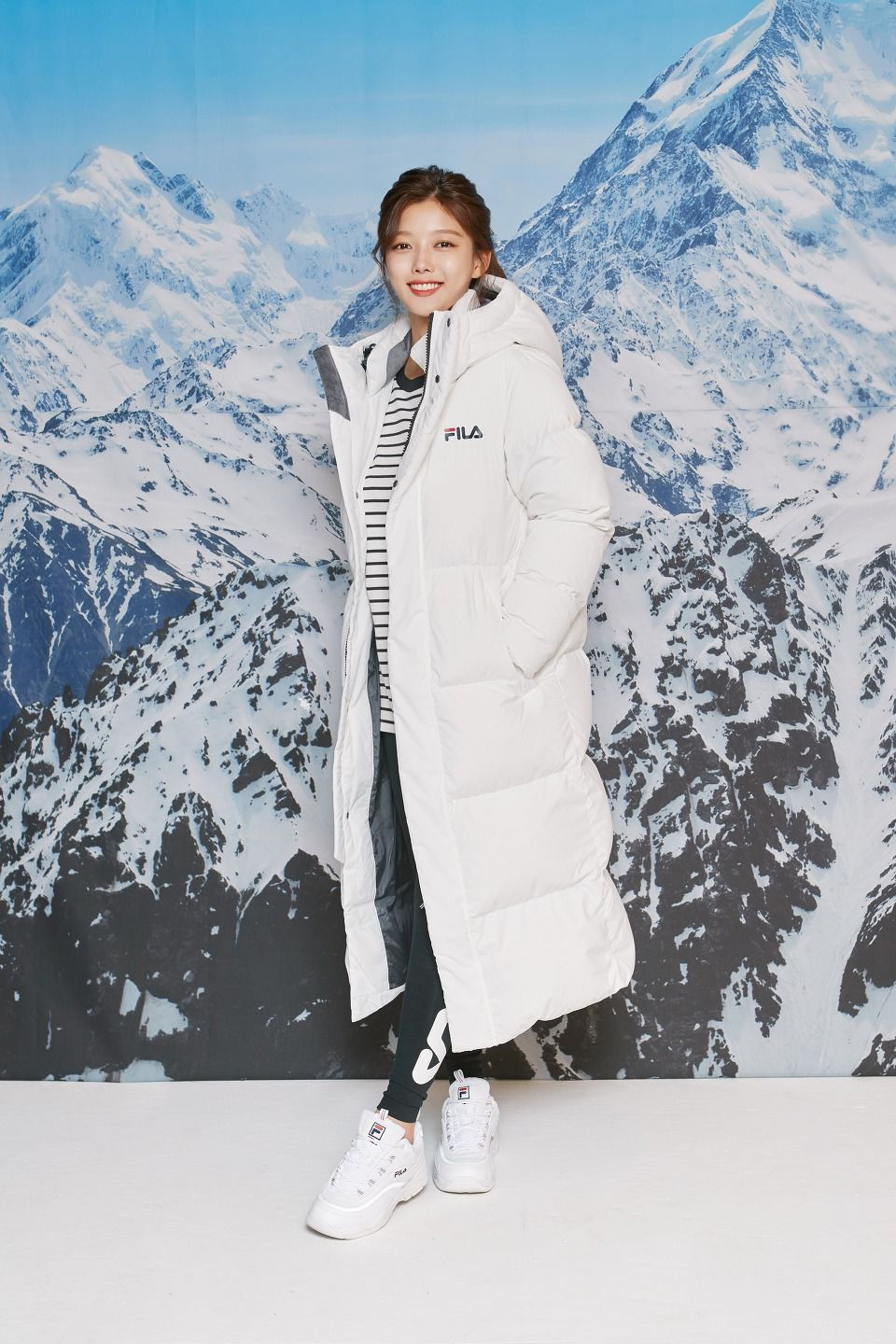 Gongyoo x DISCOVERY EXPEDITION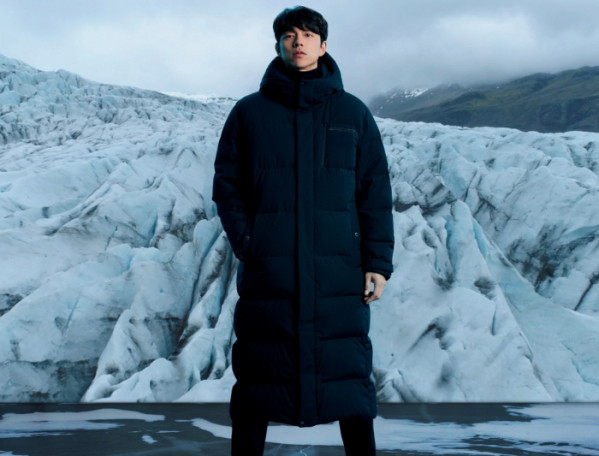 April's Naeun x MLB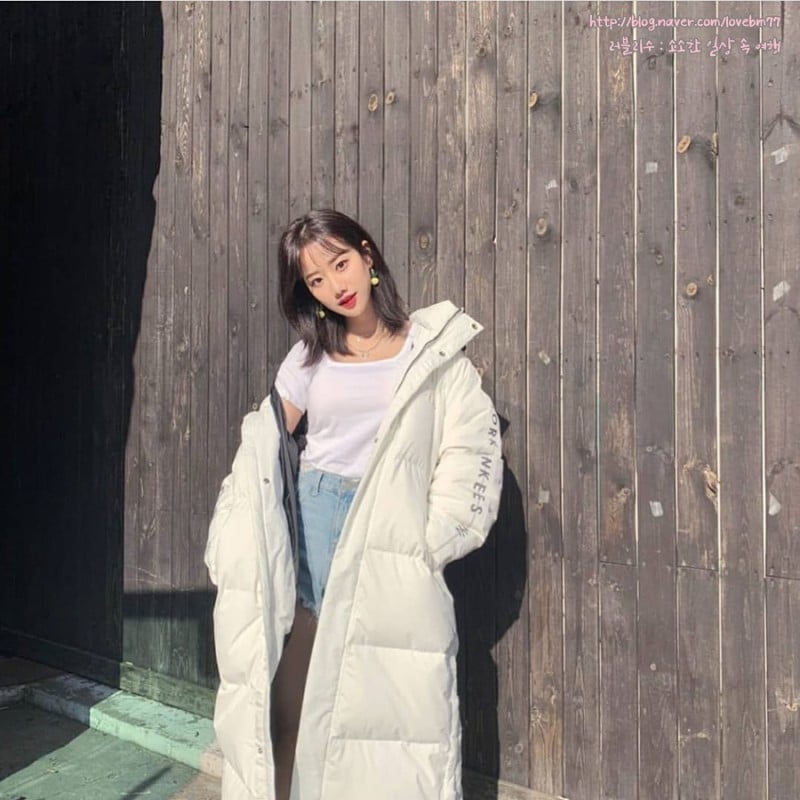 Hwasa x THE NORTH FACE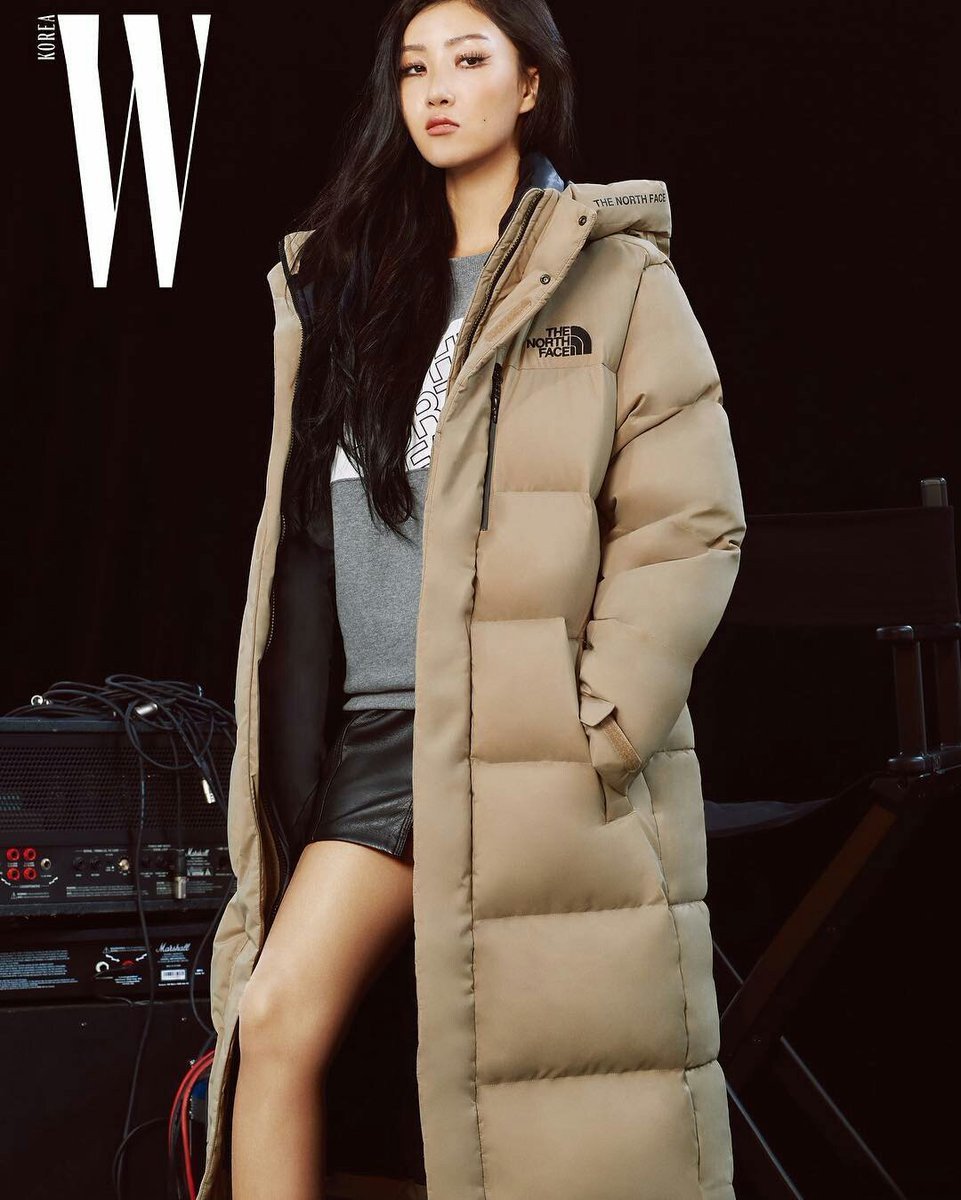 Suzy x DESCENTE
So... what do y'all think? We must admit -- these long paddings are pretty fashionable, and most importantly, they keep you so warm. With their simplistic designs, the Korean fashion market has captivated all Koreans, and it has become a necessity in the country. And YES - there are apparel brands in South Korea, such as "National Geographic" and "DISCOVERY EXPEDITION." Korean companies purchased the licensing for these logos and created an outdoor lifestyle brand that has been recently booming.
What are your thoughts on these jackets? Would you purchase one yourself? Know any other celebrity that rocks these paddings? Let us know in the comments below!