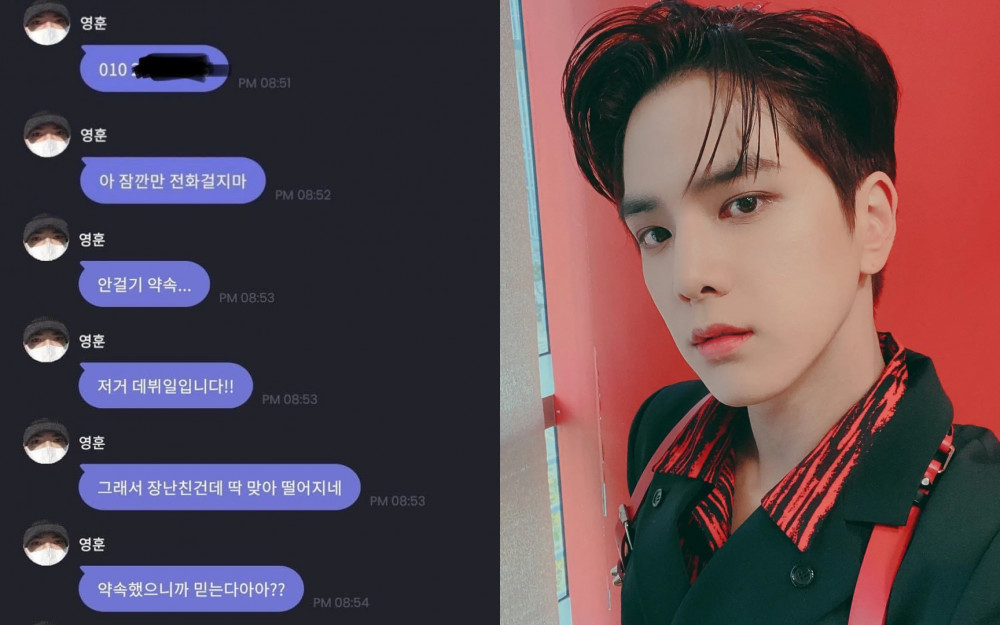 Recently, The Boyz member Younghoon joked with his fans that got out of hand, causing trouble for a random person.
Younghoon recently shared a phone number with his fans on 'UNIVERSE,' a mobile fan communication platform where fans get to connect with their favorite artist. The idol joked, "someone private messaged and asked, 'Younghoon, this is Lee Jaehyun, and I changed my phone so what was your number?' My number is '010-****-****" Soon after sending the message, Younghoon hastily wrote, "Oh hold on, don't call. Promise not to call. That's just our debut date!!" He continued to elaborate, "That's why I made a joke and the number fit so well. I'm going to believe you guys because you promised. Thank you."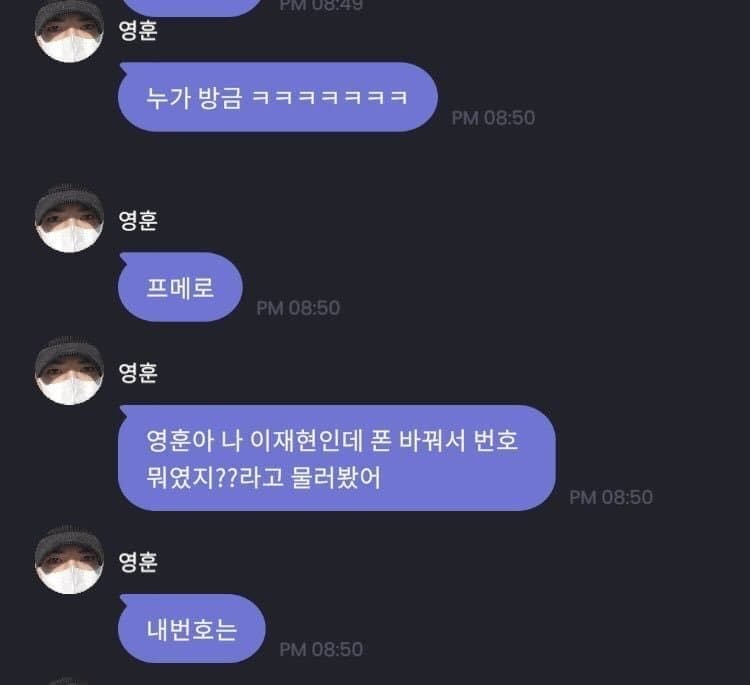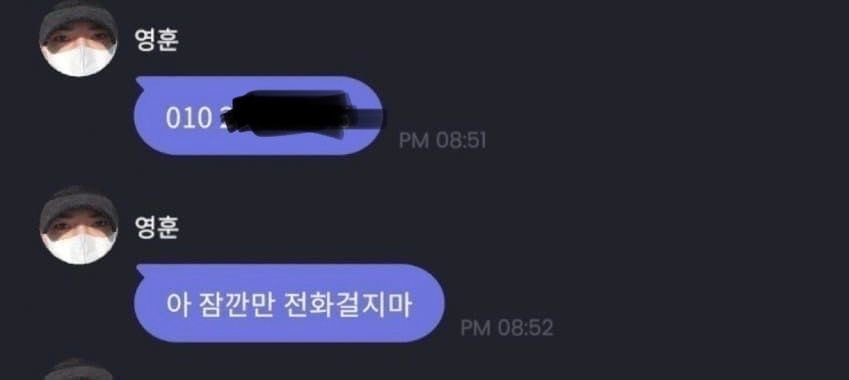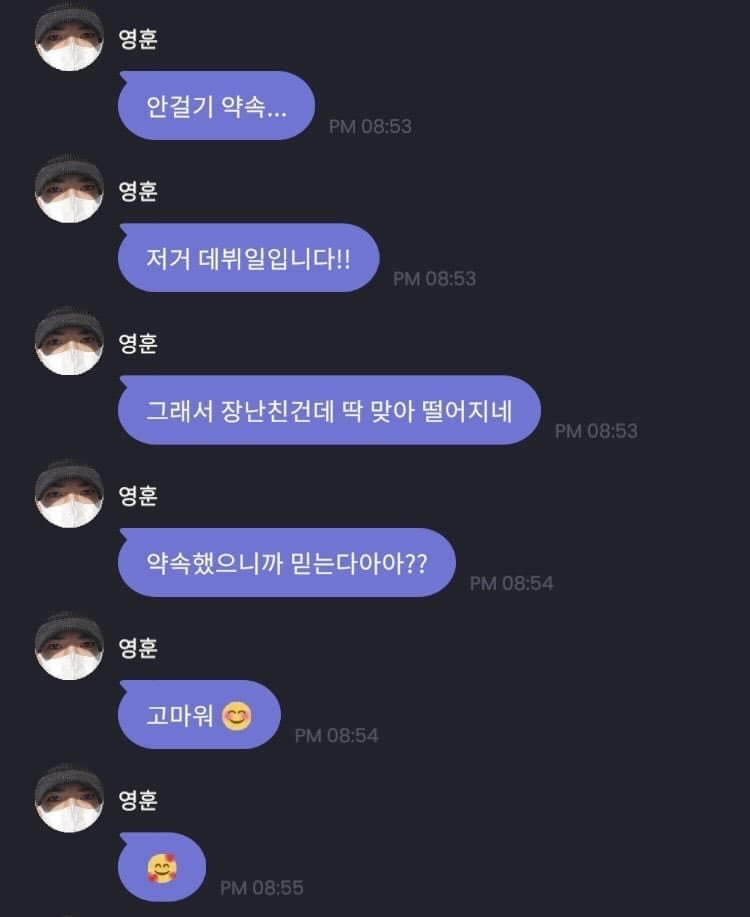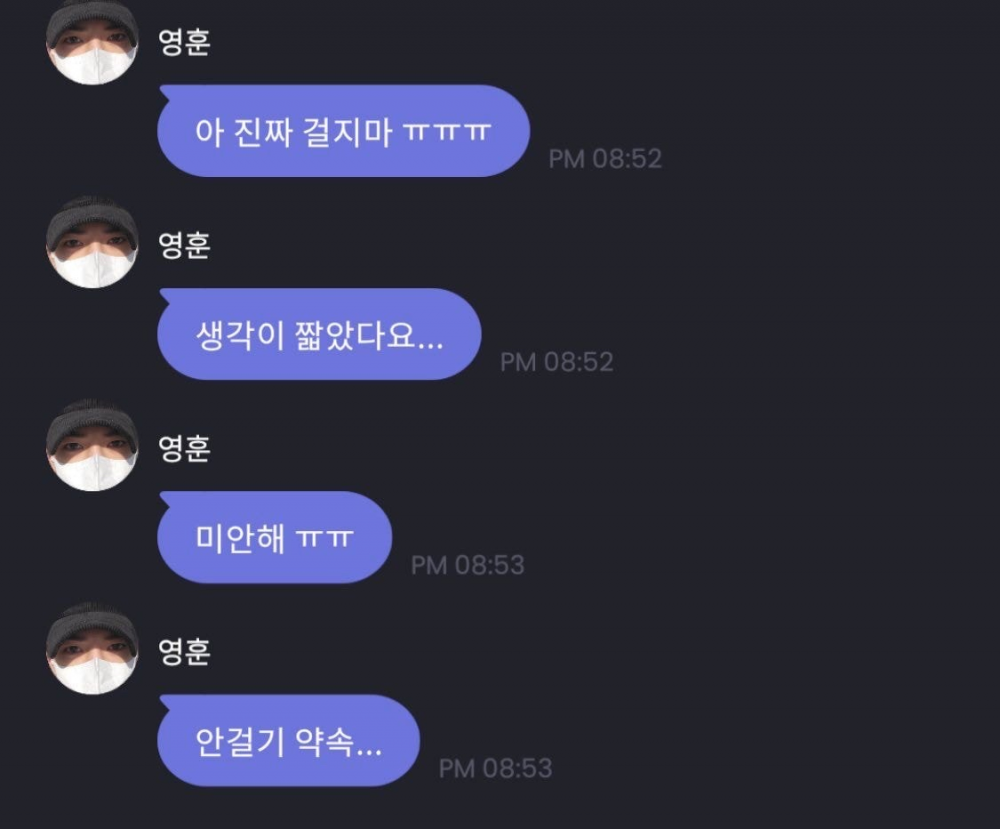 He continued to ask fans not to call because it was thoughtless of him to do that. He wrote, "Oh please don't call. I was thoughtless. I'm sorry. Promise not to call." However, the damage was done as a large number of fans began calling the number provided by the idol.
Soon after, it was revealed by a fan that a random person who actually owns the phone number has constantly been getting phone calls from unknown numbers. The fan provided a capture of the message she shared with that person.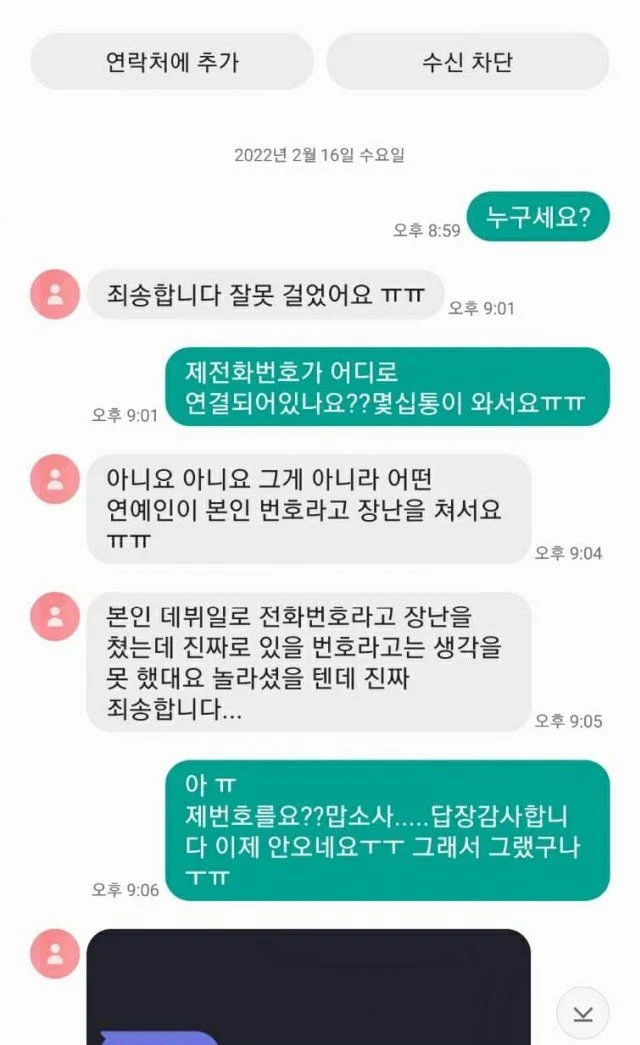 After the incident broke out, the messages were shared on various online communities where netizens were able to give their two cents on the situation. Netizens criticized that Younghoon indeed made a thoughtless joke but further criticized the fans for being unable to recognize the group's debut date and call the number.
Netizens commented, "Do the fans not know The Boyz's debut date?" "What's with the fans who call that number?" "The problem is with the fans who called that number even after he asked them not to call, but he did make a thoughtless joke," "He clearly said it was the group's debut date right after he posted the number but the fans still went to call. What's wrong with them?" "Even if the idol would give the fans a number, would he really provide a real number, and would he really pick up if you call him? The fans are so dumb," "He apologized right away and told fans that it was the debut date right away, the fans still didn't listen to him and called the number, what's wrong with the fans who called the number when he clearly said not to," "I mean it was wrong for Younghoon to just carelessly say a number but it's more wrong for the fans to call that number when Younghoon told them not to," and "Idols just need to not joke about stuff like this at all because there are dumb fans who would call even though the idol clearly said it was a joke."