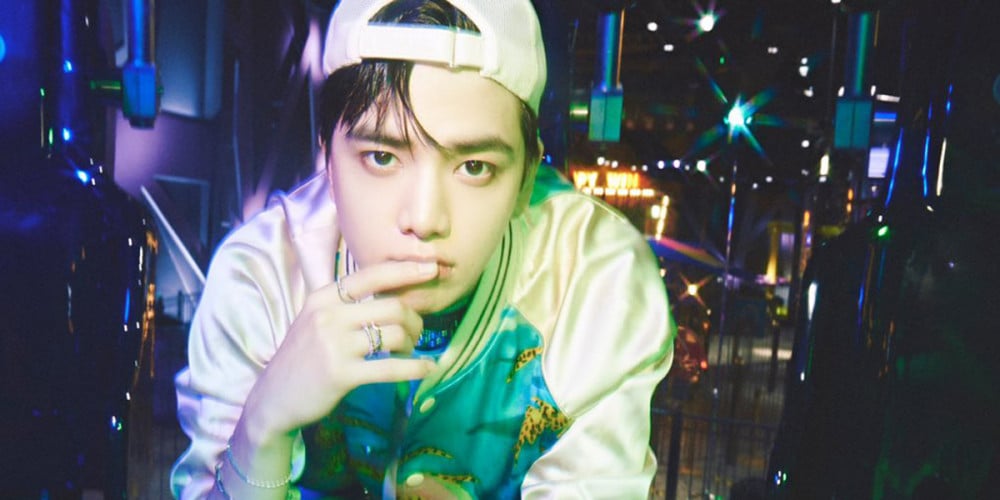 A spur-of-the-moment joke between a K-Pop idol and fans turned sour, when The Boyz member Younghoon made up a fake phone number which turned out to be a number in use.
In a recent exchange via the Universe messaging app, The Boyz's Younghoon created a fake phone number using his group's debut date, telling fans that that was his real phone number. However, immediately afterward, the idol realized his mistake and asked fans to refrain from trying to call the number.
Younghoon wrote in his messages:
"Someone just sent a message asking, 'Younghoon, it's Jaehyun (Hyunjae). I got a new phone. What was your number??'
My number is 010-XXXX-XXXX.

Oh wait, don't call it.
Promise you won't call...
It's our debut date!!
It was just a joke, and it turned out to be the right amount of numbers for a phone number.
You promised me, so I'll believe in you??
Thanks.
Really, please don't call the number TT.
I was being careless.
I'm sorry TT.
Promise you won't call..."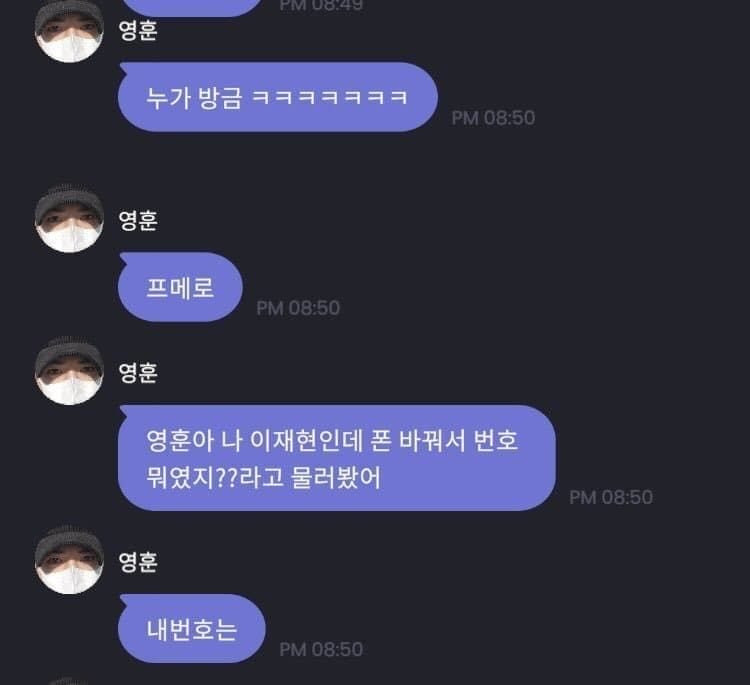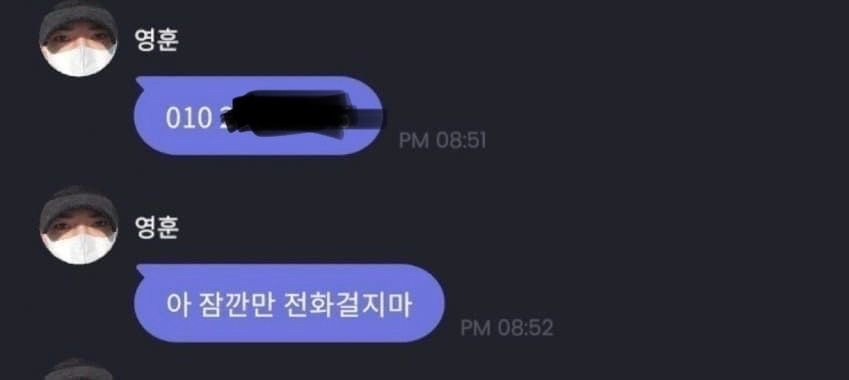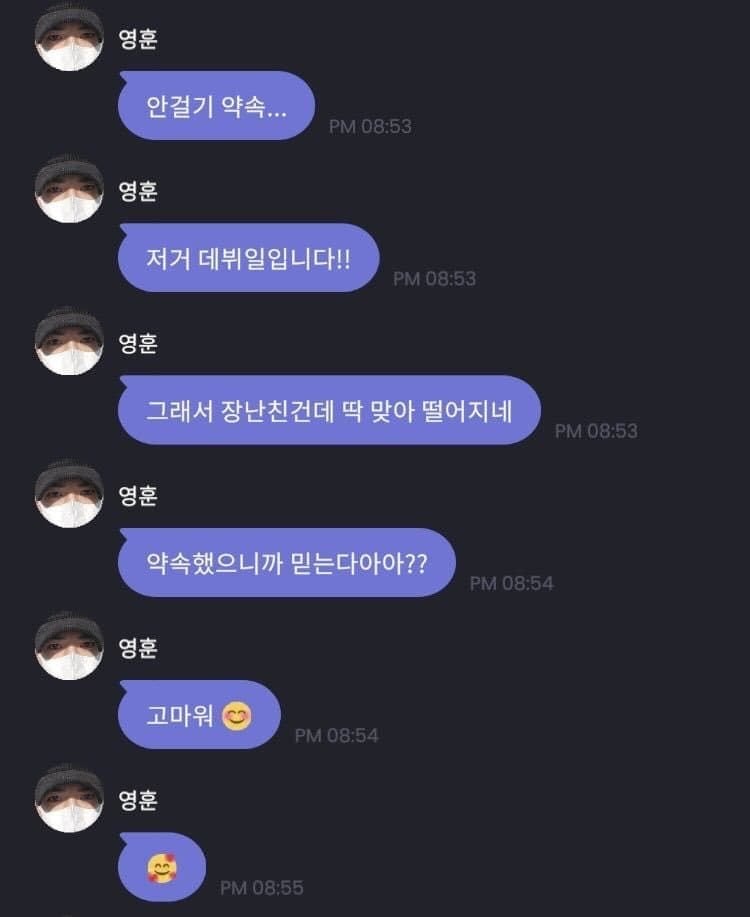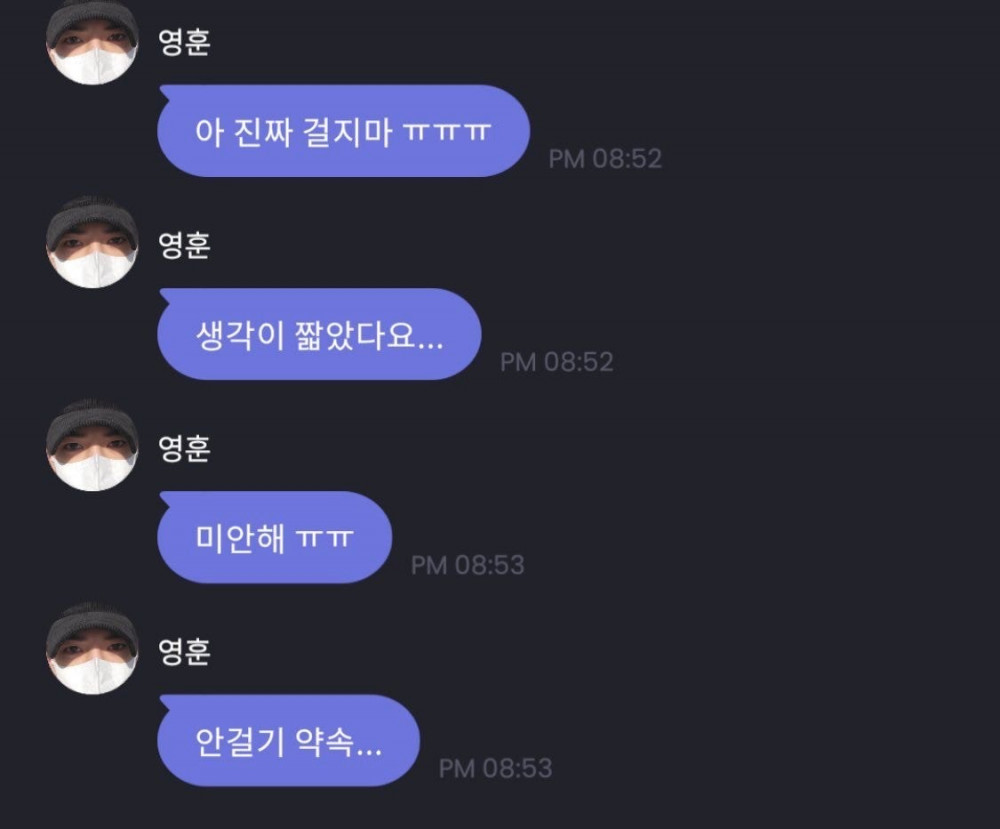 Unfortunately, not all fans kept the promise that Younghoon asked of them, and an ordinary civilian who happened to have the same phone number as the one that Younghoon "made up" began receiving numerous calls and texts from strangers.
One fan of The Boyz was able to explain to 'A' why they were receiving so many calls and texts. The fan shared a series of text messages exchanged with 'A', the user of the phone number in question, which read:
A: "Who is this?"
B: "I'm sorry. I called the wrong number."
A: "Was my number connected to some other line? I've been getting so many calls."
B: "It's not that. A celebrity made a joke saying that this was his number. He used his debut date and made up a number, but he didn't realize that the number would actually be in use. You must have been surprised. I apologize."
A: "Ah, using my number?? Oh my..... Thank you for replying. I'm not getting as many calls now. I see what happened."