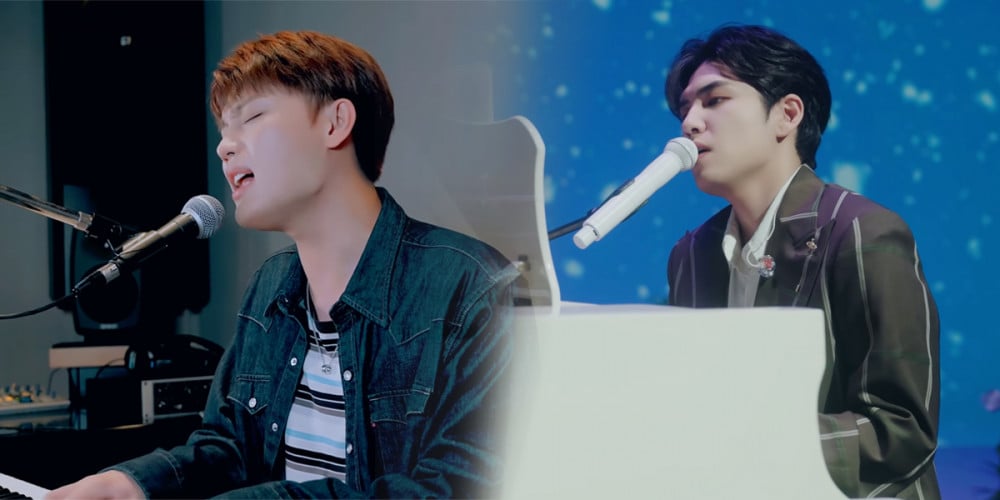 K-Pop fans love to see their favorite idols showcasing their musical talents in not just common areas like singing, dancing, and rapping, but in other areas like playing different instruments!
In the case of these male K-Pop idols below, they're known for giving fans mini heart attacks when they decide to take up a seat in front of keyboard and treat listeners to some very romantic tunes.
Do you find yourself swooning over beautiful piano melodies? And are there other K-Pop idols who are talented on the piano?
1. NCT's Taeil
2. ASTRO's Cha Eun Woo
3. EXO's Baekhyun
4. BTOB's Hyunsik & Eunkwang (feat. Sungjae)
5. SHINee's Taemin
6. DAY6's Wonpil
7. BTS's SUGA