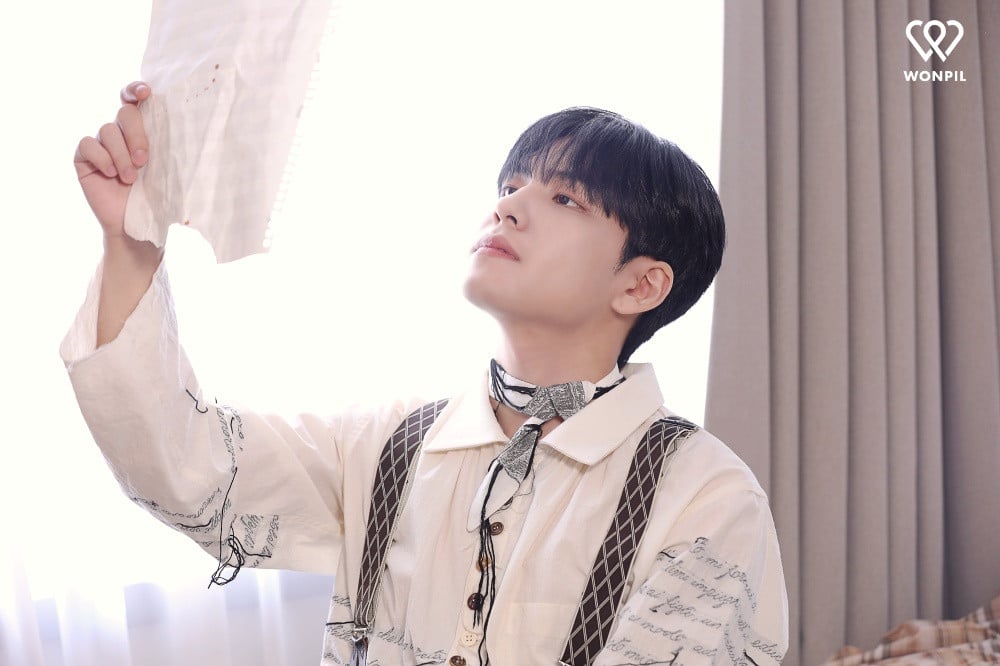 DAY6 member Wonpil's comeback with 'Pilmography' has been pushed back.

On February 7th, JYP Entertainment announced that Wonpil's comeback has been pushed back due to COVID-19 concerns. Read the full statement from the label below.
"Hello, this is JYP Entertainment.
Earlier today, one of the staff members of Wonpil has been tested positive for COVID-19.
The staff who was tested positive did not display any symptoms, however, he was tested positive on the afternoon of the 6th with a self-diagnostic kit. Wonpil also took the self kit test on the set and he was tested negative but he preemptively took the PCR test and is currently waiting for the result. The artist does not have any symptoms suspecting COVID-19 such as fever or respiratory symptoms.
Regardless of the test results, the artist will be going in self-quarantine for a week just in case. As a result, we are writing to notify the delay in his comeback. We will once again notify you after rescheduling his comeback schedule. (LIVE TALK for Wonpil's 1st album will take place as planned because the show was recorded in advance last Friday.)
We apologize for causing concerns to many fans and staff members. We promise to continue abiding by the health authority's guidelines to ensure our artist and staff's health and safety.
Thank you."