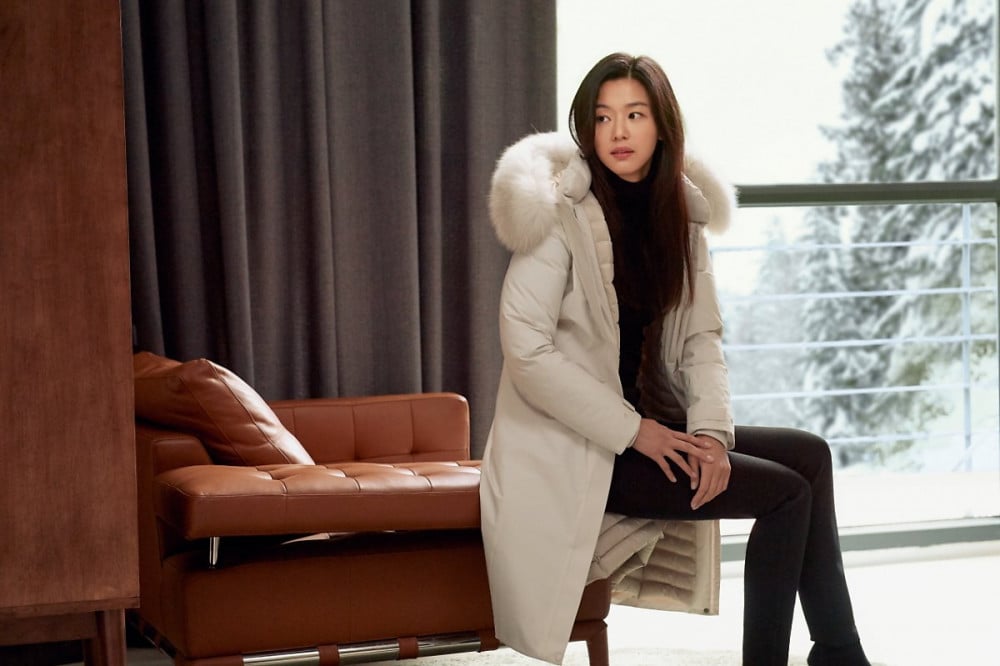 Jun Ji Hyun parted ways with the outdoor brand NEPA after 8 years of being the brand's face.

According to the reports on February 7th, NEPA did not renew contracts with Jun Ji Hyun this year. Jun Ji Hyun has been the face of the outdoor brand since 2013 so insiders are speculating this may be due to the unprofitability of Jun Ji Hyun's latest drama 'Jirisan'.
Officially, NEPA stated, "Our exclusive modeling contract with Jun Ji Hyun has come to an end after 8 years. We have thoroughly discussed this earlier and we have now decided to part ways and support each other from afar."
The brand promised to renew its clothing collection and revamp its brand image with a new model starting this S/S collection.