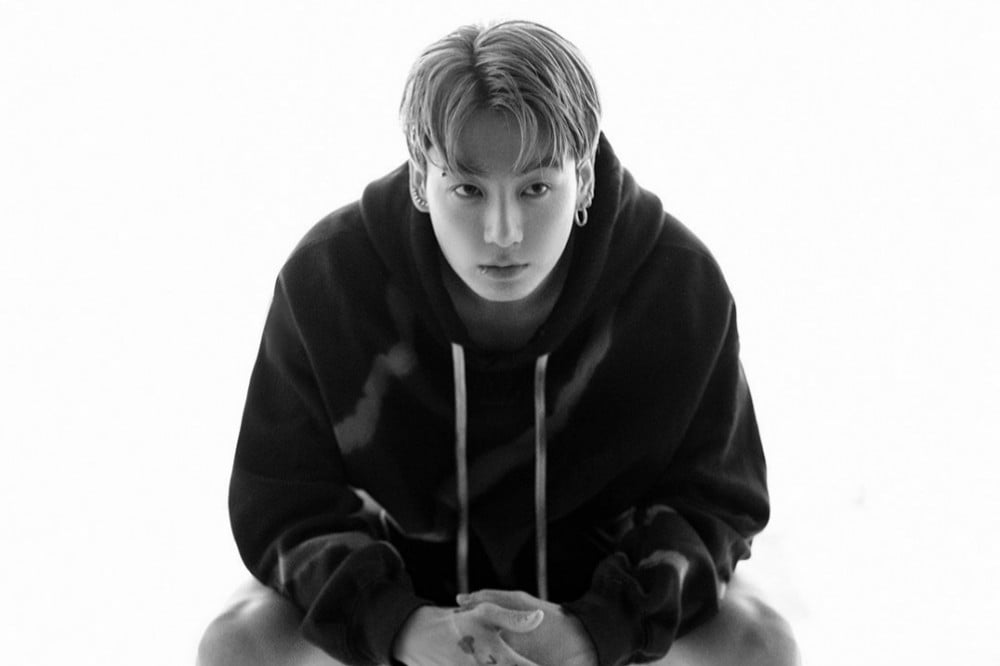 BTS member Jungkook has achieved major milestones on Spotify!
In Spotify's recent daily update, Jungkook has now racked up over five million monthly listeners and one million followers on Spotify in just two weeks with "Stay Alive" (produced by SUGA), the highly-anticipated original soundtrack from the group's webtoon '7Fates: CHAKHO'.
With this, Jungkook has become the fastest K-Pop male soloist to reach both milestones on the platform. Additionally, Jungkook's OST "Stay Alive" has now spent two weeks charting at No. 1 on Spotify's 'K-Pop Global' chart.
Congratulations, Jungkook!