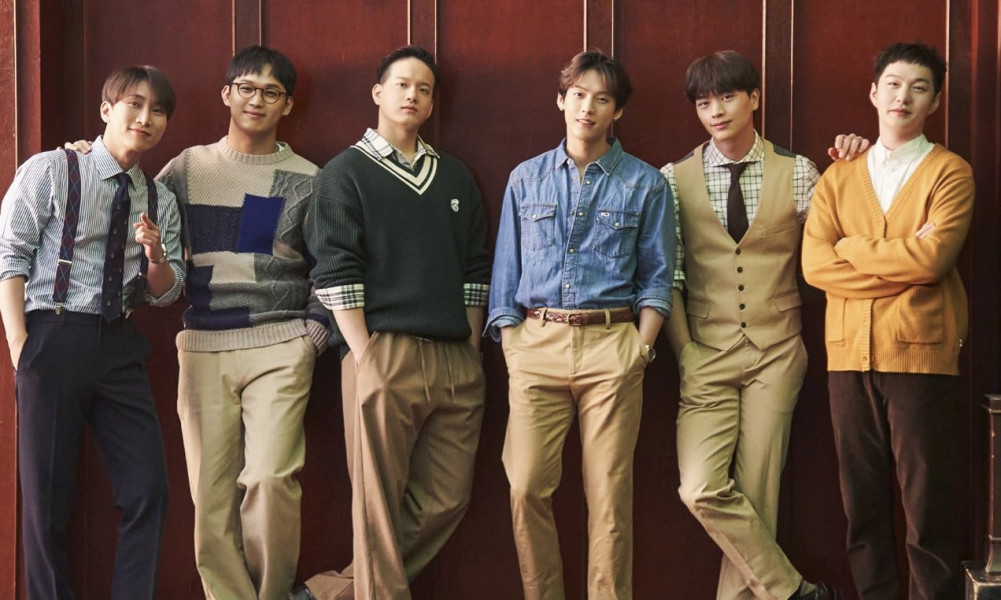 BTOB has revealed all the tracks of their upcoming album.
This boy group is coming back with their 3rd full-length album! According to the tracklist, the album contains 13 tracks in total, including the Intro, the Interlude, and the Outro. The title track is simply called "The Song," and is composed by Hyunsik and MosPick with Hyunsik, Minhyuk, and Peniel as the lyricists. Other songs in the album have also been composed by Hyunsik and Minhyuk.
Are you excited for the album? Check out the full tracklist below. The album is set to be released on February 21 at 6 PM KST.