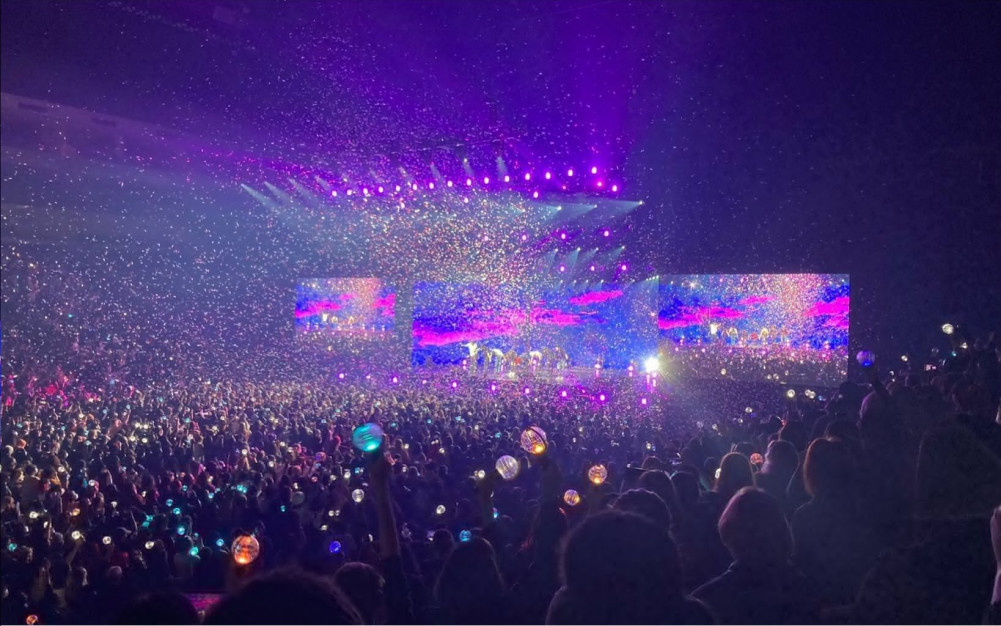 ATEEZ successfully completed their U.S. tour.
ATEEZ's company KQ Entertainment stated, "ATEEZ's 2022 world tour 'The Fellowship: BEGINNING OF THE END' which started in Seoul last month, took place in Los Angeles on January 31. The arena tour in the US was completed with an additional performance at The Forum."
Through this US tour, starting on January 18, ATEEZ traveled from Chicago (Wintrust Arena) to Atlanta (Gas South Arena), Newark (Prudential Center), Dallas (The Texas Trust CU Theater at Grand Prairie), and finally Los Angeles (The Forum).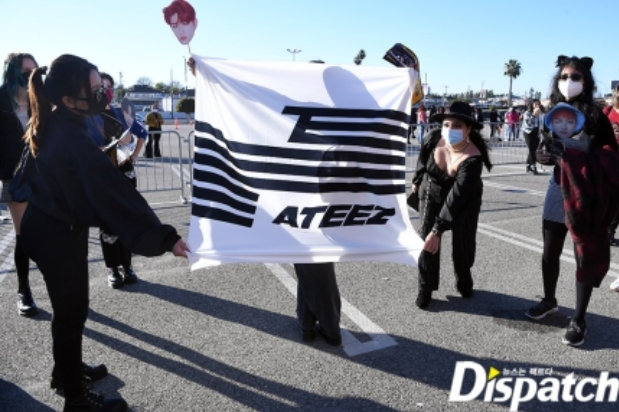 It was the first meeting with fans after two years, but the heat was as hot as the wait. ATEEZ sold out all the seats right away after the ticket opening in each city. Therefore, they added one more concert in Los Angeles. Thanks to the impassionated support of fans, ATEEZ gathered over 70,000 fans (through 5 concerts in the US).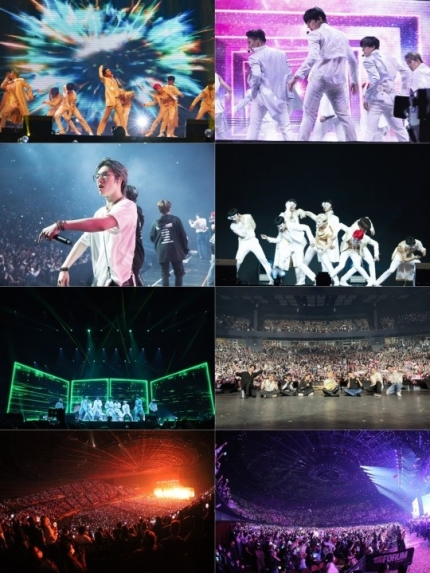 Not only ATEEZ's stage costumes but also the fans who wore Spider-man costumes and a fan who attended the concert for her 89th birthday garnered a lot of interest. Regardless of age and gender, a lot of people supported ATEEZ.
Not only the media but also celebrities paid attention to the tour. Popular TV show host Jimmy Fallon started following ATEEZ after the tour. Popular music media outlet Rolling Stone covered ATEEZ's tour performances. Famous artists such as Diplo and MAX attended the concert and shared posts on their personal social media accounts.
ATEEZ, as a rookie group, sold out over 100,000 tickets for their US and Europe concerts in 2020. However, the tour was postponed due to the pandemic. As of January 31, they completed their US tour successfully, but unfortunately, the European tour was postponed due to the increase of Covid-19 cases.


Source: Naver + Twitter posts