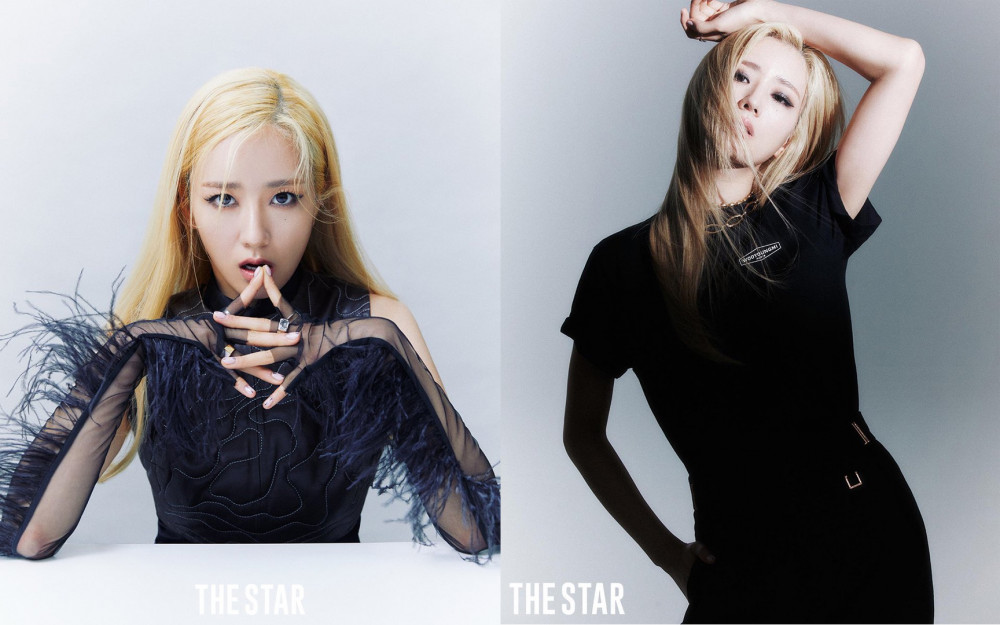 The fashion pictorial of A Pink's Bomi was released just before her February comeback with the group.

In this pictorial published in the February issue of 'The Star' magazine, A Pink's Bomi showed off the chic charms she had rarely shown before. In the published photos, Bomi wore various outfits such as an elegant black dress to a sporty simple outfit of black t-shirt and pants.

In the interview that was revealed with the pictorial, Bomi explained, "I really enjoyed comfortably sitting on the sofa during this photoshoot. I wish I can be able to participate in photoshoots like this."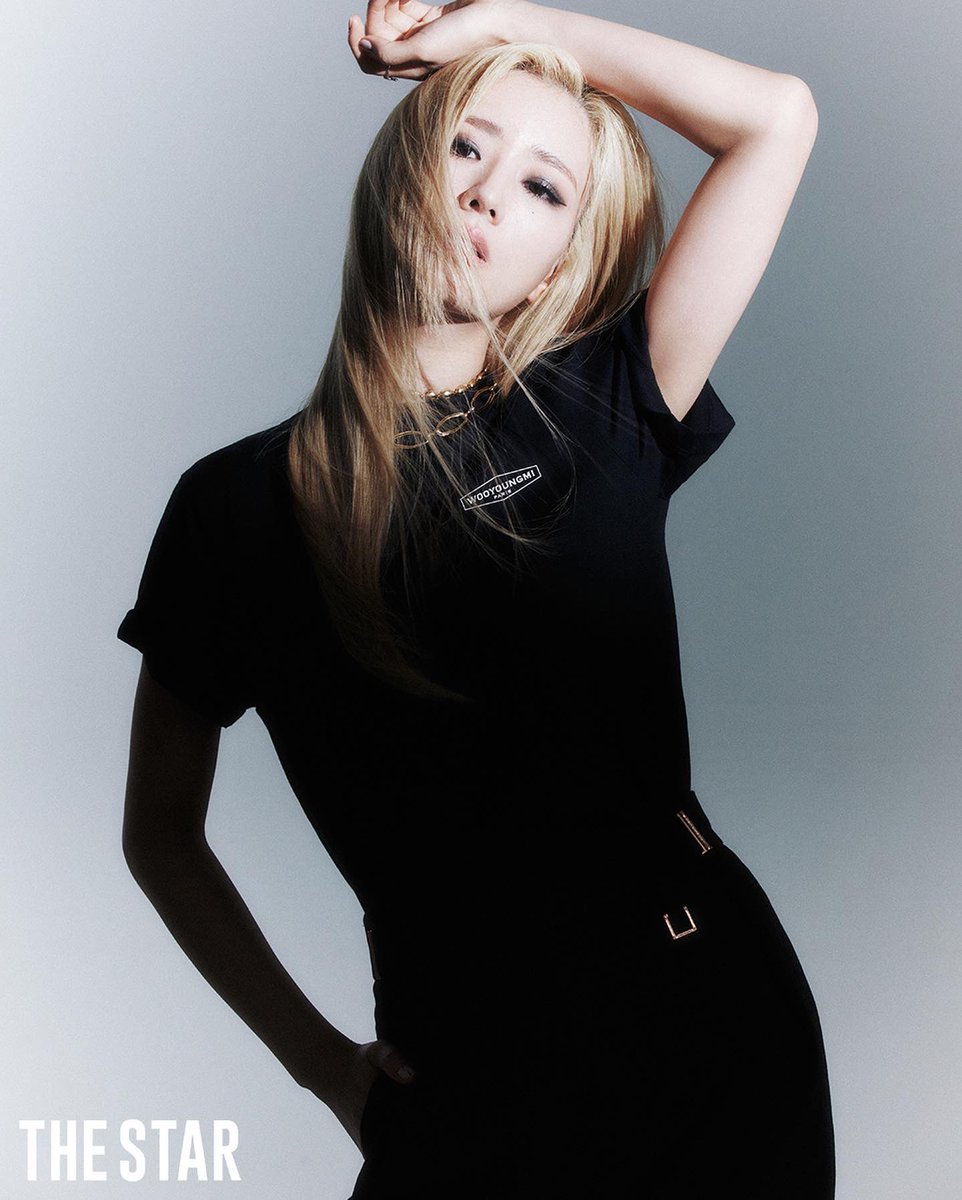 When asked about the most difficult part of preparing for the upcoming album, Bomi explained, "We contemplated the most on how we can change the concept of A Pink but not too much so that the fans aren't overwhelmed by the change." She added, "I just want the fans to like the album more than anything."

Bomi was also asked if she doesn't fear trying out new things and she replied, "To be honest I'm a scaredy-cat but I have a personality in which I have to do everything. I have the mindset of 'Let me regret after trying it rather than regret not doing it.' So I usually try and take the challenge for everything."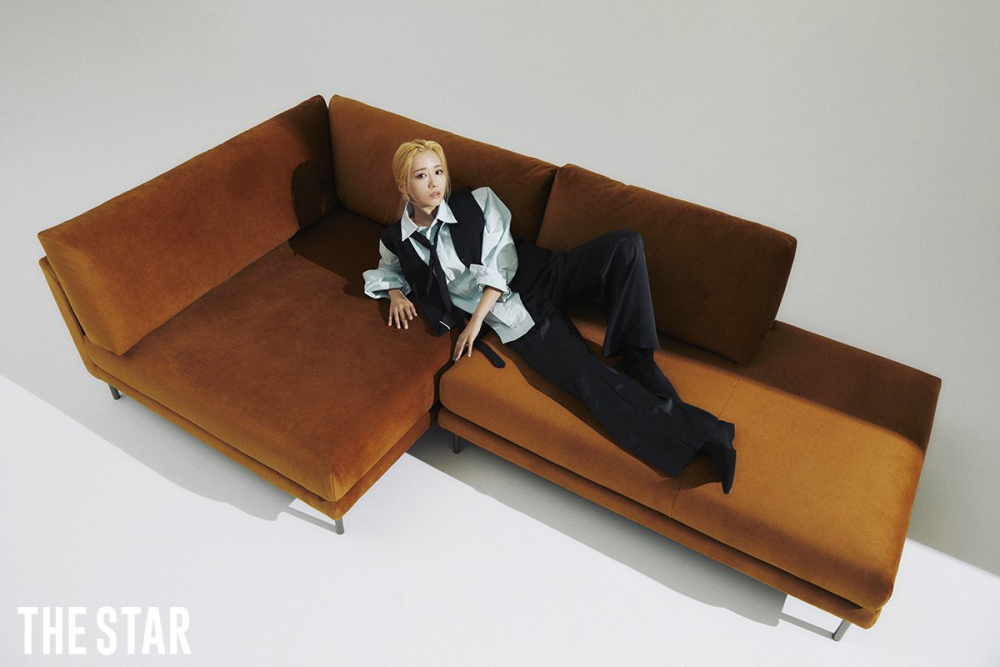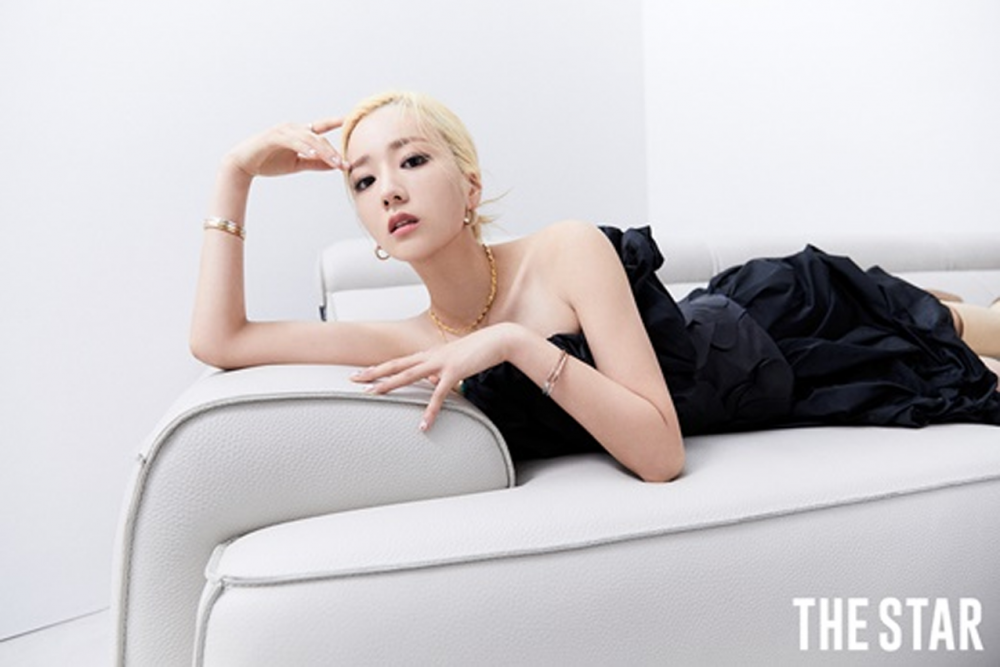 Also, on this day, Bomi revealed her ideology in life and explained, "If you're thankful for even the smallest things, your life becomes much happier." She elaborated, "I feel thankful even for being able to eat, breathe, and open my eyes in the morning. I don't take even the smallest things for granted."

Lastly, Bomi revealed her dreams of the future. She explained, "I want to still be part of A Pink then too. I often say to Hayoung that I want to be part of A Pink even if I have a baby in the future or become a grandma. I imagine I will be working as A Pink while also raising a child."

The full interview and pictorial can be found through the February issue of The Star Magazine that was released on January 28th.