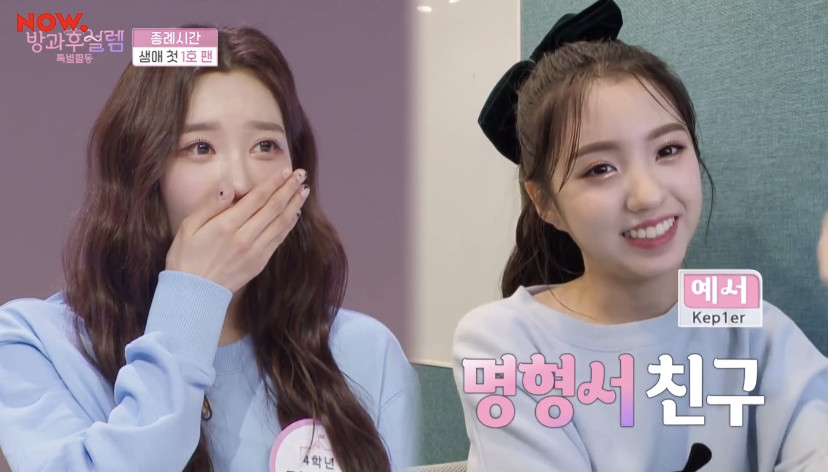 On February 3, the idol survival show 'My Teenage Girl' held a special episode showcasing the remaining 21 trainees playing fun games as they displayed their hidden talents.
In the end, some trainees received heartwarming and funny messages from family and friends.

Everyone was surprised to see Yeseo on the screen, but all understood when she addressed Myung Hyungseo, as they both are former members of the group Busters.
Yeseo explains that she has been watching My Teenage Girl, and she is proud to see Hyungseo's excellent skills and hopes to see her soon.