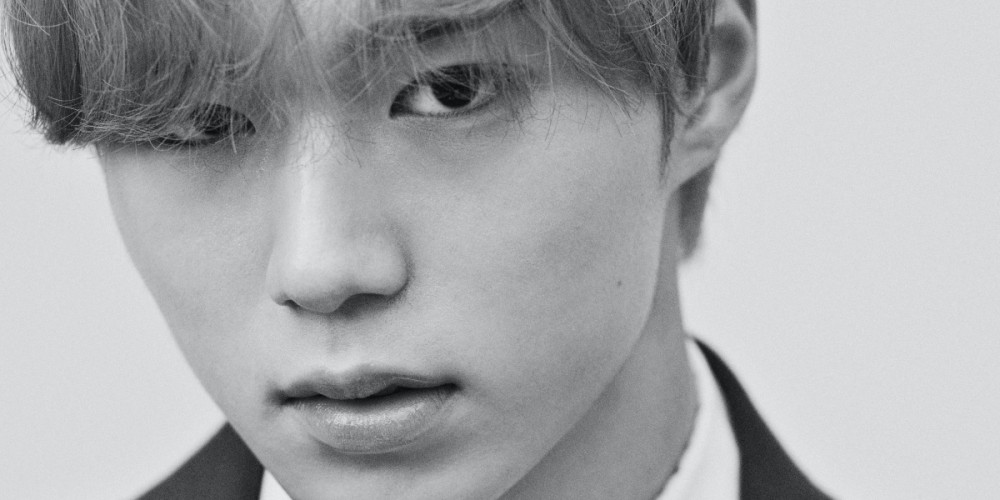 WEi's visual maknae Kim Jun Seo greeted readers of '@star1' magazine's February issue with a chic and stylish solo pictorial.
For this pictorial, Kim Jun Seo displayed his natural charisma, utilizing minimal colors and photo effects. During his interview, the WEi member demonstrated his strong work ethic, stating, "I hated seeing even the smallest flaws when I saw myself on stage. The fact that even when you let your guard down for a moment, it becomes a fixed image of you. So after that, I vowed that I would do my best, every time."
What has Kim Jun Seo been up to after wrapping up promotions for WEi's 'Identity' series? "I try to spend my off days productively. I've been taking acting lessons since last year. I've been focussing on the lessons more during our break, and I hope to show fans a good side of me as an actor soon," The idol answered.
Finally, Kim Jun Seo revealed what motivates him to communicate with his fans. "I want to ask our fans if I have been doing a good job of communicating with them diligently. Even if I take 5 minutes of my time to talk with the fans, some of them will gain happiness from that experience for 5 hours or even 5 days. It started out as a small effort to give back to our fans, and now it has become a habit."
Check out previews of WEi's Kim Jun Seo for '@star1', below.