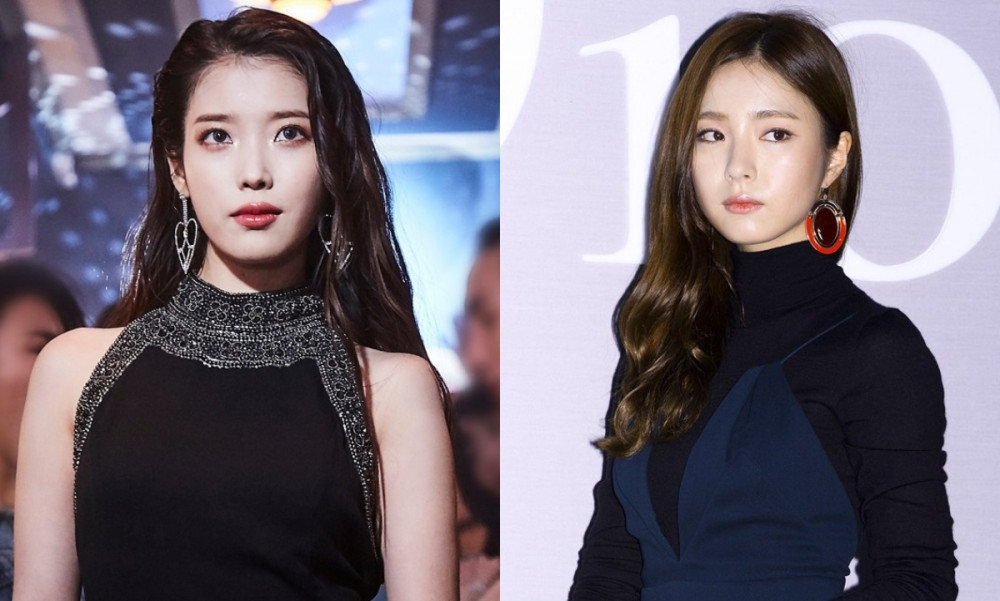 EDAM Entertainment announced that on behalf of their company artists IU and Shin Se Kyung, they will continue to pursue strict legal action against malicious commenters.

On January 21 KST, EDAM Entertainment released an official statement to announce their plans to take legal action against malicious commenters on behalf of singer IU and actress Shin Se Kyung. EDAM Entertainment wrote, "We have carefully reviewed the information from the company's monitoring, as well as from the reports submitted by fans, and have become fully aware of the severity of the malicious comments. Thus, we have filed numerous lawsuits through our law firm." EDAM Entertainment then revealed that after they obtained the IP addresses of the anonymous accounts and other account nicknames, they sent them to the investigation agency.
EDAM Entertainment continued, "In addition to writing malicious comments, the perpetrators who made insulting comments and slander posts that hurt the image [of the artists] tried to avoid leaving evidence by deleting their posts and records. However, we are also collecting evidence from private cafes, community sites, social media, and more through real-time monitoring, and proceeding with our lawsuit."

The agency emphasized that they will be showing no leniency. EDAM Entertainment wrote, "We will take strict measures to track down the perpetrators of the malicious posts until the end. Once again, we make it clear that there will be no leniency shown nor any compromises made. Further, during the process of the lawsuit, we will inform you on the results as soon as they are available."