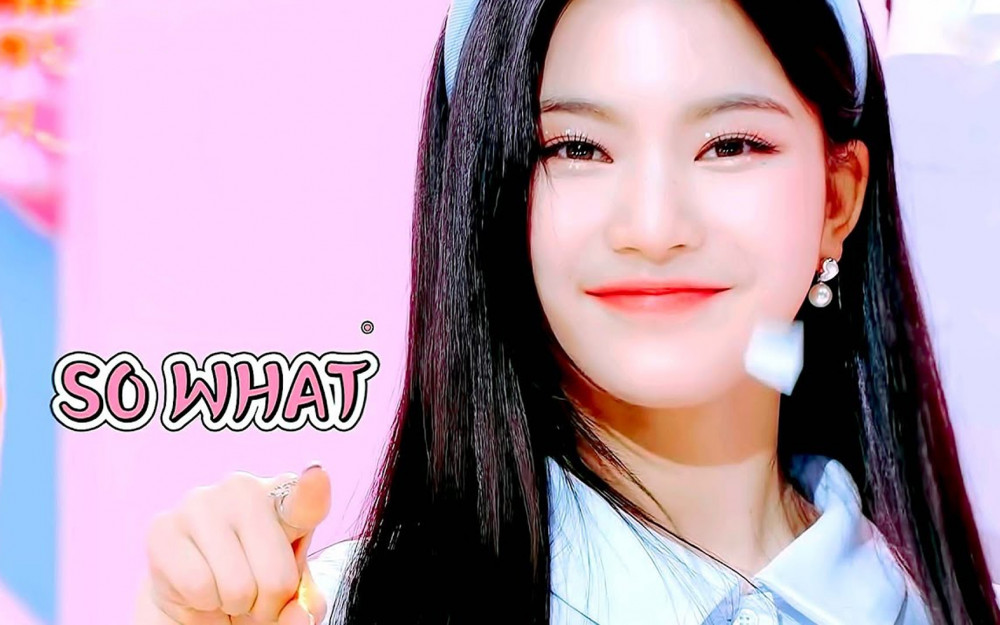 In the music industry, there are bound to be songs with the same title as thousands of artists have released numerous songs over the years. This is the same for the K-pop industry; over the past two decades, the K-pop music industry has grown so much, with many new artists emerging each year.
Earlier this week, we brought you a list of pairs of songs with duplicate titles but completely different vibes. This time, one netizen listed up a list of songs that netizens think of when hearing the term "So What."
There have been many K-pop songs that have been released with the title "So What" or have that phrase included in the soundtrack. So without further ado, here is the list of K-pop songs that come to mind when hearing "So What."
BTS - "So What"
STAYC - "SO WHAT"
LOONA - "So What"
ITZY - "DALLA DALLA" (Includes the phrase "So What," which became a signature to this song)
Which song did you think of before clicking on the post?