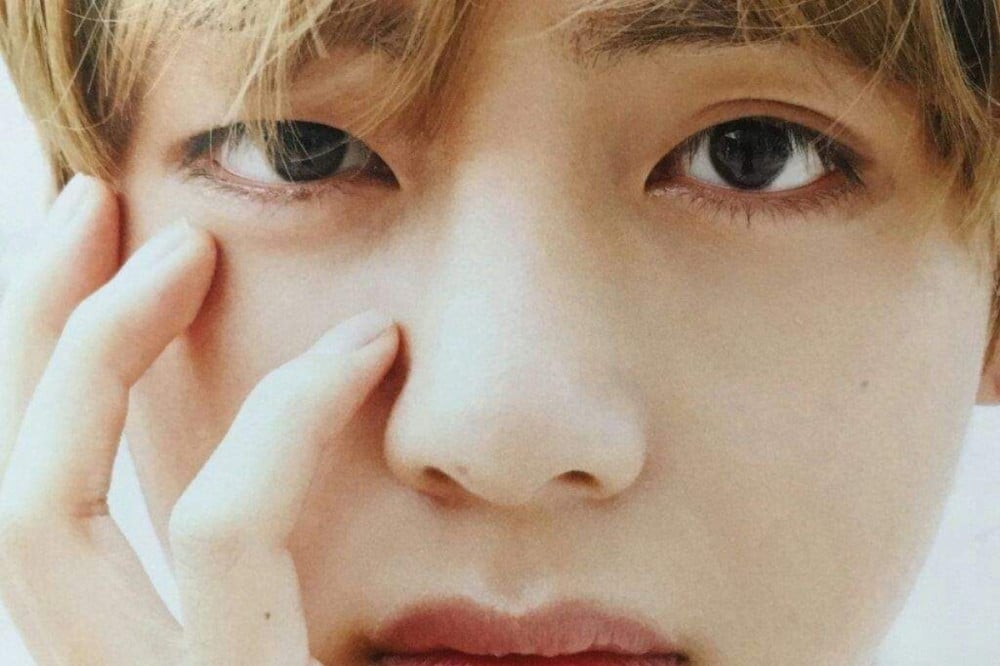 Netizens expressed their awe at how handsome BTS's V looks even with uneven eyelids.

On January 26, one netizen created a post on an online community forum titled, "V, who formed double eyelids on one side." Here, the netizen wrote, "I frickin' love it. TTTT He looks super sophisticated... Amazing... He's so beautiful ♡ ". The netizen then included several photos that showed BTS' V with one monolid and one double eyelid, adding to his unique beauty.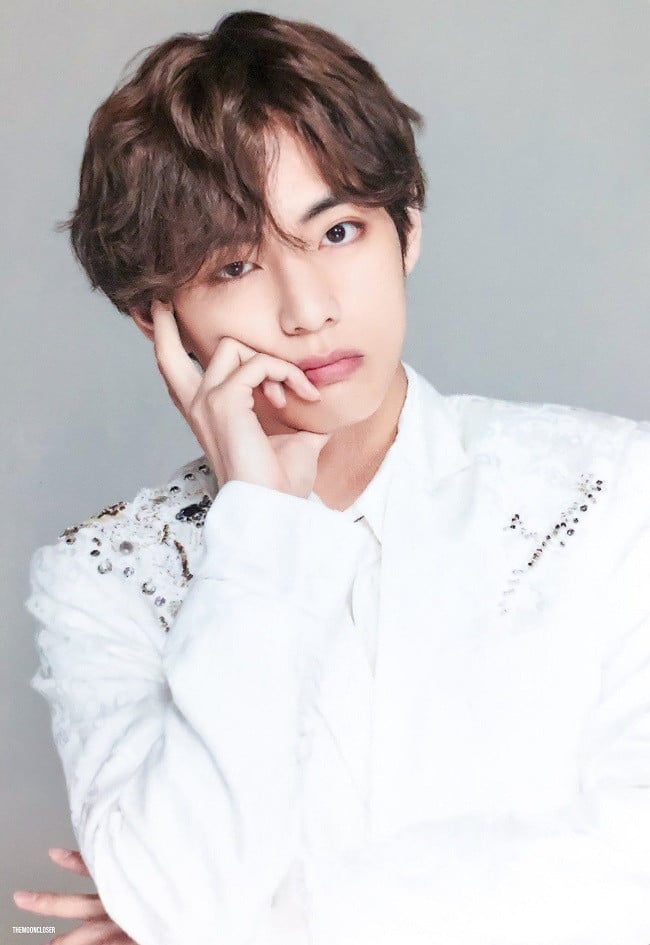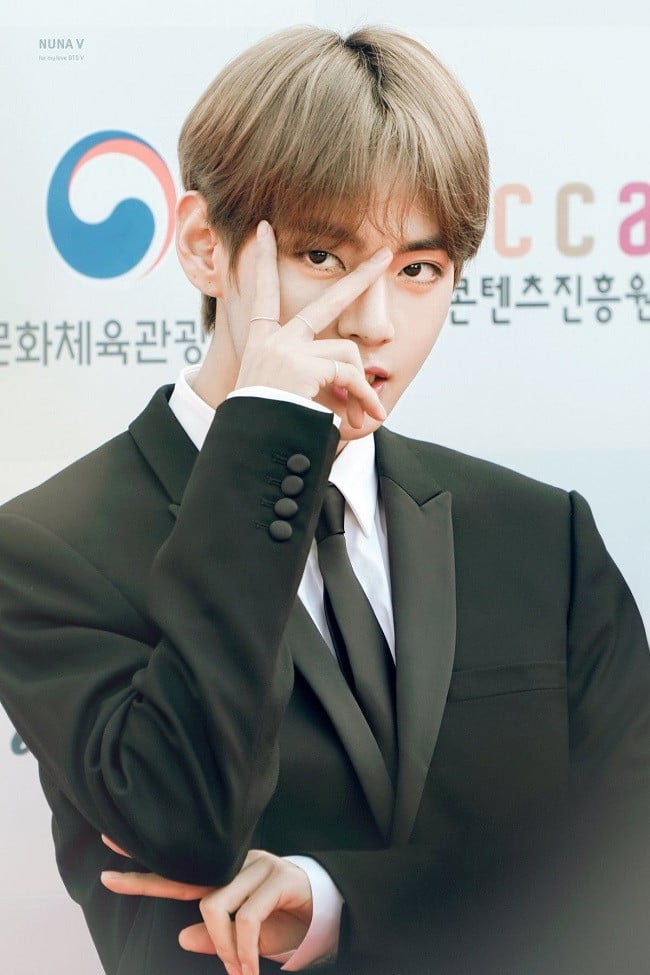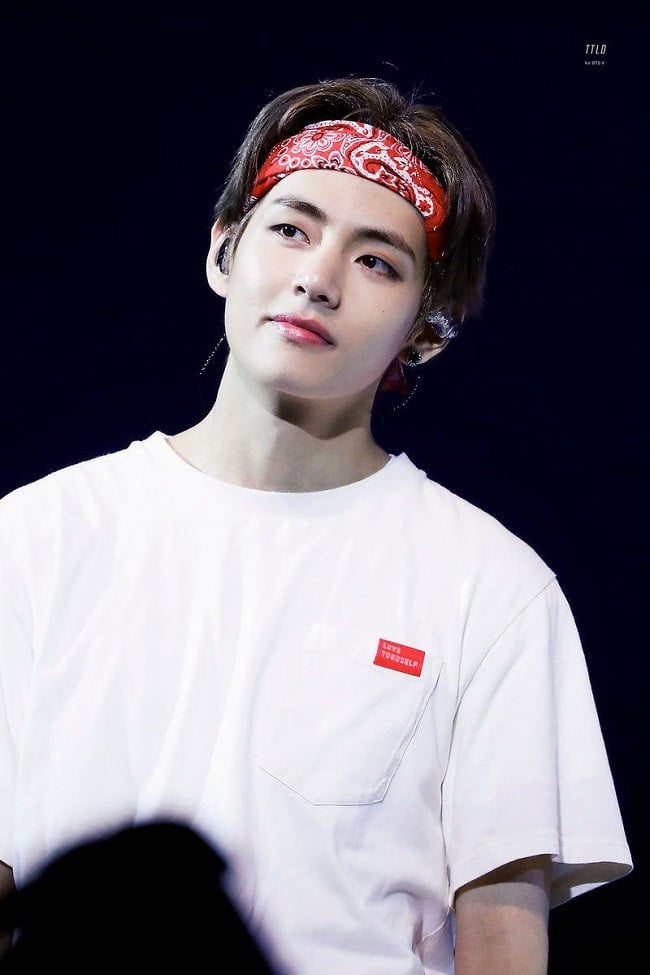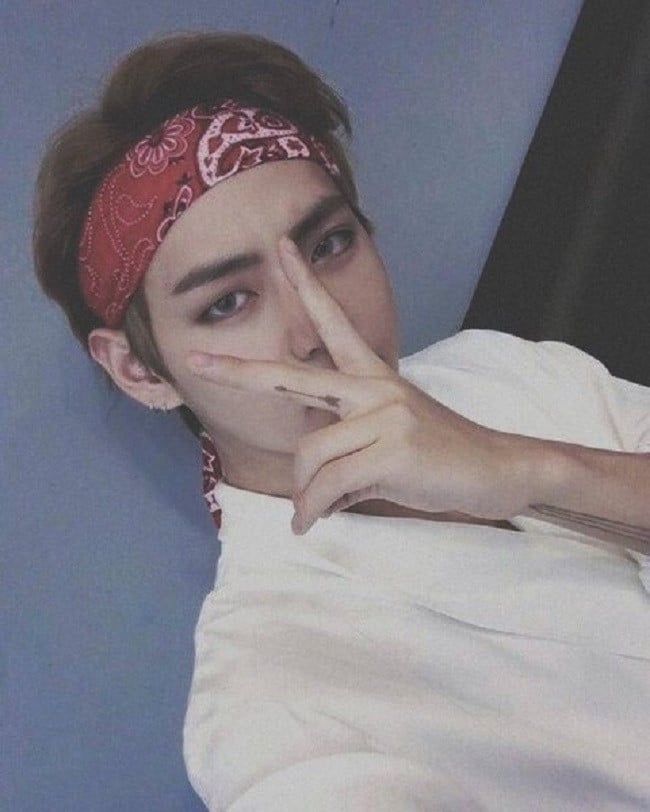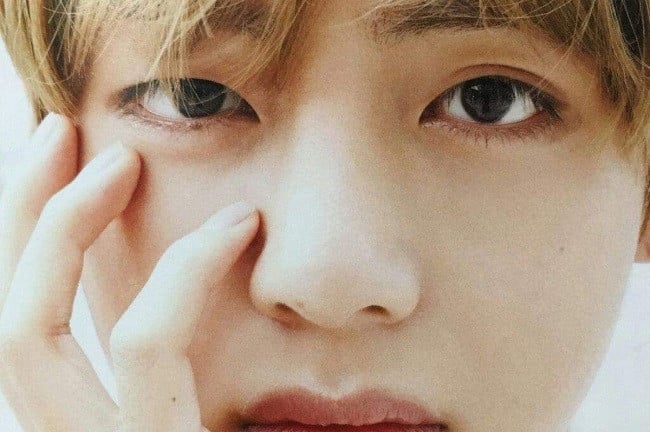 In response, some netizens commented:
"This guy really...I guess you can be perfect even with uneven eyelids."

"V~ How proud must his mother feel whenever she looks at her son? Wow~ she must be like 'I can't believe this guy came from my belly'...right? Lolll."

"He looks like a doll."

"But how can a person look like this...? On top of that, he's all natural."

"I agree with the statement that the gods formed him with uneven eyelids because they wanted to see both a monolid and double eyelid on V."

"To be born with such a face must be a blessing from the gods."

"So perfect."

"V's eyes are so pretty. [They're] completely my type."

"How can uneven eyelids be this pretty?"

"I love the atmosphere that only V seems to have."

"He looks really luxurious."

"I also have uneven eyelids like V, but why am I like this...the gods are so mean."

"He looks so sophisticated and luxurious."

"He's really so handsome."