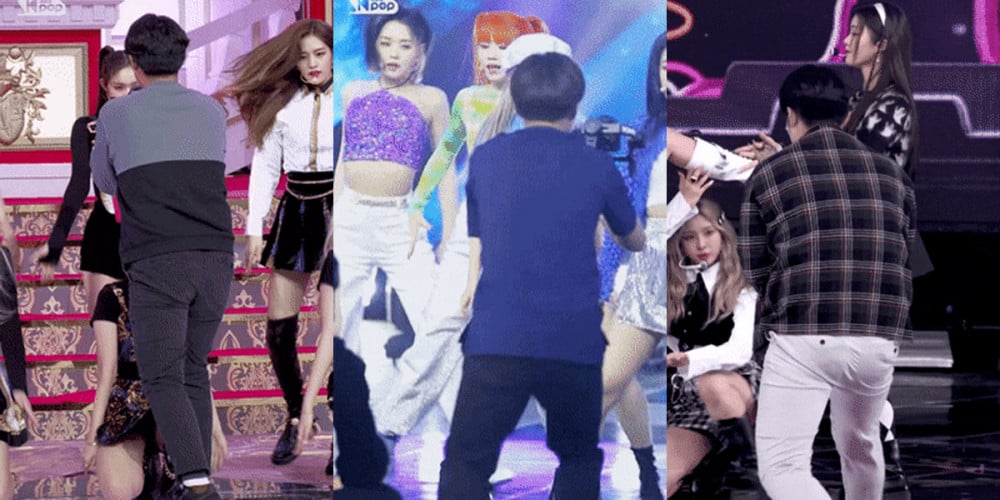 These days, Korean music programs have adopted numerous new ways to create amazing K-Pop stages!
Oftentimes, K-Pop artists mention how much work and how much manpower goes into producing the K-Pop culture that we know and love. So how exactly are beloved K-Pop artifacts like legendary music program stages made?
Well, for starters, countless different cameras are rolling every time an idol group performs on a music program stage. And one of those cameras - one for capturing the best and most legendary close-up shots - is carried by a camera director manually for the duration of an entire song! Those high-quality cameras must be heavy!
In particular, one camera director from the popular music program SBS's 'Inkigayo' is garnering praise from K-Pop fans for his great passion. Here are some ways that K-Pop artists and the camera director work together to create these stunning shots:
1. Quickly zoom in at the right moment, then quickly run back out.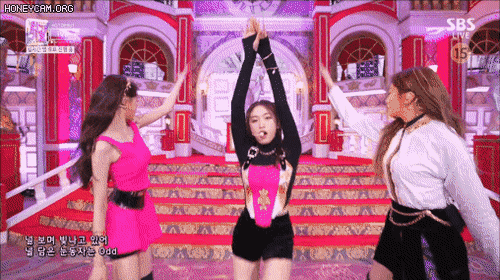 2. Shake the camera manually in sync with the choreography.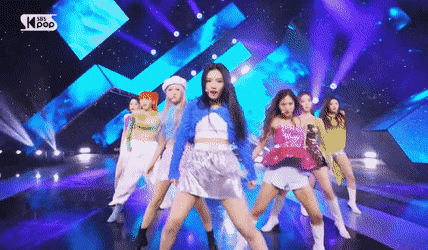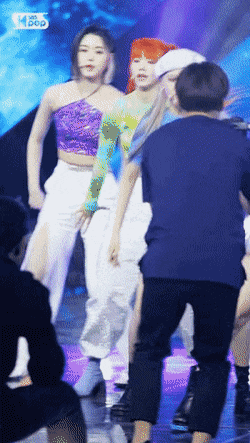 3. Quickly capture the singing members during their parts, and then the point formation, in a matter of seconds.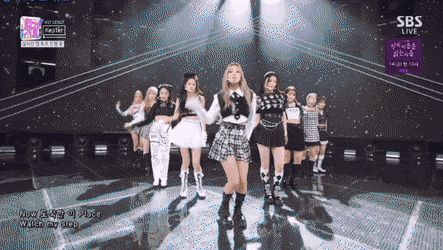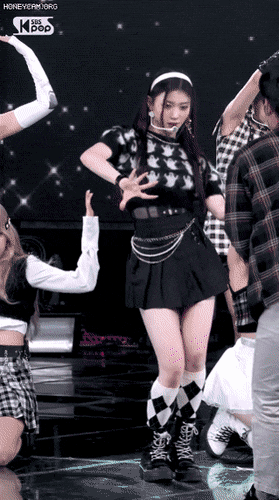 Of course, sometimes, small accidents are bound to happen...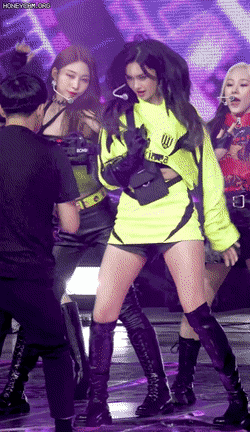 Netizens said,
"The quality of these stages is amazing... but I hope he's taking good care of his shoulders and spine. That looks so intense TT."
"They better be paying him extra. That director is famous for memorizing all of the idols' choreographies so he can get all those shots."
"You can't achieve those legendary stage moments with a slow mechanical one, it's gotta be done manually."
"How does he memorize every point so exactly..."
"That looks so hard..."
"He's practically another dancer up there."
"He has good teamwork with all of the idols."
"That's what you call a professional!"

"He has to know the choreography and the rhythm to get those scenes."
"That bounce effect is really something."
"Who knew you had to be an expert in choreography too to be the camera director of a K-Pop music program."