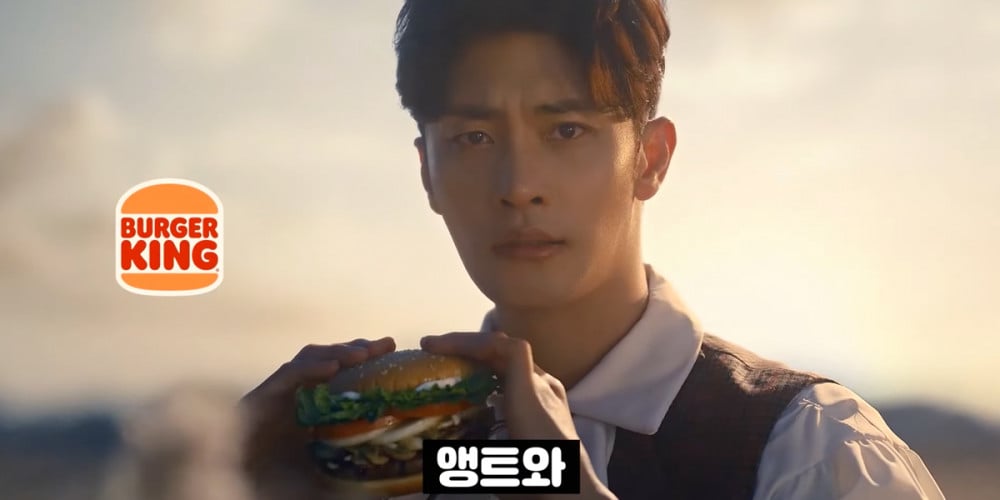 Actor Sung Hoon, also known by many as a professional(?) mukbang fighter, has been selected as the new face of 'Burger King' in Korea!
Back on January 10, 'Burger King Korea' revealed a comical new CF for the brand's newest menu item, the 'Angry Truffle Whopper'. In the CF, Sung Hoon starred as the lead of his very own Western, riding his horse as he searches for his beloved "Ang-teu-wha" ('Angry Truffle Whopper').
Watch 'Burger King Korea's brand new CF starring Sung Hoon, below!