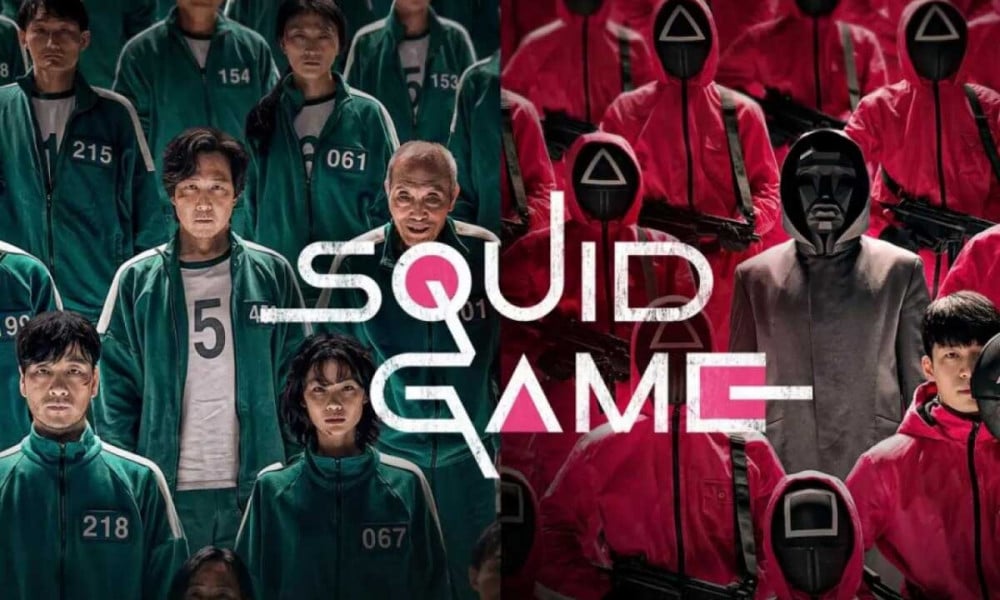 The hit Netflix series 'Squid Game' has been confirmed for a second season.
On January 21 KST, one American media outlet reported, "We have confirmed with Ted Sarandos, the co-chief executive officer, that Netflix's 2021 hit series 'Squid Game' will be producing a season 2." The media outlet then revealed that during Netflix's fourth quarter 2021 earnings interview, Ted Sarandos was asked if there would be a second season of the immensely popular Korean drama 'Squid Game'. To this, Sarandos reportedly answered, "Of course there will be. The 'Squid Game' universe has just begun."
Director Hwang Dong Hyuk has also previously revealed that he would be producing a second season for 'Squid Game', drawing attention. He stated, "There was immense demands for a second season, and there was a lot of love. So I think that's why there was no choice. [The idea] is inside my head right now. It is currently in the works." He added, "[Actor] Lee Jung Jae will be returning as Sung Gi Hoon."
Are you excited for season 2 of 'Squid Game'?