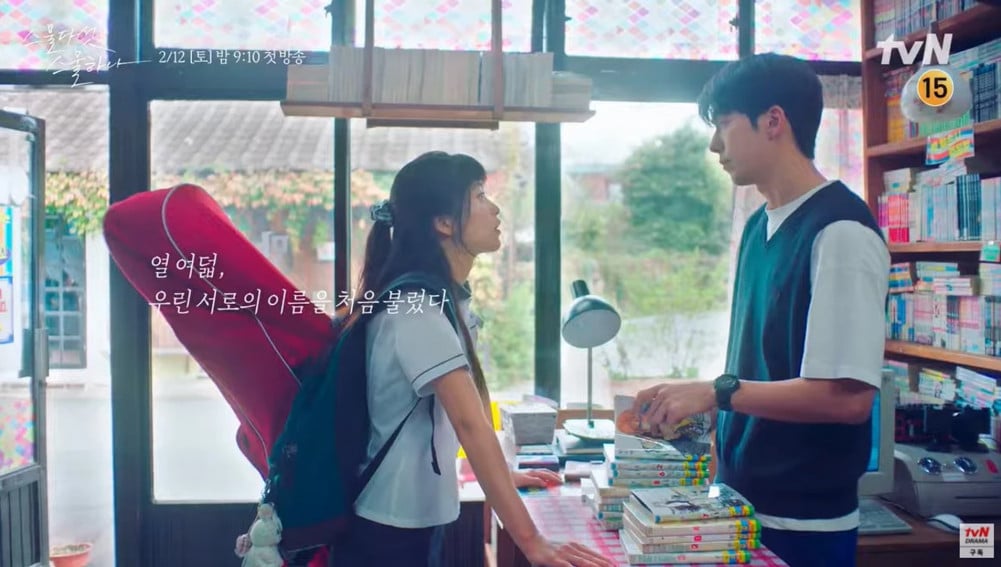 On January 10, the first teaser video of the drama 'Twenty Five, Twenty One' starring Kim Tae Ri and Nam Joo Hyuk was uploaded on tvN's official YouTube channel.


'Twenty Five, Twenty One' is a drama about the rebelliousness and growth of young people who have been deprived of their dreams in the era of 1998. The drama is co-produced by producer Jung Ji Hyun and writer Kwon Do Eun who wrote, tvN's 'Search: WWW.'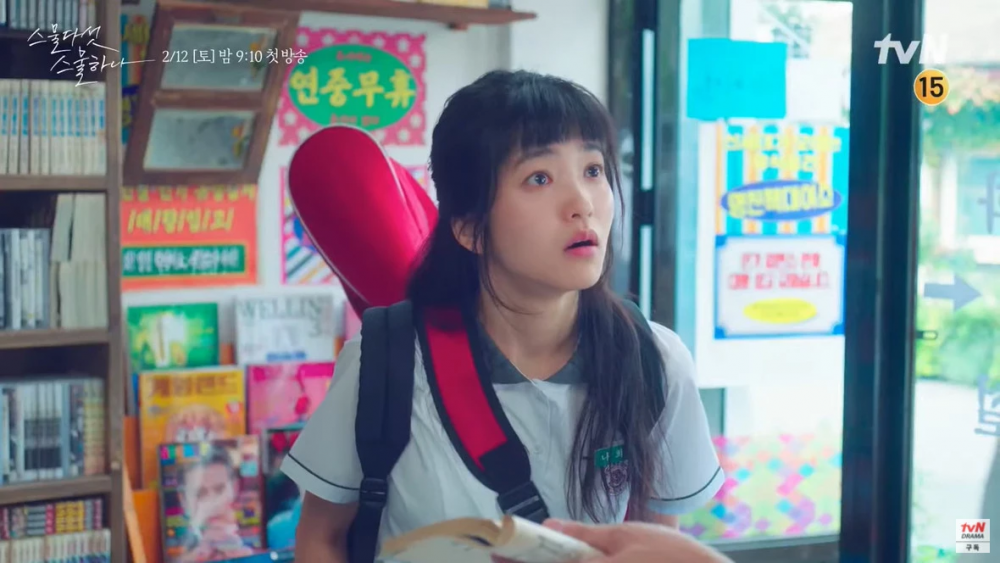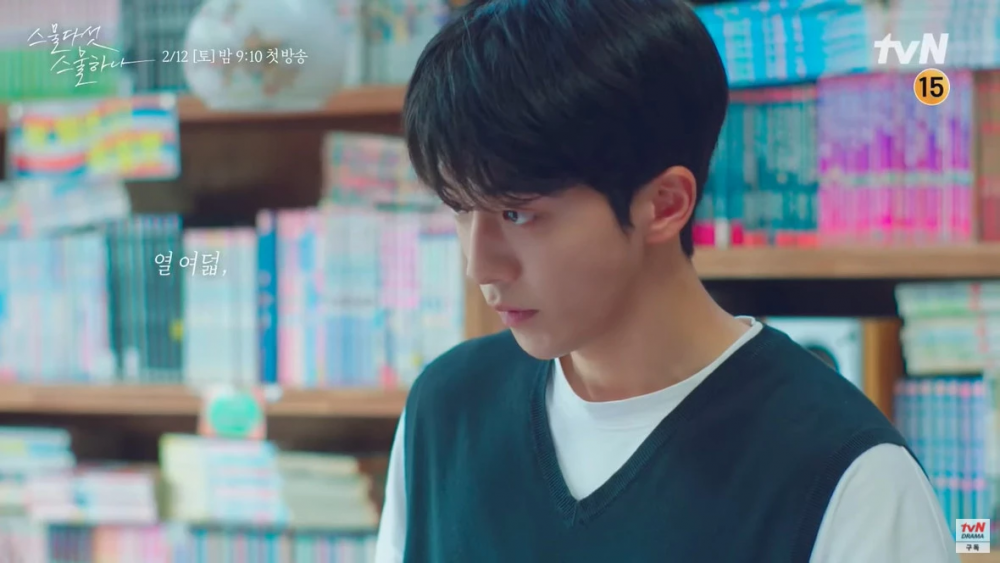 Kim Tae Ri took on the role of Na Hee Do, a high school student dreaming of becoming a professional fencer who never gave up with passion and enthusiasm, even though the team was dissolved due to the IMF. Nam Joo Hyuk takes on the role of Baek Yi Jin, the eldest son of a family that was destroyed by the IMF and became a reporter.

In the released teaser video, two people face each other at a book rental shop. Na Hee Do and Baek Yi Jin stand face to face with Na Hee Ho's narration that explains, " At age eighteen, we called each other's names for the first time. At age twenty-one, we loved each other."
Meanwhile, 'Twenty Five, Twenty One' will air on February 12 at 9:10 PM.