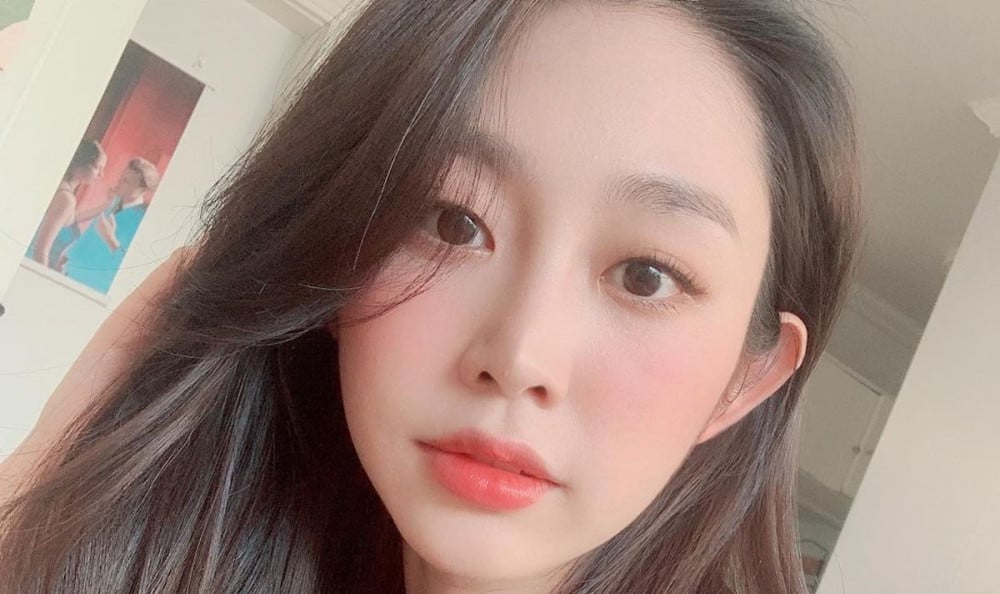 Lovelyz' Seo Ji Soo officially signed with Mystic Story.

According to the label on January 4, "We've signed an exclusive contract with Seo Ji Soo, who showed various charms as a member of Lovelyz. As she's transitioning from singer to actor, we'll give full support as she works in various fields."

Seo Ji Soo herself also expressed, "I'm happy to be with Mystic Story. I thought it would be nice to have people happily together when I was deciding on a company. I liked the harmonious atmosphere of Mystic Story."

In other news, Seo Ji Soo apologized for comments she made about Lovelyz comeback and their contract expirations.