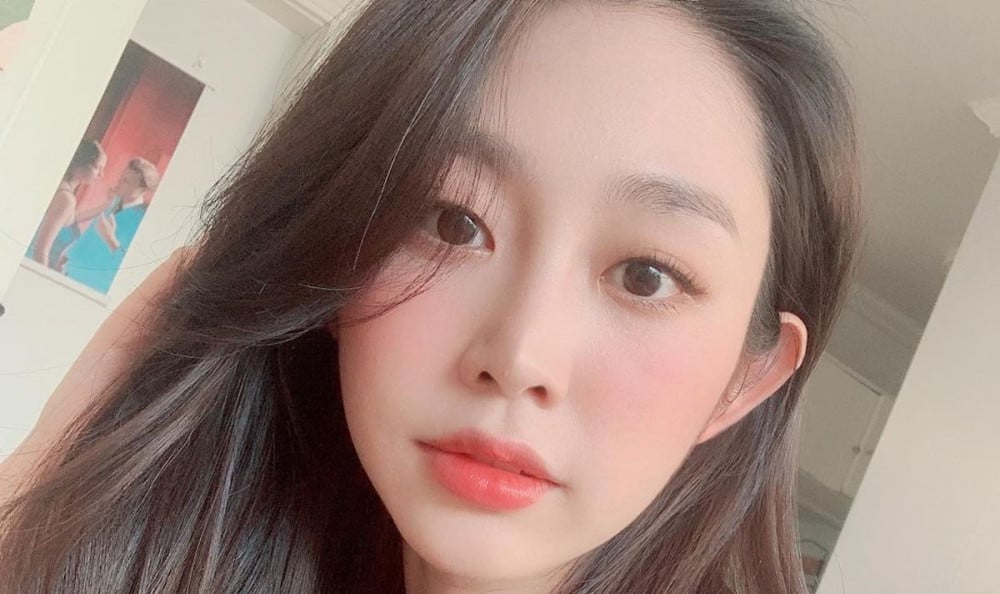 Lovelyz's Seo Ji Soo apologized for her comments concerning their comeback and contract expirations.

On October 13, Seo Ji Soo expressed the following on the fan platform Pocketdols:


"I only sent it through secret mail... I mustered up the courage and put it on here.
I think there's a misunderstanding about what I said yesterday.
I saw a comment asking me to release an album during the V Live, so I answered it.

Before that, I was so upset when I saw a message saying that the members don't seem to have a will for an album.
I think it came out easily to misunderstand.

I'm sure Linus was curious, but we can only say the same thing every time.
Anyway, I don't want things to get bigger, and I don't want other members to talk about it because of me.
I shouldn't have done V Live yesterday. I should've just slept when I had a headache.
I'm sorry."


As previously reported, Seo Ji Soo revealed in a V Live stream that she's disappointed that Lovelyz haven't been able to make a comeback in a while, and she feels as if they're wasting part of their lives waiting.

Stay tuned for updates.