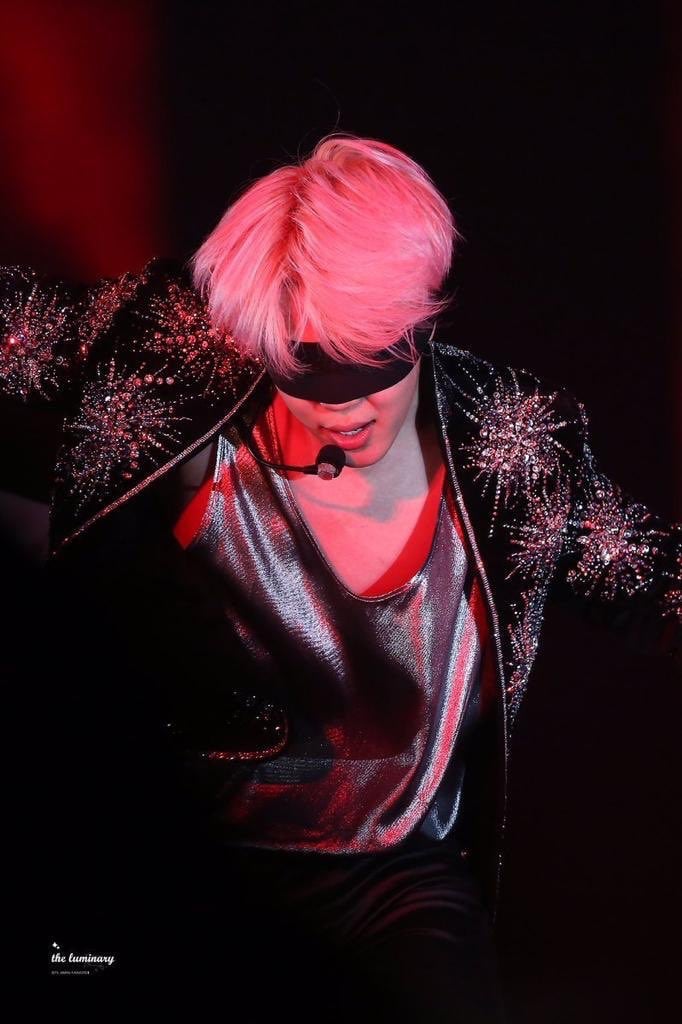 BTS' Jimin is an idol who has created successful masterpieces, and his world-class performances are well-praised and have earned him a lot of aspiring idols who see him as their role model.
On the 24th of January, Japanese idols Koike Syunji and Fukuda Shoya created their own cover of Jimin's song Lie. The idols are part of Produce 101 Japan, and they posted the highly cinematic cover on their YouTube channel. The video currently has 64K views, over 4K likes, and more than 300 comments, with fans praising their rendition.
In the second season of Produce 101 Japan, several contestants revealed themselves to be Jimin biased. Arai Haruki, Fukushima Reiji, and Furue Yuto are contestants who, in an interview, openly expressed their admiration as they complimented Jimin for his singing, dancing, and sexy look. One of them even said, "The idol I admire is Jimin because I want to produce a voice that no one else can." Indeed Jimin's vocals are unique, pleasant to the ears, most sort after, and no one else can copy them.
Jimin's song Lie is a masterpiece that has gathered a lot of praise from experts and artists. For its complexities and artistic expressions, it is considered the rite of passage for idols who seek to prove that they can be top-tier performers. It has been covered by Japanese idol group ADDICTIONS member K.B, Lee Jinwoo (GHOST9), Ni-Ki (Enhypen), Muzin (BAE173), Arthur (Kingdom), Dongheon (Verivery), Yongha (Wei), Sheena (BINI), Milo (Romeo), Hyunmin (Rainz), Byeongkwan (A.C.E.) to name a few. It has also received instrumental (violin and guitar) covers, exquisite ballet choreographies, and more.
Park Jimin fits the rookie bible title as he has inspired
everywhere to cover his songs. Many have cited him as their role model, in fact just recently, SS501/SS301 Member Kim Hyung Jun, who is his senior, expressed his love for jimin when talking about BTS' impact when he said, "I like brother Jimin."
WATCH THE COVER BELOW: