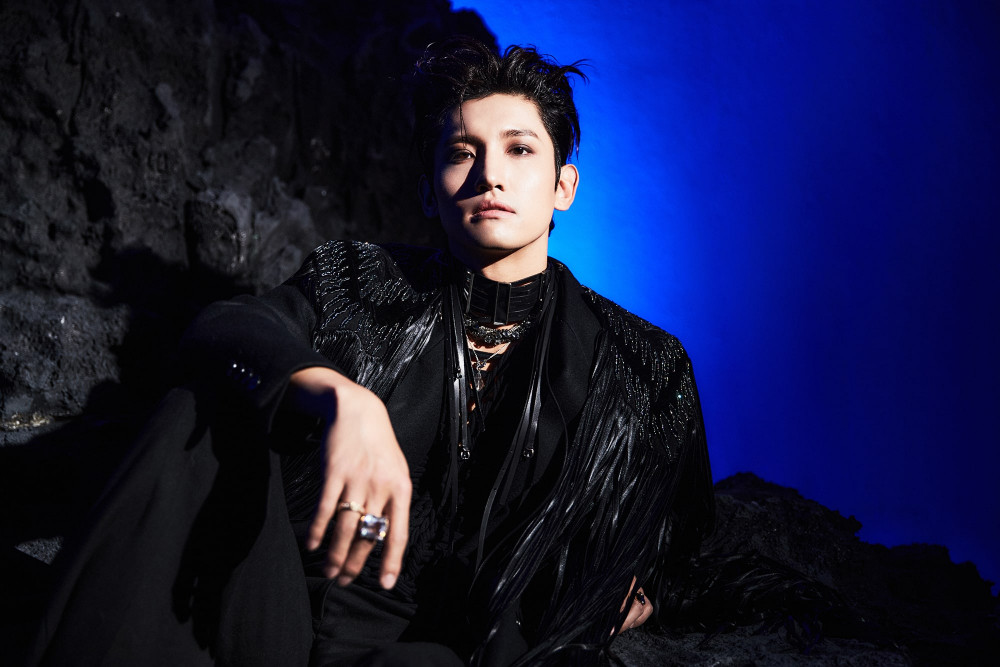 On January 13, TVXQ member Changmin made a comeback as a solo artist with his mini-album 'Devil.'
This latest album marked Changmin's second solo album, and had prepared much for it as he released various stunning teaser content. With his popularity and his years in the music industry, many weren't surprised when 'Devil' ranked #1 on iTunes album charts in 14 different countries.
Many people expected the album to do exceptionally well as Changmin had gained much love from fans as a member of the ever-popular boy group TVXQ. Additionally, Changmin's first album sold more than 60,000 copies in Korea.
However, one netizen shared the album sales number for 'Devil,' and netizens couldn't help but be shocked by the numbers.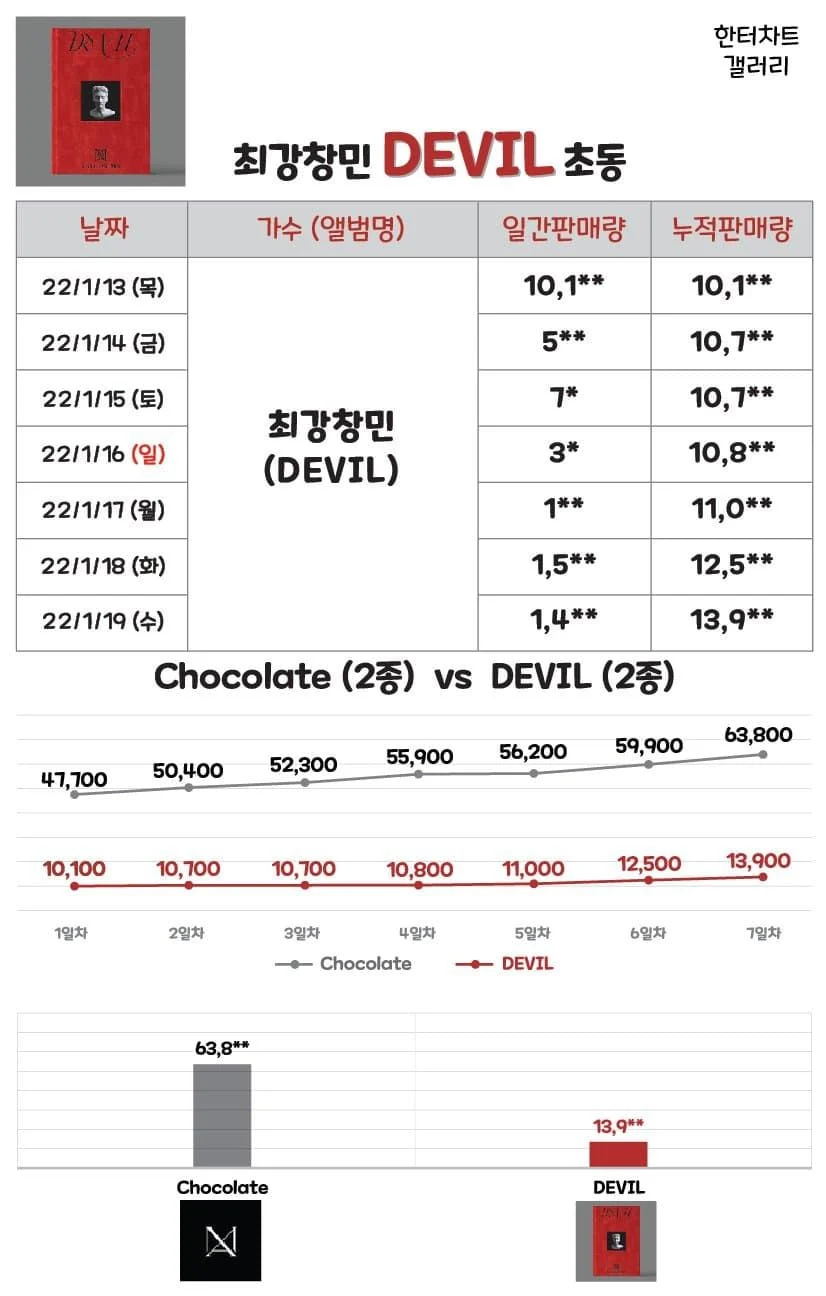 This was because Changmin's latest album was not able to break the 15,000 mark. In fact, the album had only sold 13,900 copies as of January 19. Additionally, many were shocked to see that in some days, he sold less than 100 copies in a day. The highest sales number was on January 13, when the album was first released.
Netizens gathered to an online community to share their thoughts on this latest data for Changmin's album 'Devil.' Many netizens speculated that Changmin's album sales number decreased vastly because he had gotten married.
Netizens commented, "The album sales number might be a lot lower because he got married," "As a true fan of Changmin, I think he seemed really happy while working on this album regardless of its performance," "This was expected, TVXQ debuted a long time ago and he went on a long hiatus after his return from the military and he's also married," "I really wonder if him being married really affected the album sales number that greatly," "I'm really shocked that he had that low of a sales number," and "Even super unknown groups have more than 13.9k album sales...."