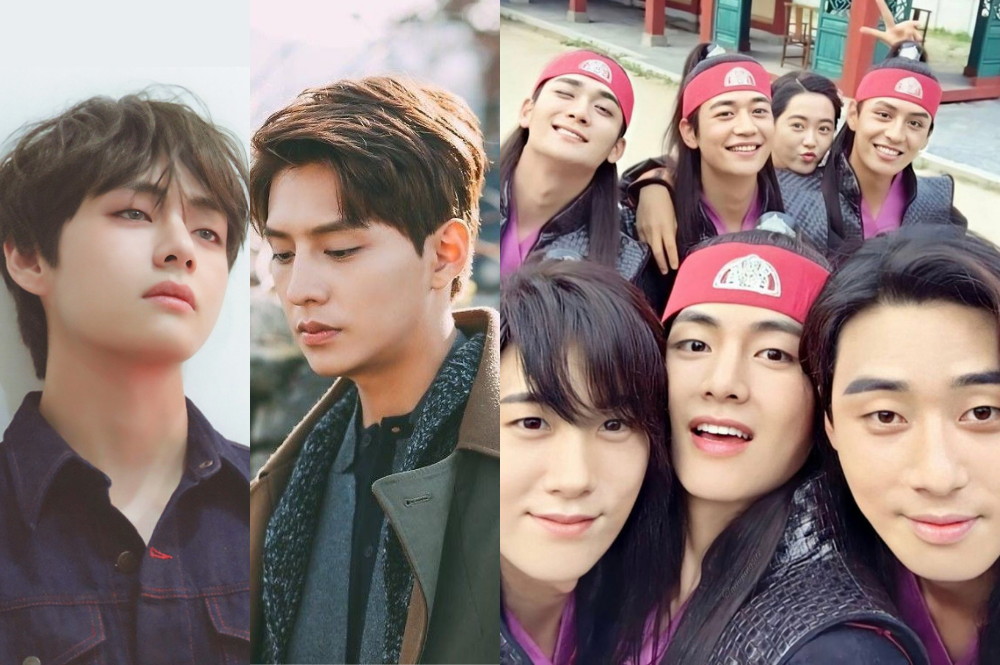 In a recent interview with International BNT News, Actor Do Jihan was asked who he wanted to collaborate with, and here is what he had to say.

Q: Who do you want to collaborate with in your work?
"When I appeared on MBC 'Hwarang' in 2016, I really enjoyed it. It was so much fun working with actors of the same age as Park Seojoon, Park Hyungsik, Kim Taehyung, and Choi Minho. So I want to meet them again. It was a really fun memory."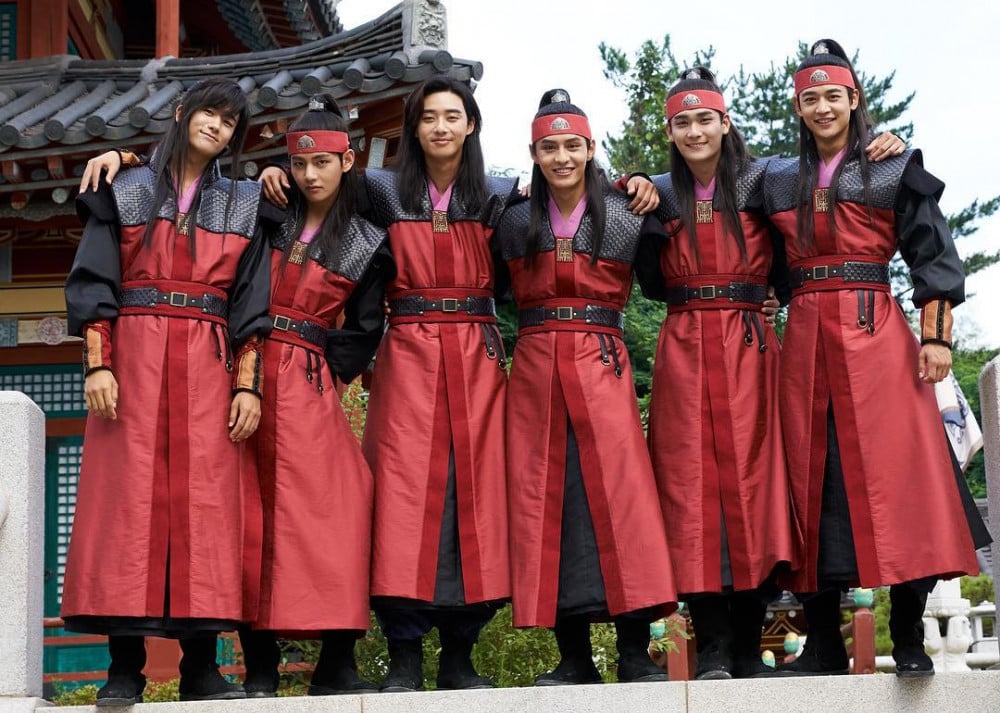 The 2016 historical drama series 'Hwarang: The Poet Warrior Youth' was Taehyung's 1st venture into the acting industry, and the strong camaraderie he experienced with his co-stars has led to a long-lasting friendship.
Taehyung's elite 'Wooga Squad' was also created through the show with fellow co-stars Park Seojoon and Park Hyungsik, later joined by Choi Wooshik and Peakboy.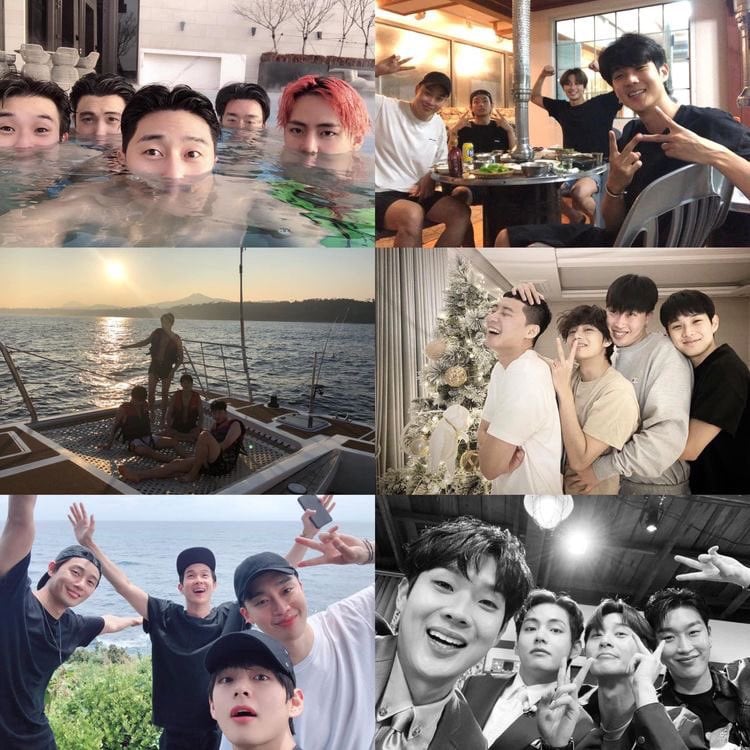 It seems even celebrities want the return of Actor Kim Taehyung and fans couldn't agree more!