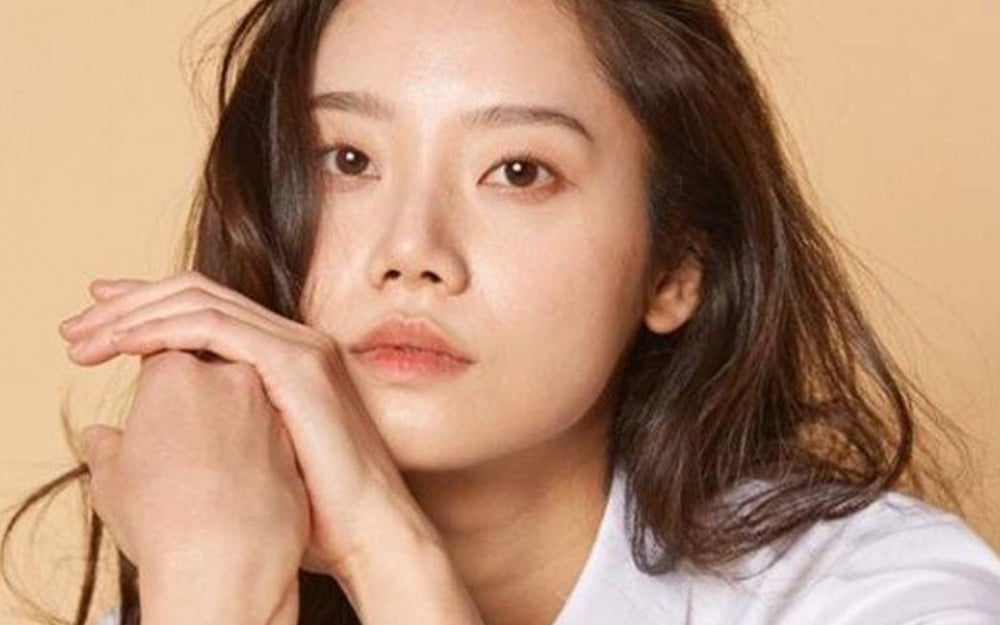 The late actress Kim Mi Soo's funeral will be held on January 7.
The burial will be held at the Taeneungseong Heart Funeral Center in Gongneung-dong, Seoul, where the burial place of the deceased was prepared.

Kim Mi Soo passed away unexpectedly on the 5th of this month. Her funeral was held privately in accordance with the wishes of her bereaved family. At the time, the late actress's agency stated, "We hope that the actress may rest in peace, and once again we send our deepest condolences to her on her last journey."

In particular, Kim Mi Soo is appearing in the JTBC Friday-Saturday drama 'Snowdrop,' which is currently airing. She is currently appearing as Yeo Jung Min, Young Roh's best friend, so her sudden death has caused much shock and grievance.
Many netizens have expressed their sorrows and left messages of condolence to the bereaving family.
Born in 1992, Kim Mi Soo debuted through an independent film and has gained much attention for her roles in popular dramas such as 'Hi Bye, Mama!' 'Memorials,' and more. Many were saddened to hear the news that the actress had passed away at such a young age.