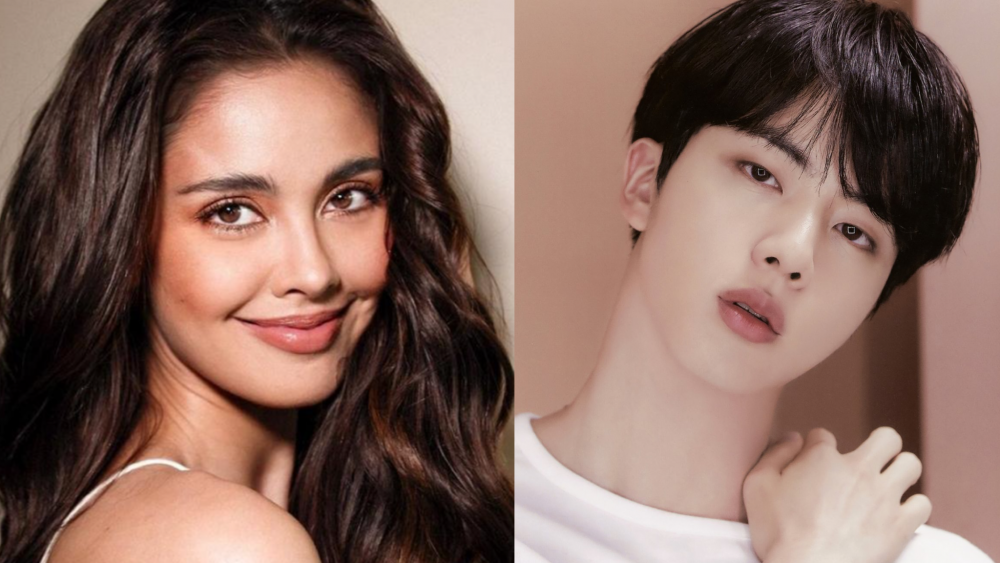 Megan Young is the first Filipina to win the Miss World title when she was crowned 'Miss World 2013.' She is also an actress, model, and television personality.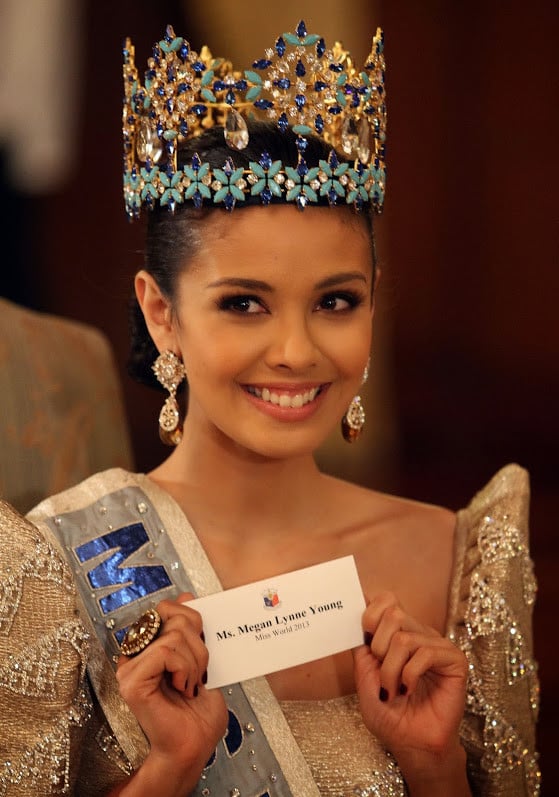 On her Instagram account, Megan revealed that her bias in BTS is Jin and RM! More than that, she posted about Jin's viral hit "Super Tuna."
Just like Jin is a Worldwide Handsome man, his fans are the most beautiful people.