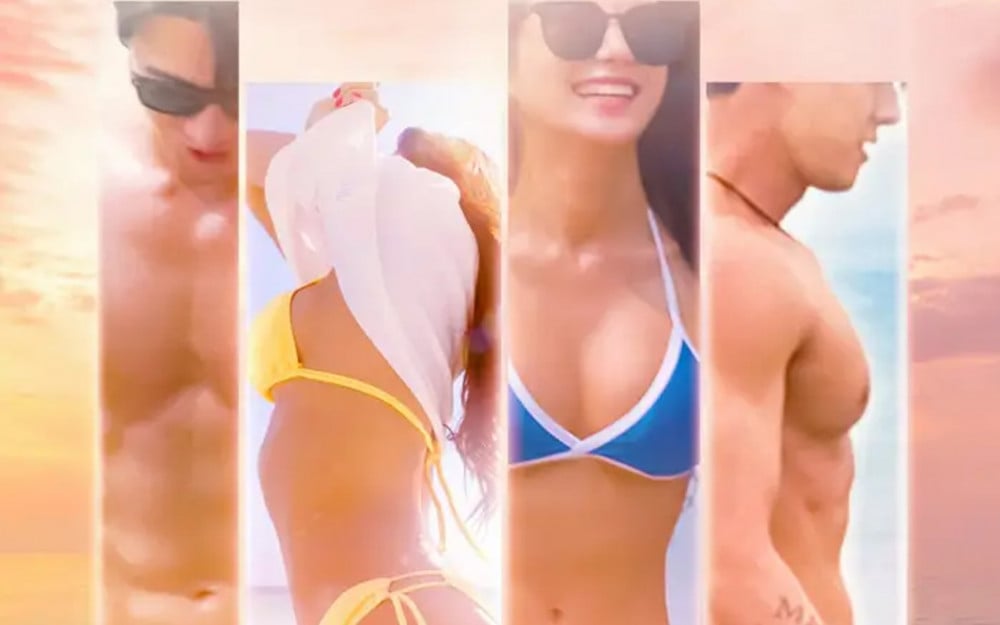 On the afternoon of January 19, Netflix's 2022 Korean content lineup announcement meeting was held online. Kang Dong Han, the VP of Korean content for Netflix, attended the event.

Previously, Netflix's entertainment program 'Single's Inferno' was embroiled in a controversy regarding the contestants' statements about skin color. At that time, the problem was that male contestants looked at the skin of a female contestant and used expressions such as "She's so pale and looks innocent" and "Her skin is really white." Some international viewers interpreted it as an obsession and severe colorism, causing a wave of criticism.
In this regard, VP Kang said, "There are actually too many concerns about this. If you think about it, it is not long since Netflix started streaming worldwide. In the cultural aspect, there are things that are acceptable in Korea but not in other countries. So yes, there are countless cases of this concern."
He continued to explain, "So we realized the studies on humanities were necessary. And it is very important and we are considering with most seriousness. There are instances when we do our own translation, subtitles, dubbing, and more, but there are cases when we hire a third-party company." He continued to say, "We are taking this opportunity and are learning with a humble attitude."

Meanwhile, 'Single's Inferno' is a Netflix original reality show in which single men and women are stranded on an island and can only escape when they find their mate. The show garnered much attention and popularity globally.