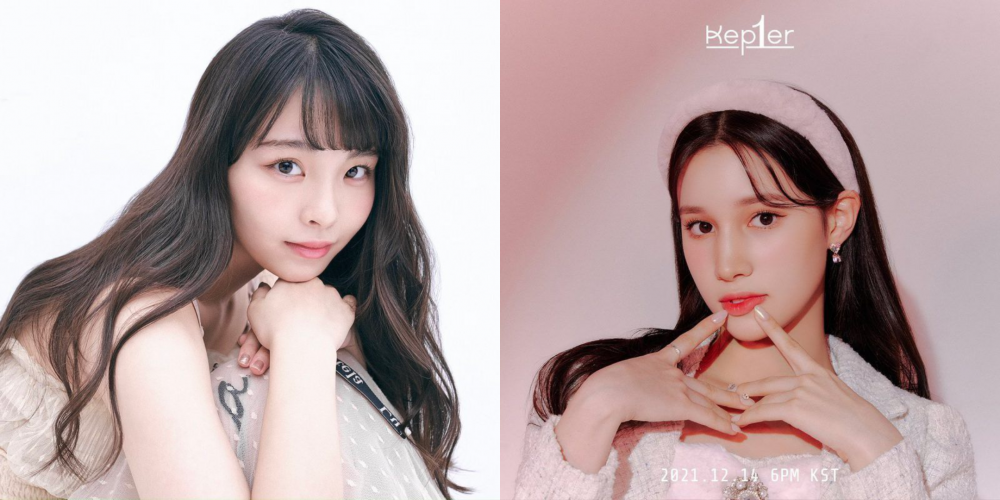 Girls Planet 999 was a survival show that aired in Korea last fall. One of the top 18 contestants, Kawaguchi Yurina, is under controversy for liking a TikTok comment regarding the harassment towards Kep1er member Huening Bahiyyih.
This controversy started by mistranslation from a fan of Huening Bahiyyih on Twitter user @dojaskoo.


Huening Bahiyyih's fan accused Kawaguchi Yurina of being a bully because of liking a TikTok comment and assumed that Kawaguchi Yurina supports the harassment against Bahiyyih. However, here is the translation of the comment liked by Kawaguchi Yurina TikTok.
User @userblablabla.00 on TikTok who posted the comment liked by Kawaguchi Yurina TikTok responded to the controversy from her video by posting an apology to Kawaguchi Yurina.
Kawaguchi Yurina's manager responded to Kawaguchi Yurina fan's complaint from his personal Instagram @akamarudash1.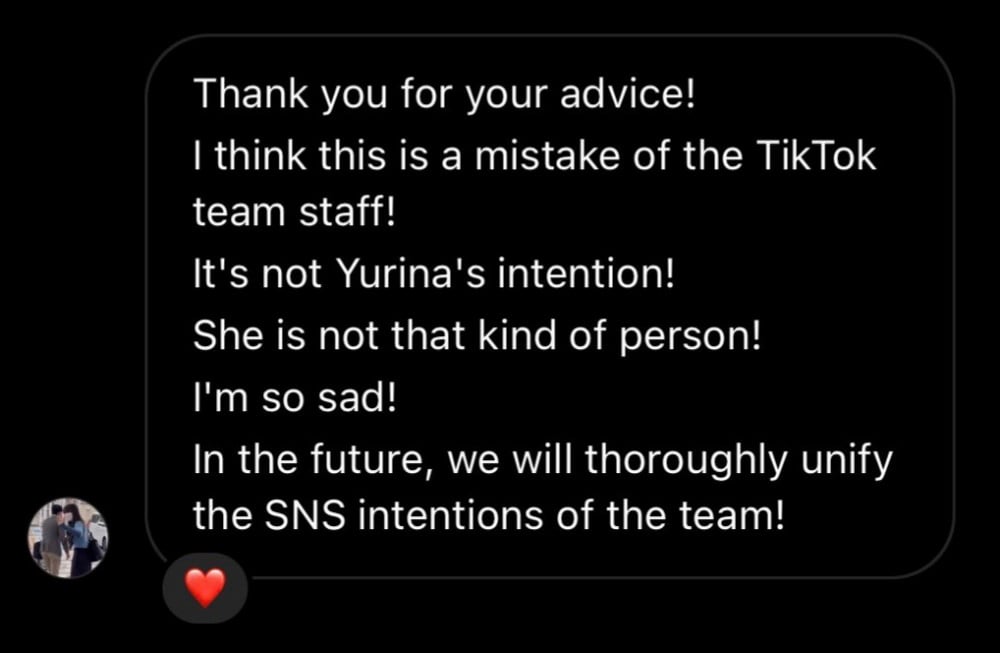 Kawaguchi Yurina already received hate, death threats, being accused as a bully regarding this controversy, Her Instagram post was recently flooded by Bahiyyih's fans who were mad at her.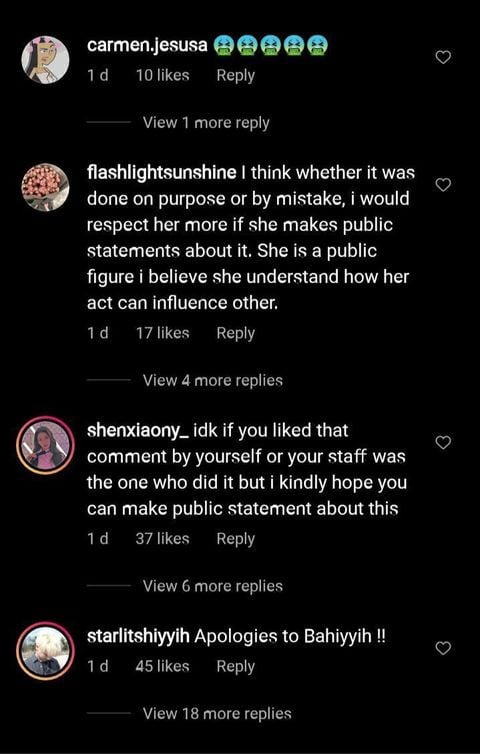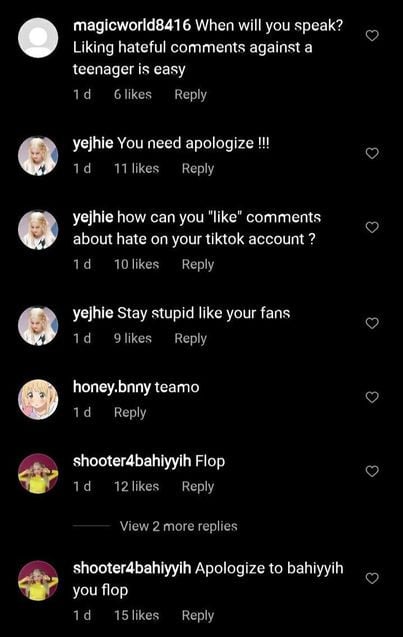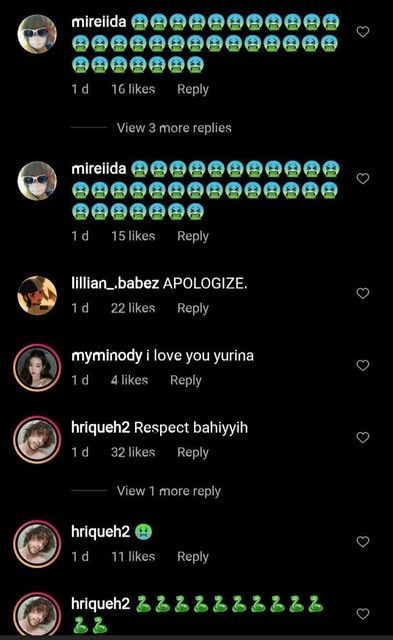 However, this controversy reminds fans not to jump to conclusions and make assumptions over an uncertain and unclarified issue. These people who mistranslated and are harassing Yurina should also apologize.