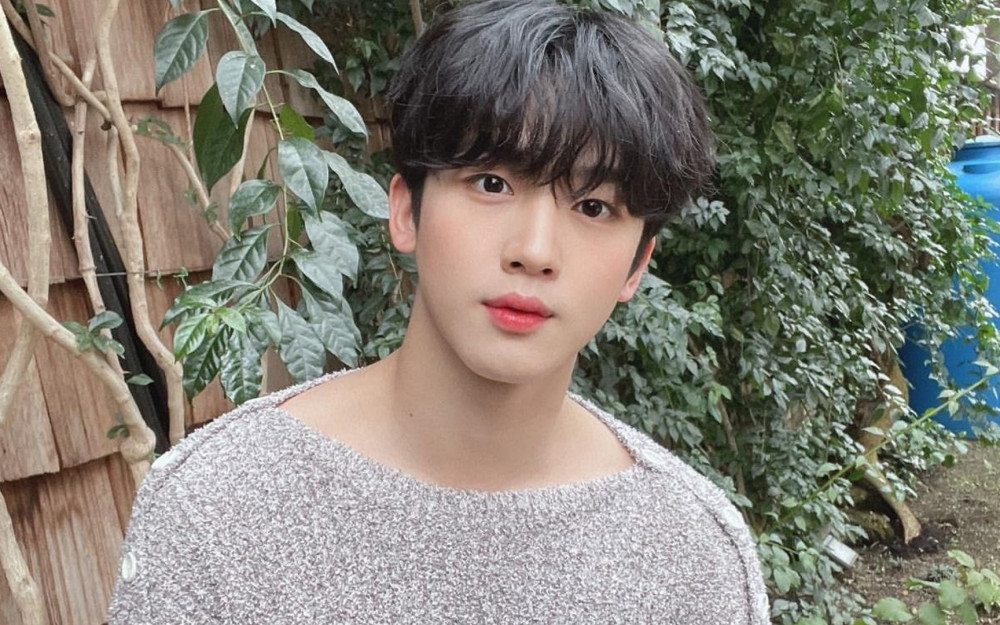 Recently, an online community post was created revealing a cute TMI of WEi's member Kim Yo Han.
The creator of the post explained that there is a secret to the knit shirt that Kim Yo Han is often seen wearing. The netizen who wrote the post "The secret of the knit shirt that Kim Yo Han has been wearing for four years," included various photos of the idol in a grey knit shirt.
The netizen labeled each photo with the year the idol was seen wearing the shirt and explained that Kim Yo Han is known to use any item for a long time, and this was the same for his clothes. Starting from 2019 until recently, Kim Yo Han was seen in various instances with the knit shirt.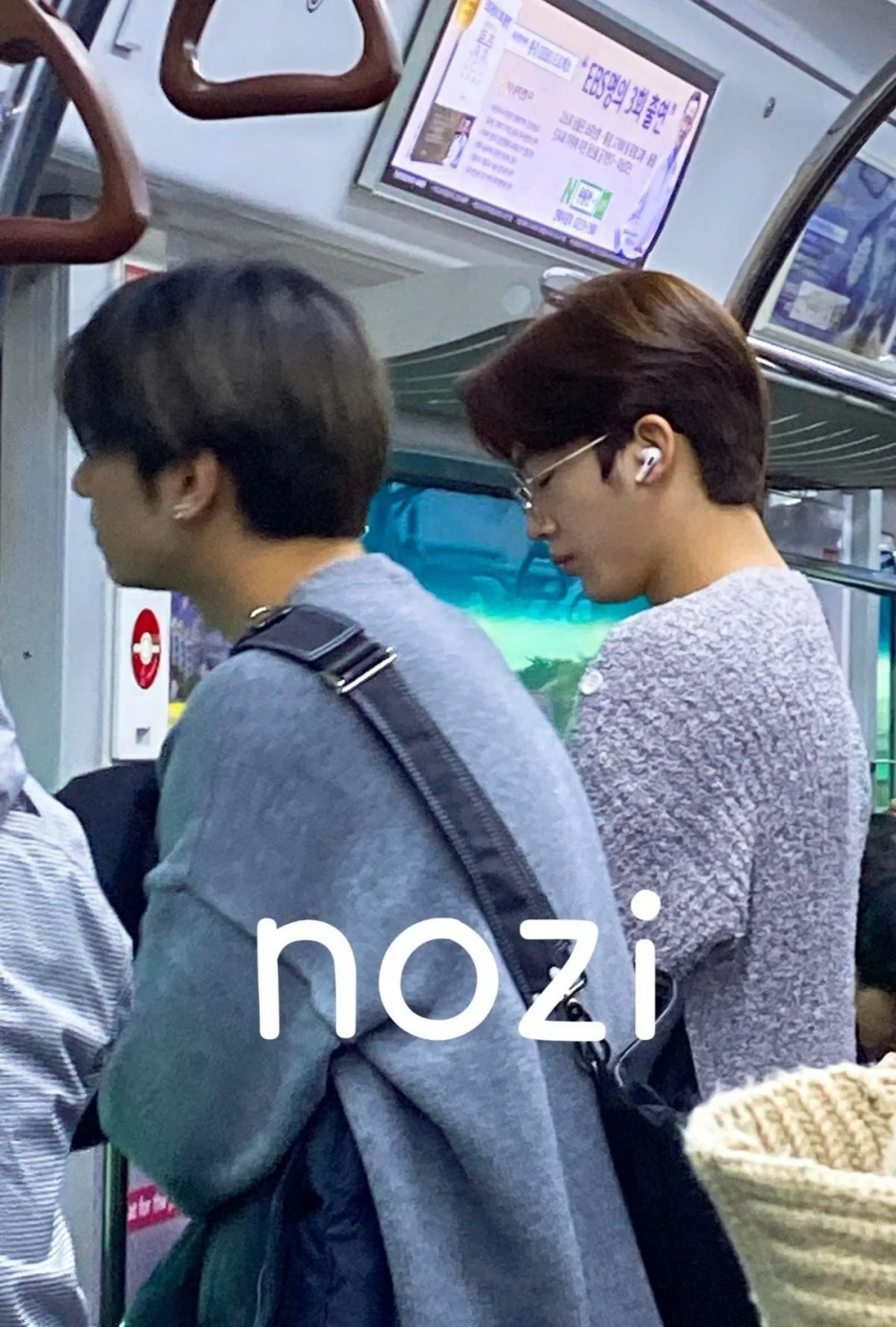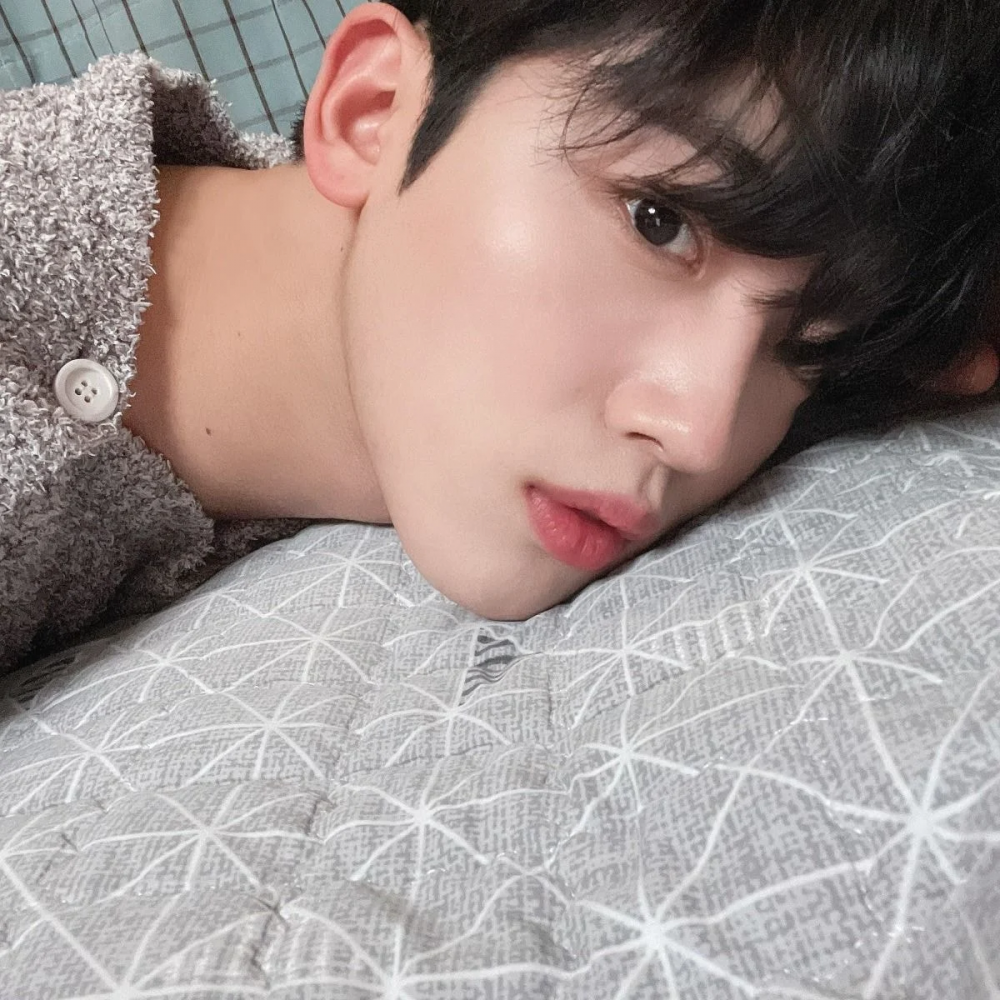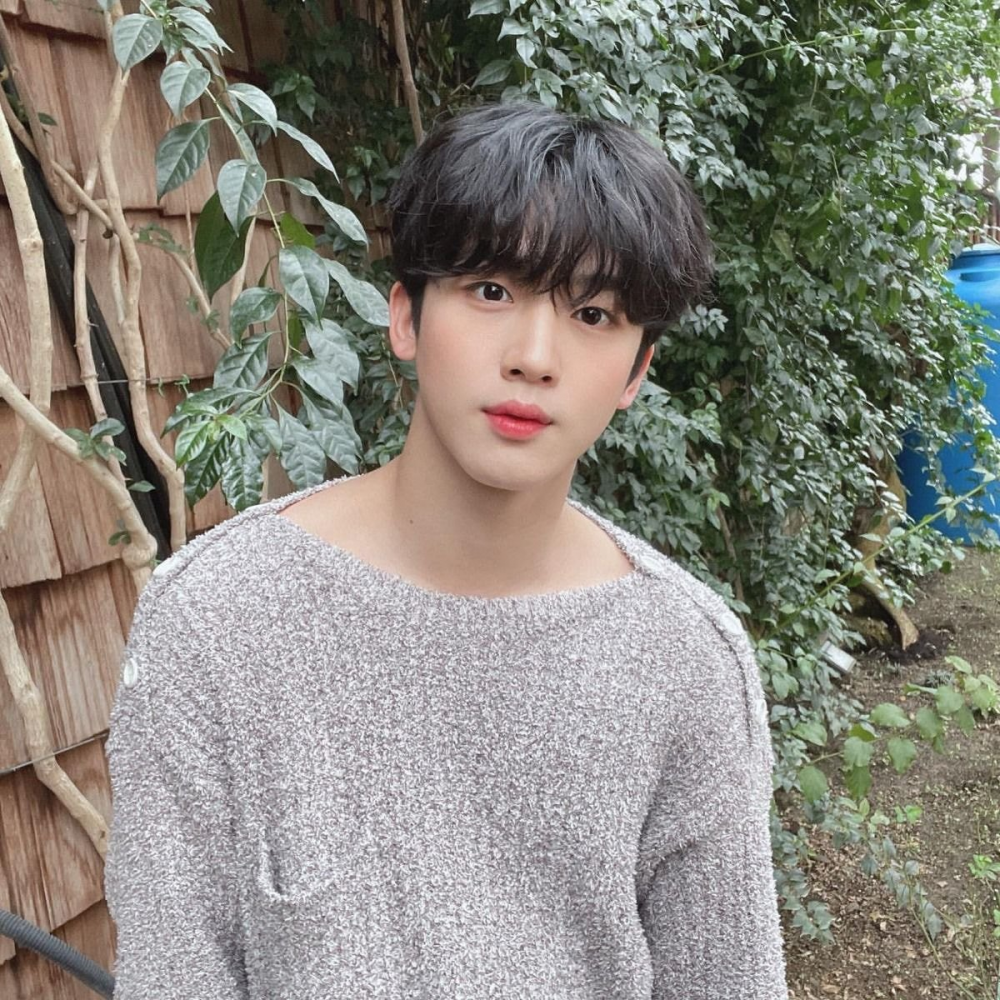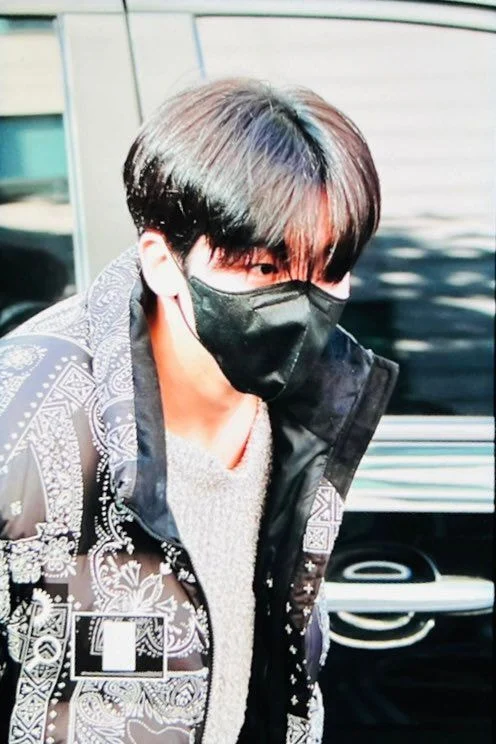 The netizen continued to write, "He's wearing the same knit shirt in all the photos. Kim Yo Han said that he uses things for a long time and it seems that he likes wearing that shirt." The netizen then revealed the secret behind Kim Yo Han's shirt. The netizens said, "But that shirt is actually, pajamas."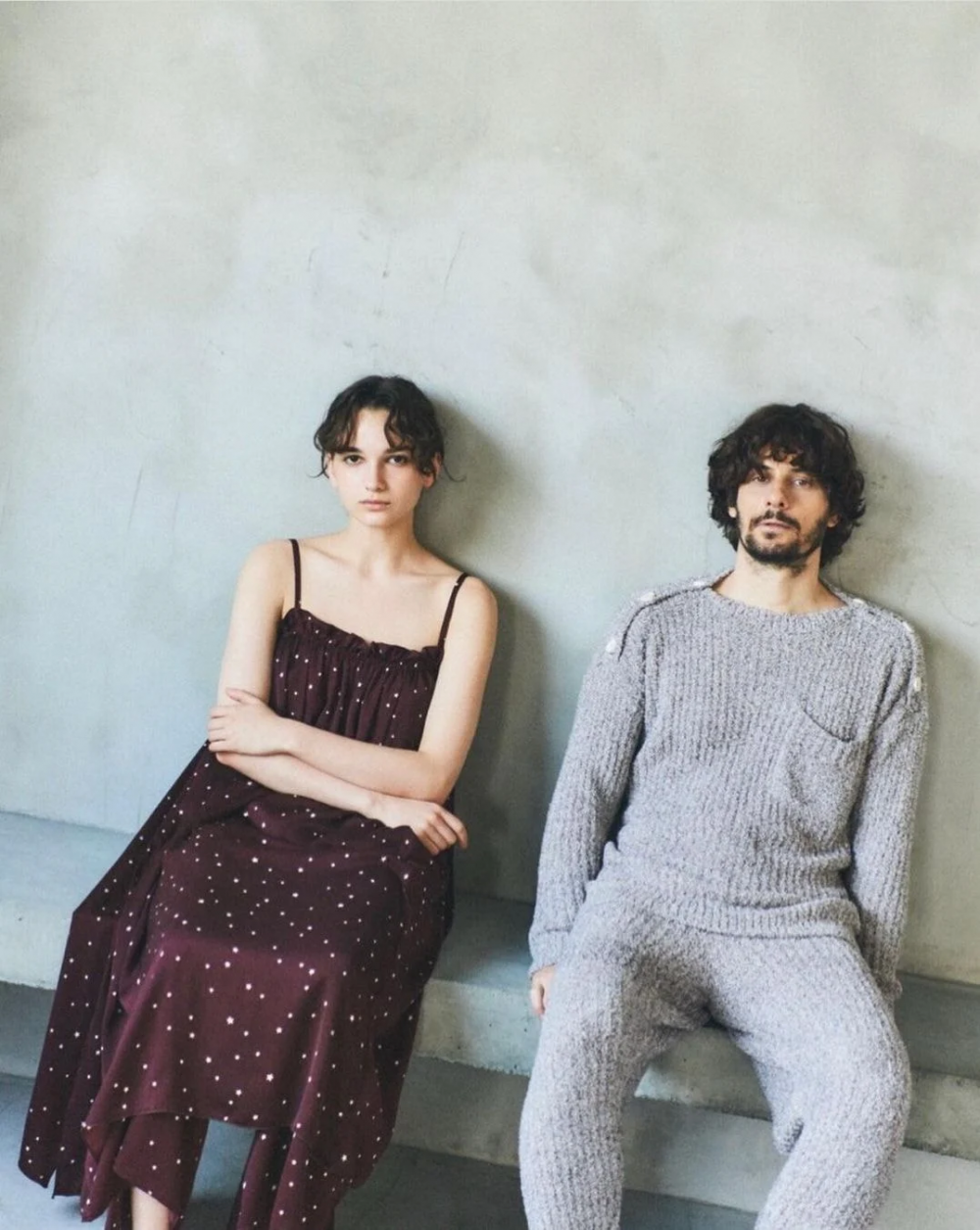 After finding out the truth behind Kim Yo Han's favorite shirt, netizens found this secret cute and left comments about this matter. Netizens commented, "lol, that's so cute that he's been wearing pajamas outside," "guys let's keep this secret lol," "As long as it's comfortable and it also looks good!" "Kim Yo Han is so cute," "If you didn't say anything, I wouldn't have known lol," "That's why the knit shirt is softer," "this is so cute and funny," "Doesn't matter if they're pajamas if you wear it outside, it's outside clothes," and "The shirt looks pretty though."