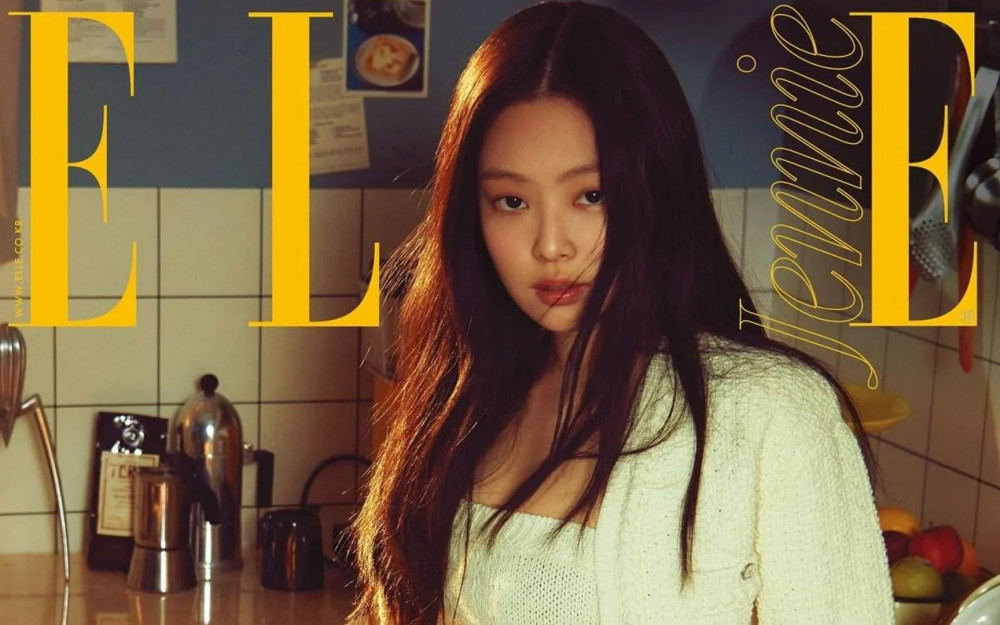 BLACKPINK has become an icon in the K-pop industry and has a brand in itself with an immense amount of influence.
The members have also become fashion icons as they have adorned the covers of numerous fashion magazines. In particular, Jennie has been on the covers of these fashion magazines such as ELLE Magazine and garnered much attention for her exceptional beauty. In each of these covers, Jennie displays various dynamic charms with her mesmerizing visuals that have captivated fans worldwide.
Recently, one netizen complied a list of the ELLE covers featuring Jennie and asked other Korean netizens to vote which is their favorite as many find it challenging to pick the best one.
1
2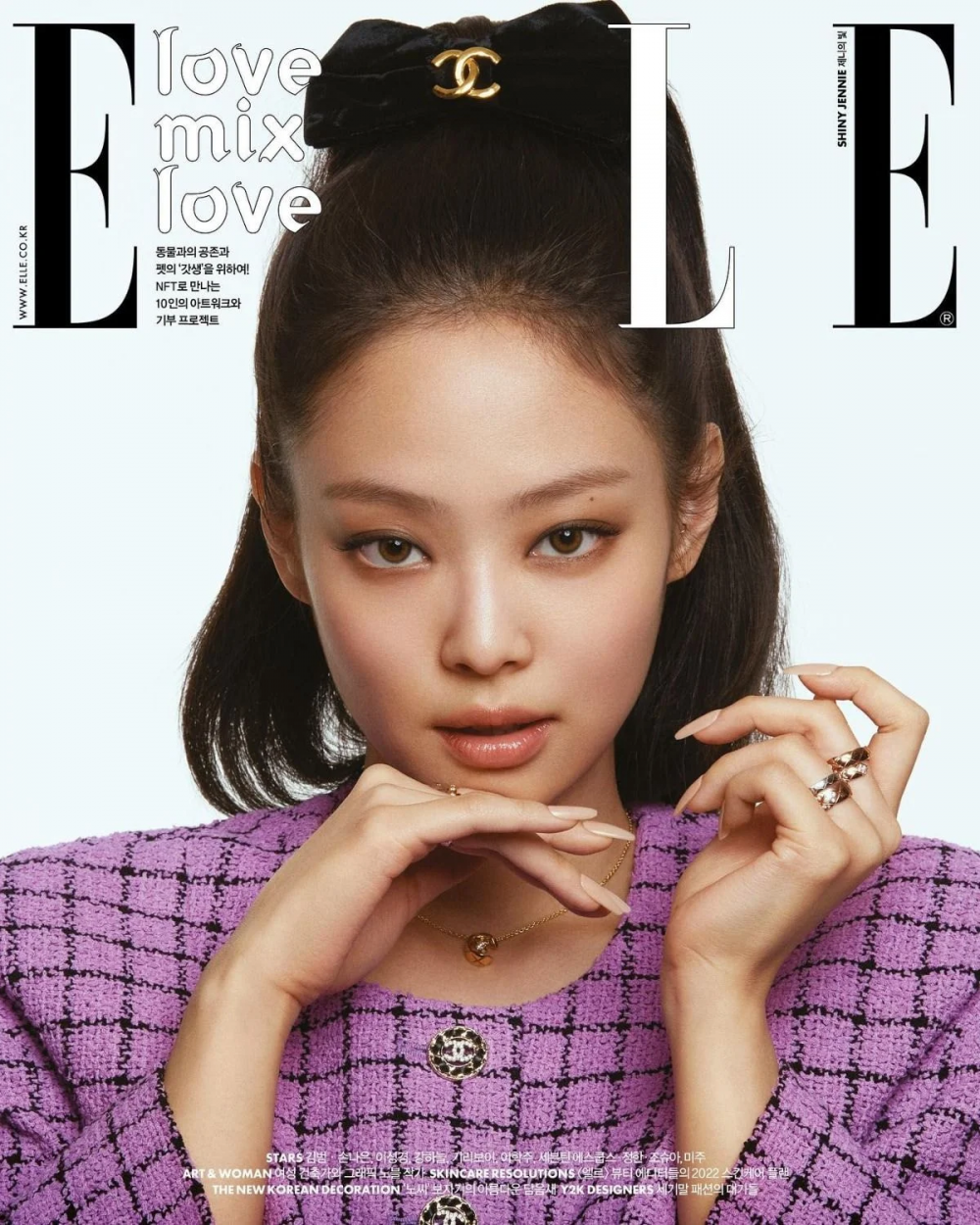 3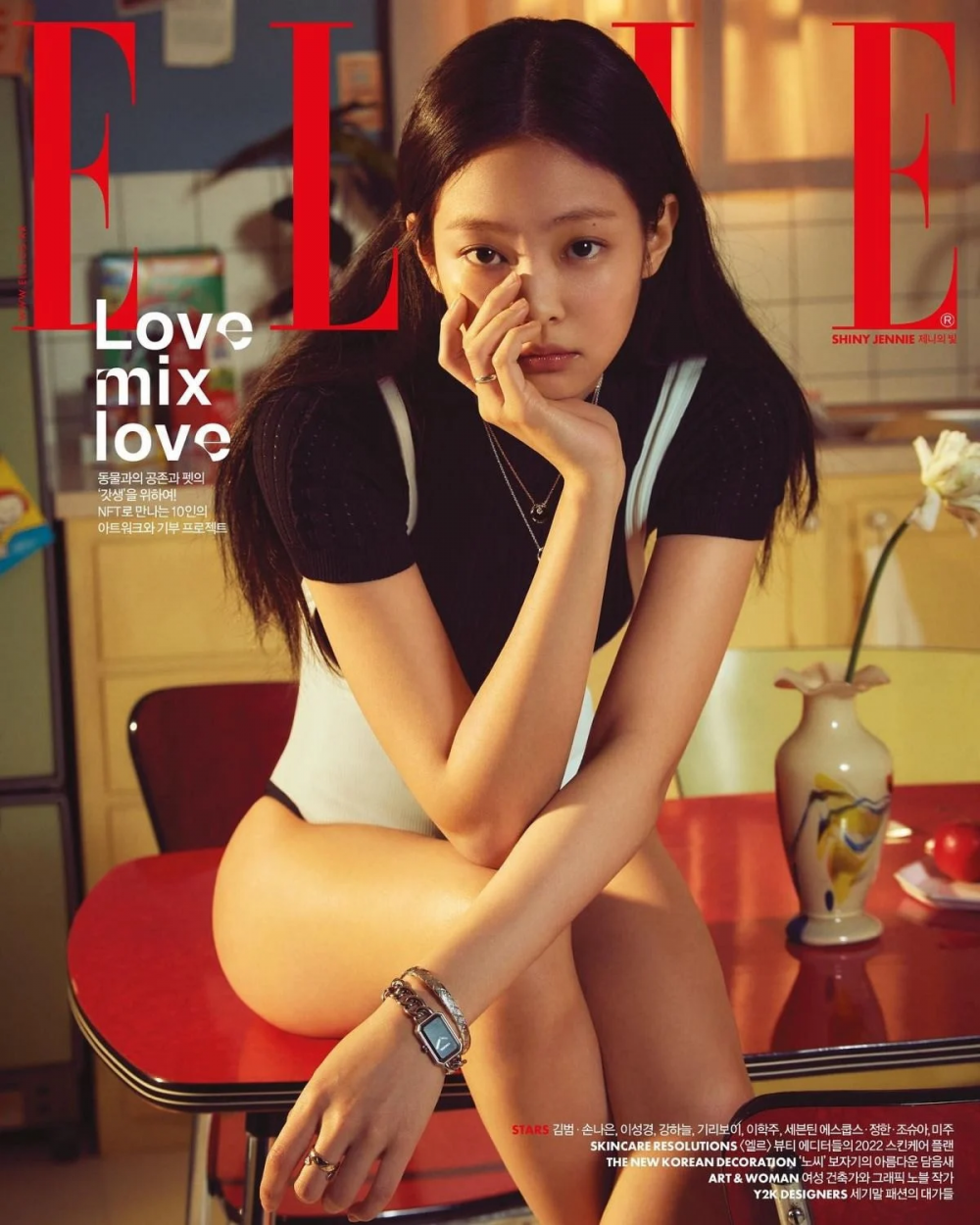 4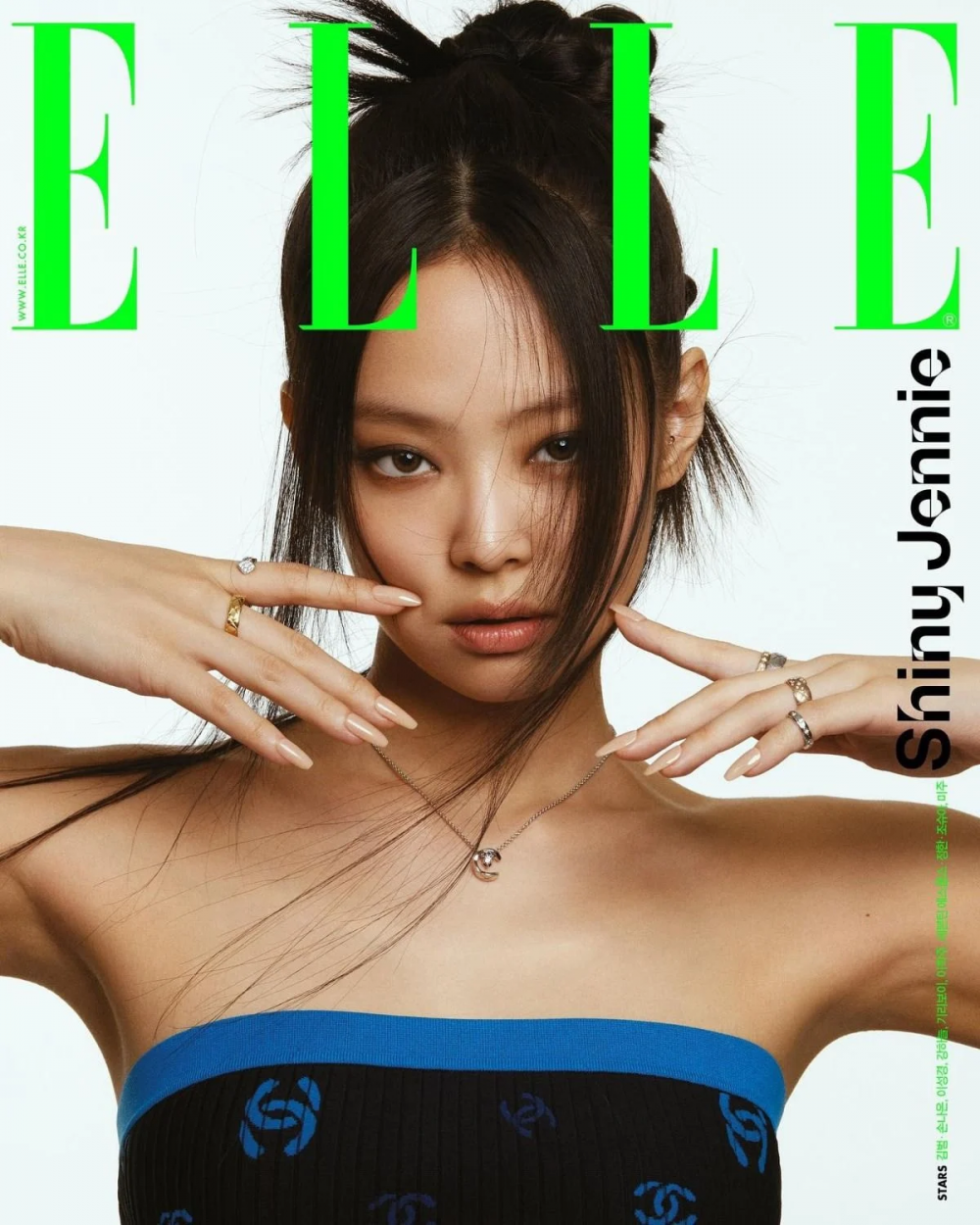 5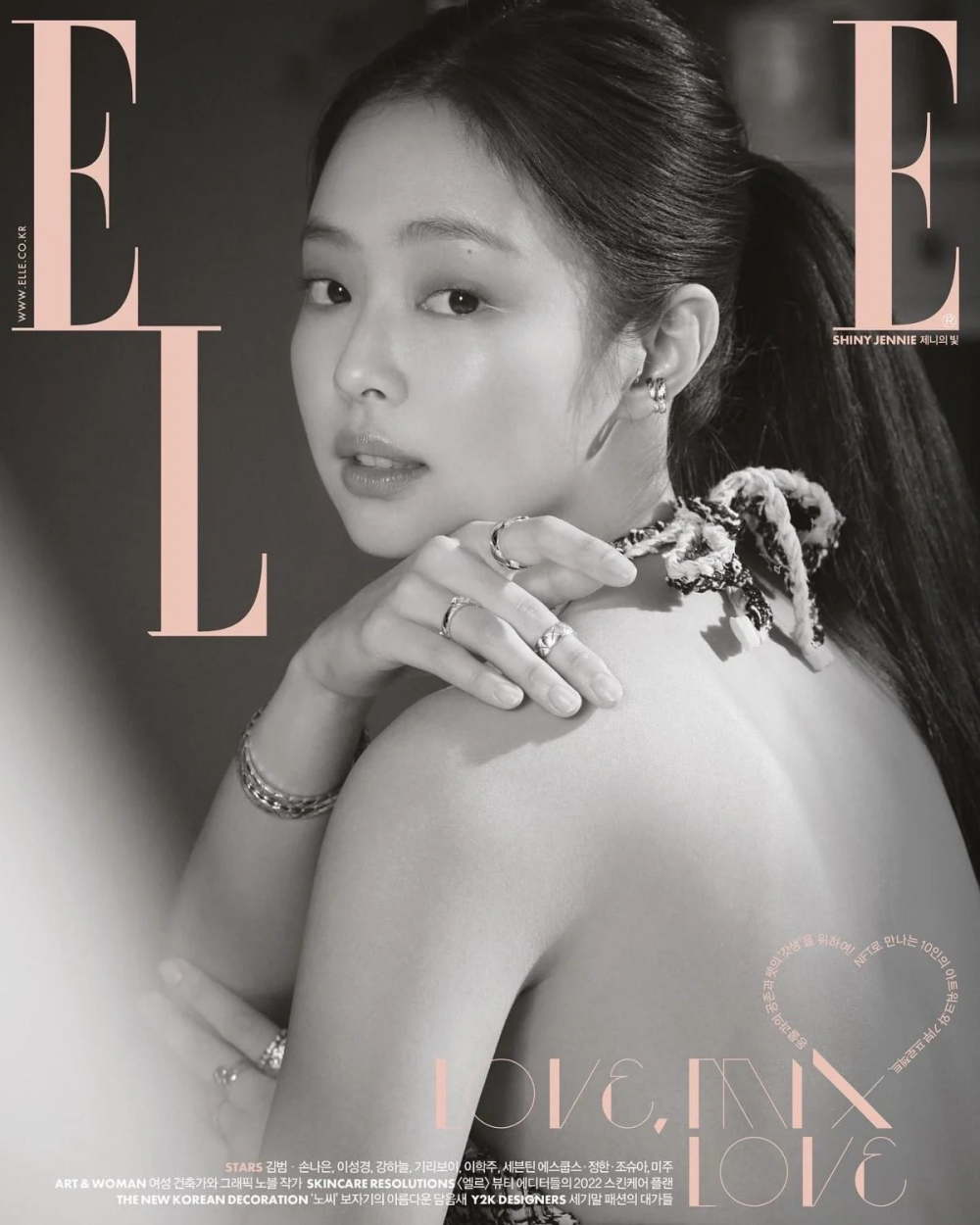 6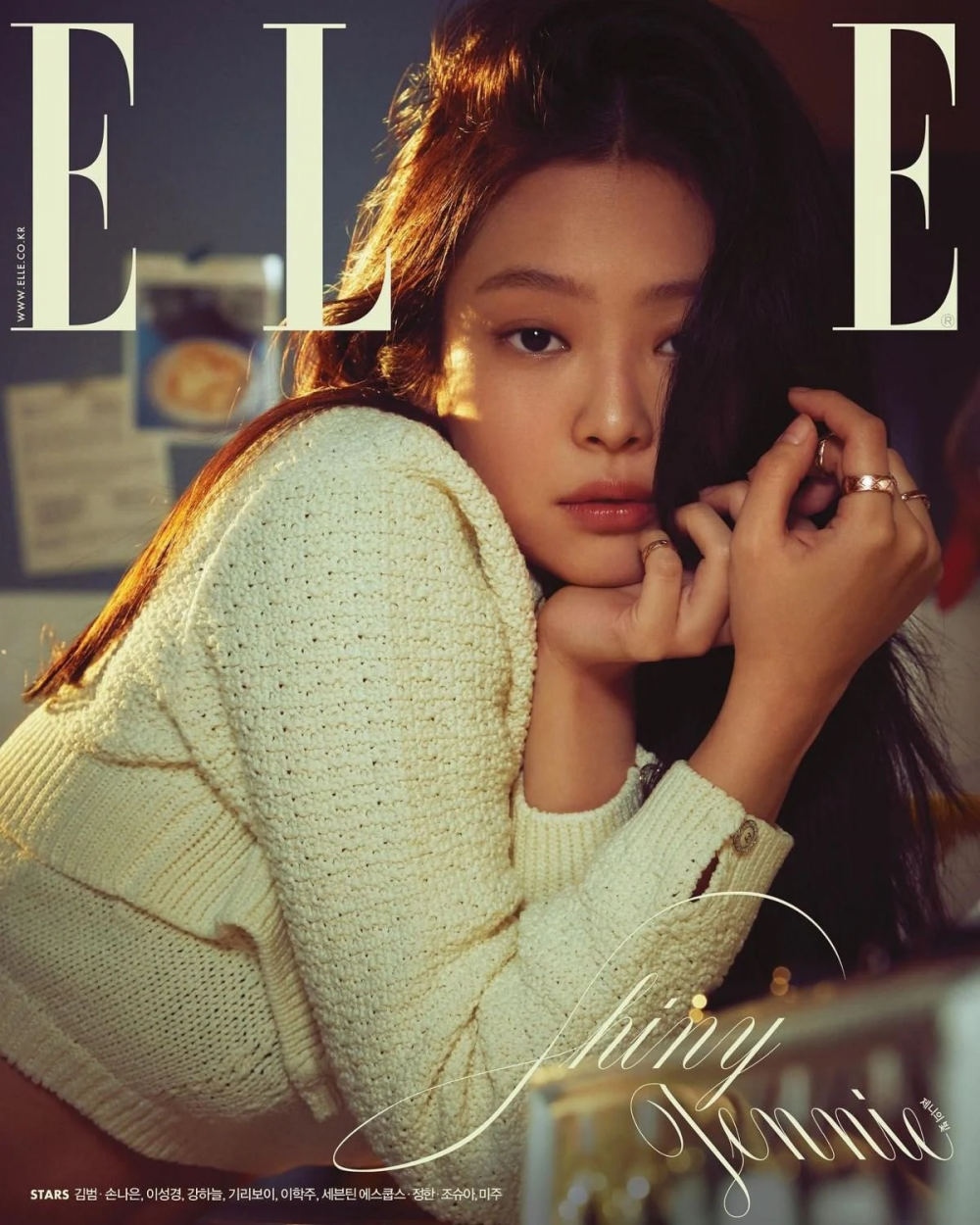 The netizen who created the post explained their one pick was number 6. Other netizens and fans gathered to the community post to give in their votes. Netizens commented, "I love number 4," "I think 3, 5, and 6 are the best," "I pick 1,3, and 6," "I think only 4 stands out. I think Jennie is just so photogenic so I can't choose," "I think everything is beautiful but I pick 5," "I have to pick 6 because I think it brought Jennie's unique vibe out well," "My personal favorite is 2," "they're all crazy pretty," "I choose 1," and "I can't choose because they all look so beautiful."
What is your favorite cover? Let us know in the comments below!