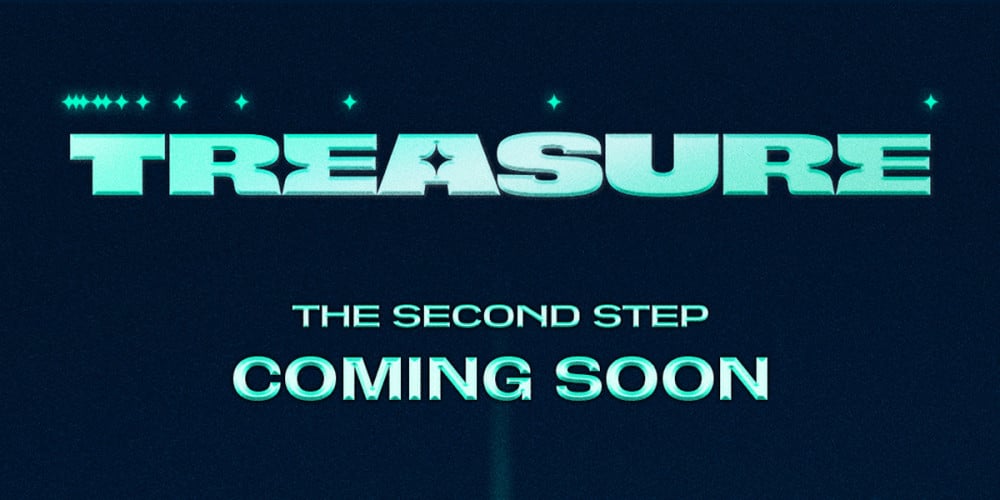 On January 1, YG Entertainment confirmed plans for TREASURE's comeback in 2022 with 'The Second Step'!
In a surprise teaser poster announcing the group's new project 'The Second Step', TREASURE greeted fans with an excited "coming soon" message, as well as a "Happy New Year!" wish.
According to YG Entertainment, "This will be a meaningful comeback to kick off the New Year for TREASURE. As we have devoted our time and effort into this next project, please anticipate a large-scale comeback and activities with the agency's full support."
This will mark TREASURE's first comeback as a group in approximately a year, since the release of 'The First Step: Treasure Effect' in January of 2020. Stay tuned for more details, coming soon!