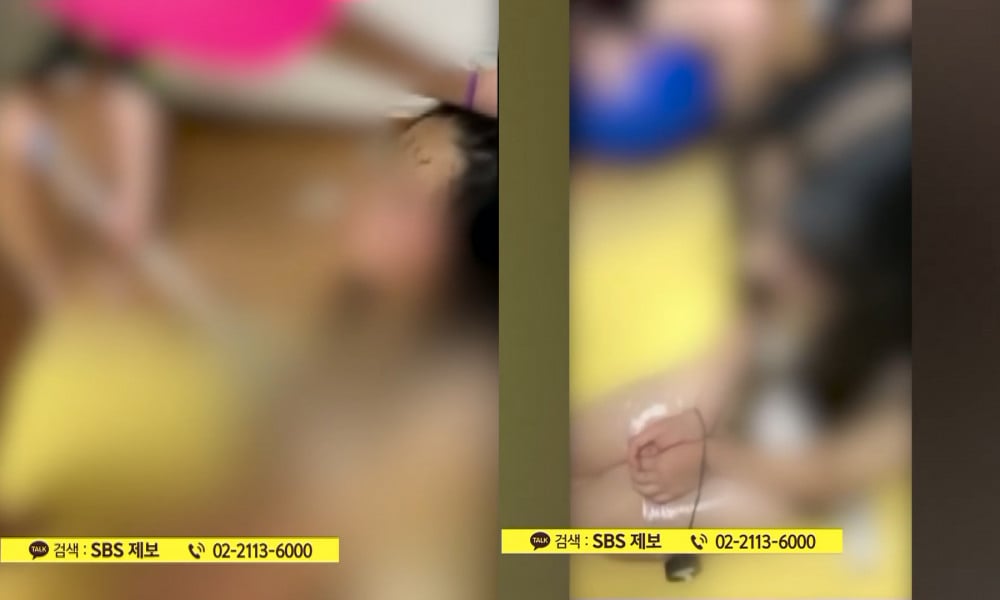 [TW/CW Trigger/Content Warning]
It was revealed that four Korean teenage girls tied the hands and legs of a Mongolian girl, who is a junior of the same school, and assaulted her for six hours. The victim claims that the police, who received a report for a run-away child at the time, arrived at the scene but were unable to stop the assault.
In the video of the assault that was released, a teenage girl has racist slander written on her forehead with her hands and legs tied. They even placed her panties on top of her head. Soon after, other girls are seen throwing punches at her face.

All this happened last July at a family home in Yangsan, Gyeongnam.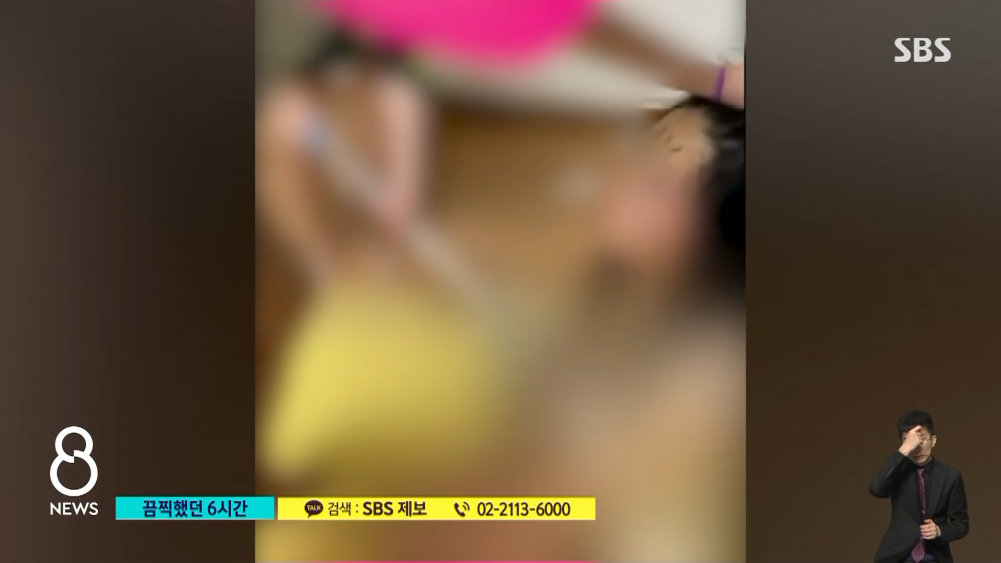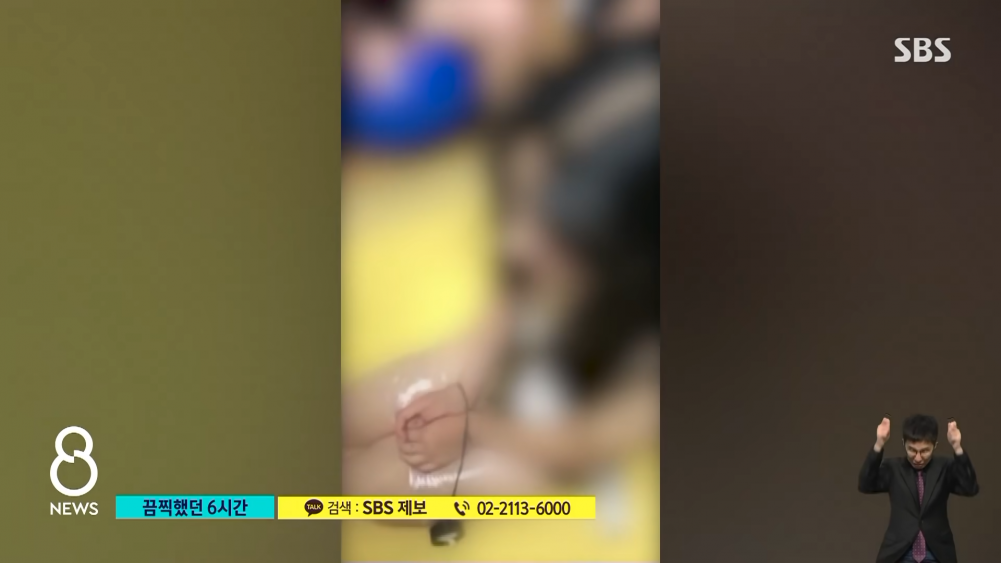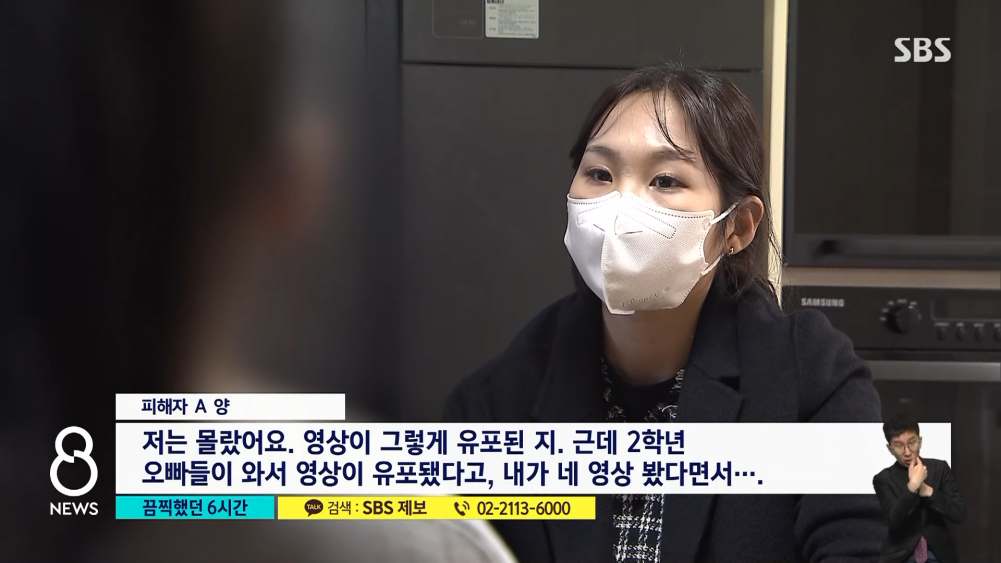 The four middle school girls assaulted one Mongolian middle school girl for a span of six hours. After, the four assailants share the video of the assault with the whole school. They sold the footage of the assault to other students for 5,000 KRW (~4.22 USD). The victim explained that some older boys came to her and told her that the video of her being assaulted had spread around the school. The victim had been unable to attend school due to the high stress, trauma, and humiliation.

Surprisingly, there was a chance to prevent this assault from happening. Right before the assault, the victim's mother reported to police that her daughter had run away from home and visited the family home where the assault happened with the police.
However, the perpetrators hid the victim on the veranda and pretended she was not there. The police only checked the rooms and left.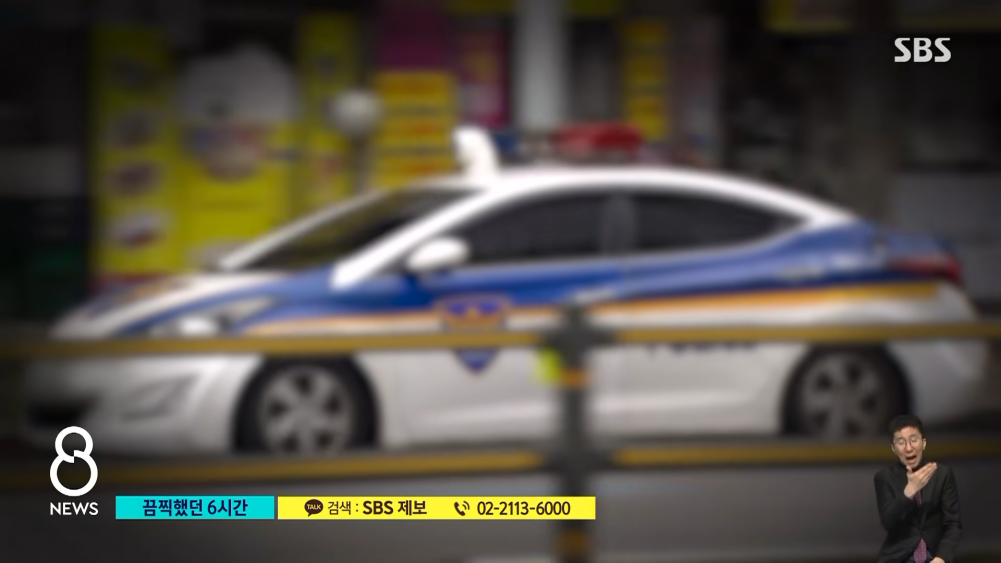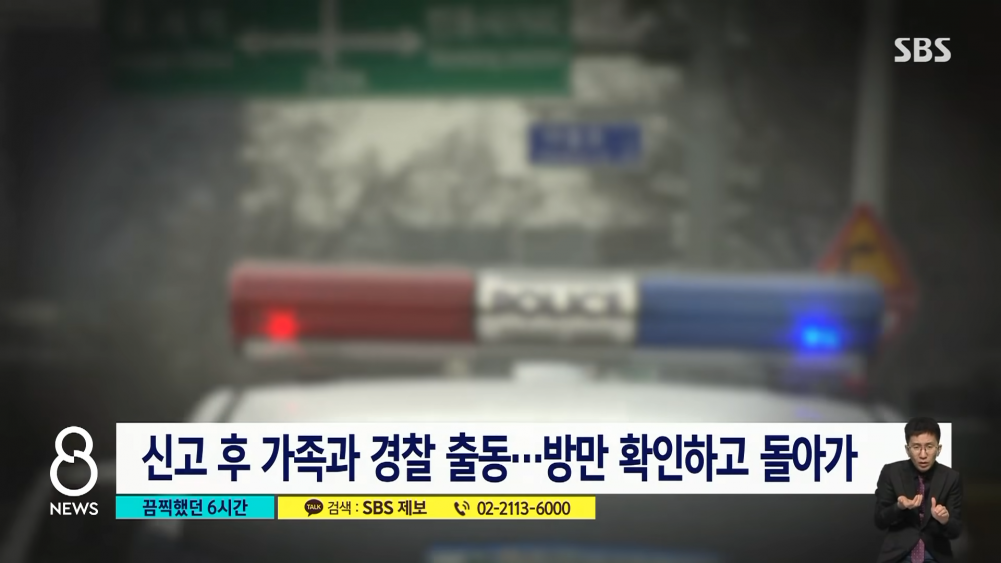 The victim who was confined in the veranda could not yell out for help due to the fear of retaliation. Soon after the police left, the victim was mercilessly assaulted.

The police explained they did not have the right to search the place thoroughly because they were given a report about a run-away and did not have a warrant to search the area forcefully.

Last month, two of the assailants were handed over to the prosecution on charges of gang violence, but the others were juveniles who are under the age of 14; therefore, they escaped criminal punishment.
Many netizens are outraged by this and have started a petition asking for strong punishment and justice. The petition currently has 145,000 signatures.