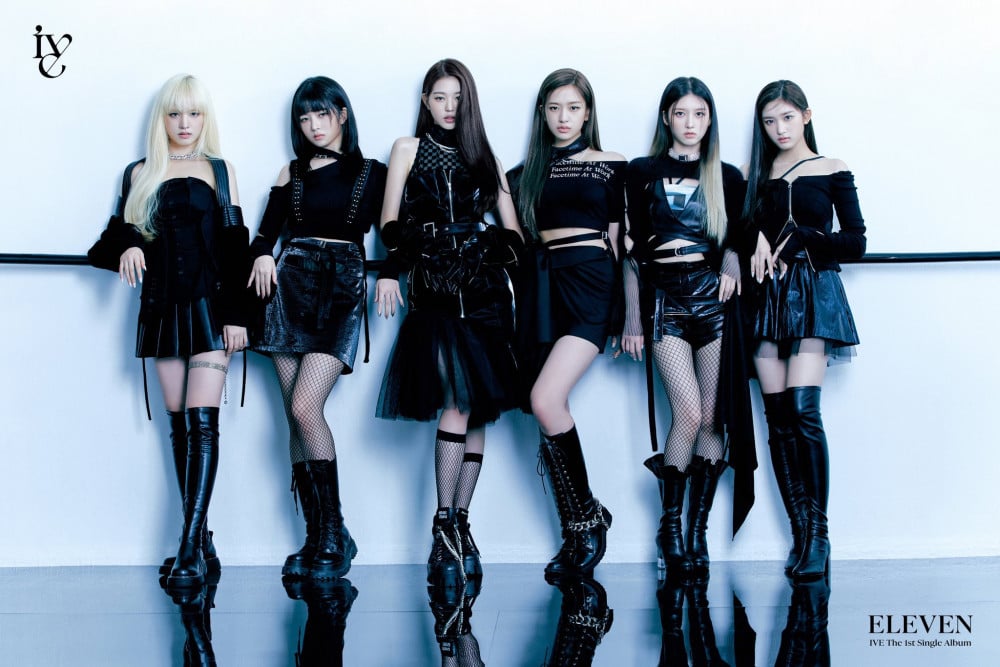 As previously reported, Starship Entertainment's new girl group IVE received criticism for having similar hand gestures to EVERGLOW in their introduction greeting.
Both introductions use a three-finger gesture. For IVE, the three fingers are meant to resemble the "E" in IVE. While EVERGLOW's represents the "E" in EVERGLOW.
The greetings can be seen here at the start of the videos.
Netizens took notice of this, which led to criticism.

On December 3 KST, Starship Entertainment announced that they would change the gesture.

They officially stated that "We were not aware of any similarities with other groups. This will be amended for the future. We sincerely apologize for the matter, and will be more careful to not let this happen in the future".
Meanwhile, IVE made their official debut with the single album 'ELEVEN' on December 1.