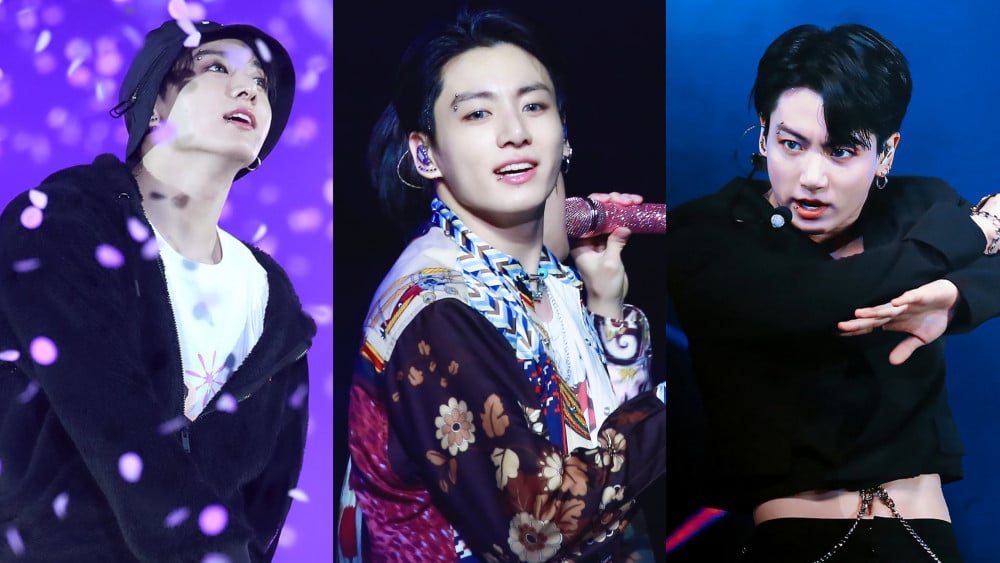 BTS's 'Permission To Dance On Stage' four-day concert in LA has come to an end, leaving fans with happiness and longing for more.
Jungkook, with his beautiful vocals, powerful stage presence, and performance, became a highlight of the show. He is the Most Talked About Person on all four days of PTD On Stage LA Concerts.
On day 1, Jungkook topped the Worldwide trends along with more than 76 countries, garnering over 2M+ mentions.

Jungkook continued to steal hearts on day 2.
Jungkook again charmed fans with his powerful vocals and performance on day 3 of the concert.
On the final day, i.e., Day 4 of the LA Concert, Jungkook again became the Most Mentioned BTS Member and the first to cross 1M mentions, showing off his unrivaled charisma and popularity.