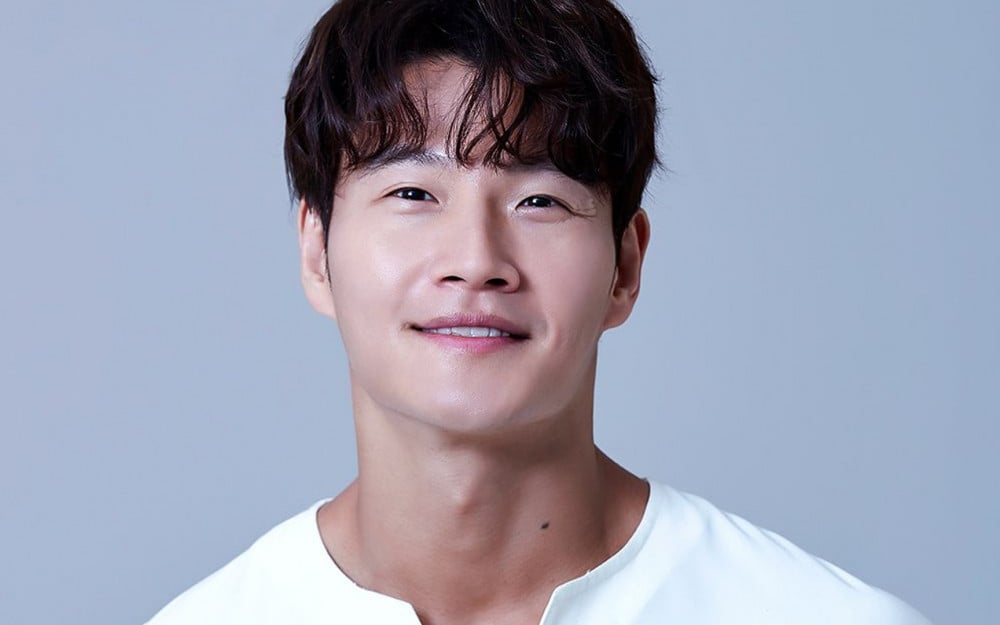 Earlier today, it was reported that Kim Jong Kook was able to clear any suspicions of using HRT or steroids after revealing the doping test results.
On December 16, Kim Jong Kook posted a video titled, "Doping test results...and an update on the legal action.." on his YouTube channel. On this day, Kim Jong Kook revealed the process in which he received the doping test and also gave an update on the current legal action he has taken.
The doping test was conducted at an institution called 'Sports Medicine Research and Testing Laboratory' (SMRTL), which is based in the United States. The doping test was conducted through the Korean branch of SMRTL, which was officially approved by the World Anti-Doping Agency (WADA). The result revealed that Kim Jong Kook received no external steroid injection.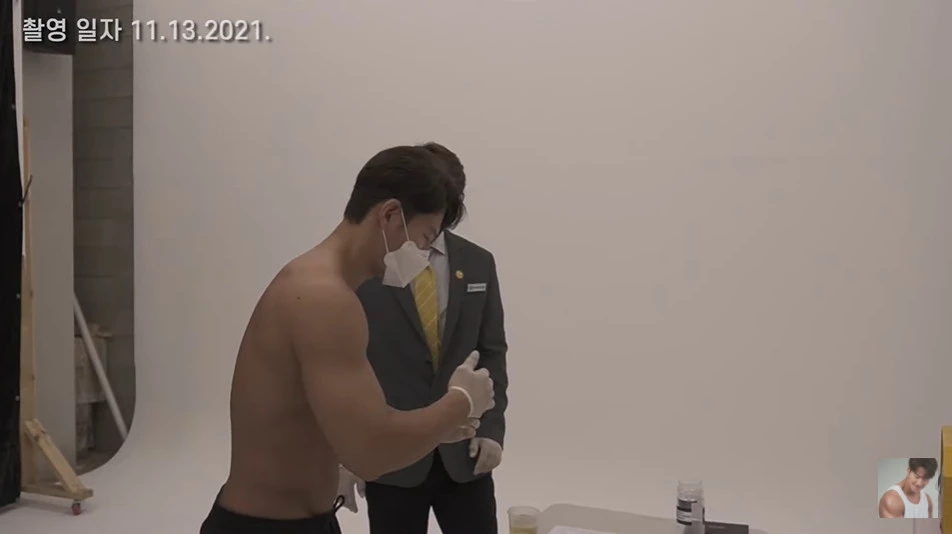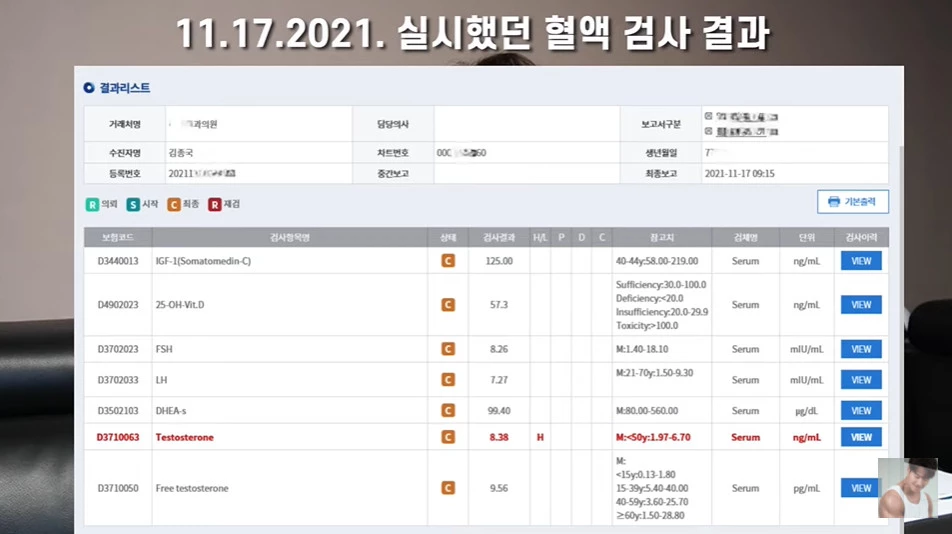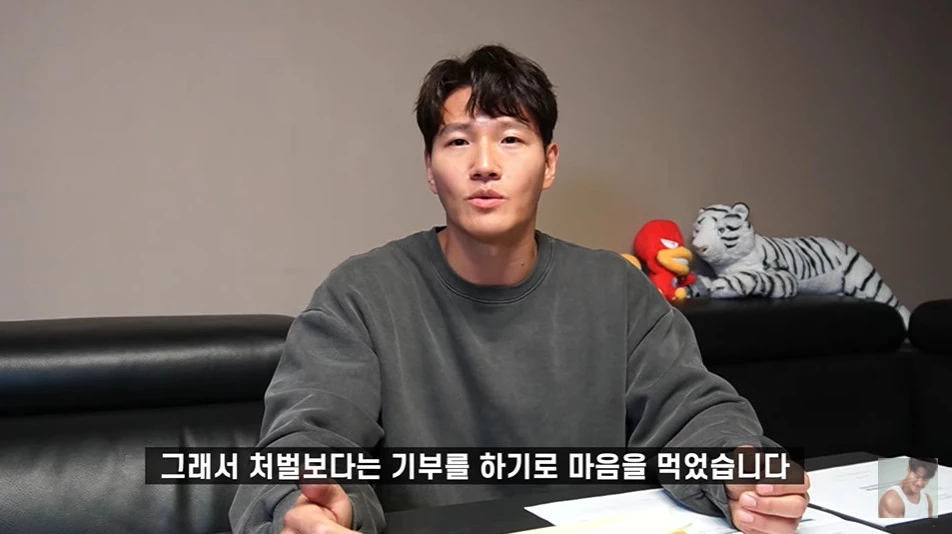 The singer also impressed fans and netizens as he decided to donate the legal fees that he had planned to spend. He explained, "I think the best way to go about this is in a positive manner. The 30 million KRW that I thought about using for legal action will be used for something that is more hopeful and will be used for those who need it. So I decided to donate that money. Ultimately, I want to turn this issue into a good cause."

Many netizens were impressed with how Kim Jong Kook handled the situation when the suspicions were first made. Netizens commented, "Kim Jong Kook you're awesome," "This is how people should handle the situation," "I knew he wouldn't have used steroids, he's not the guy to do that," "He didn't really need to respond to that trainer but either way he did good," and "It's amazing how he maintains his health so well."