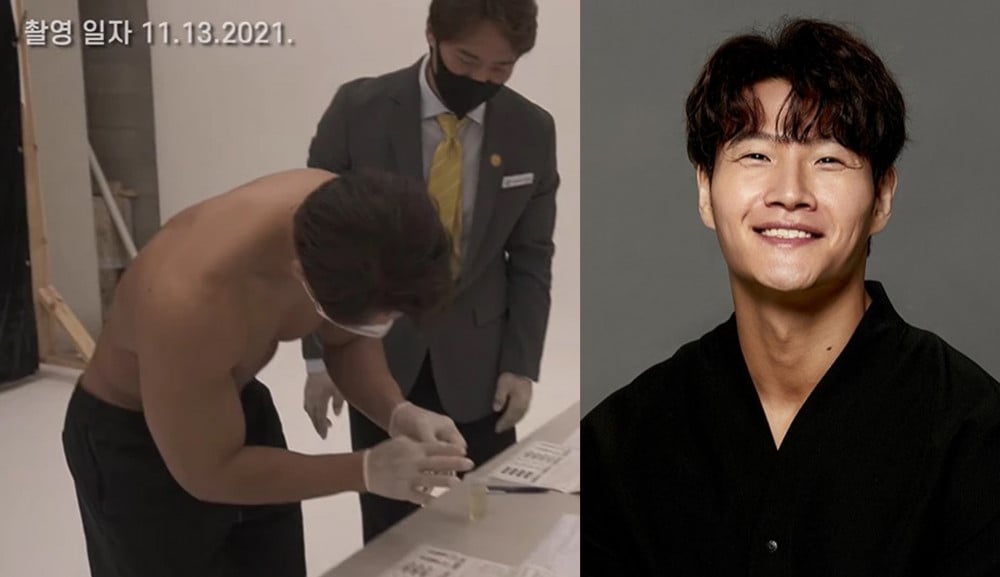 Kim Jong Kook was finally able to clear any suspicions of using HRT or steroids after revealing the doping test results.
On December 16, Kim Jong Kook posted a video titled, "Doping test results...and an update on the legal action.." on his YouTube channel. On this day, Kim Jong Kook revealed the process in which he received the doping test and also gave an update on the current legal action he has taken.
The doping test was conducted at an institution called 'Sports Medicine Research and Testing Laboratory' (SMRTL), which is based in the United States. The doping test was conducted through the Korean branch of SMRTL, which was officially approved by the World Anti-Doping Agency (WADA). The result revealed that Kim Jong Kook received no external steroid injection.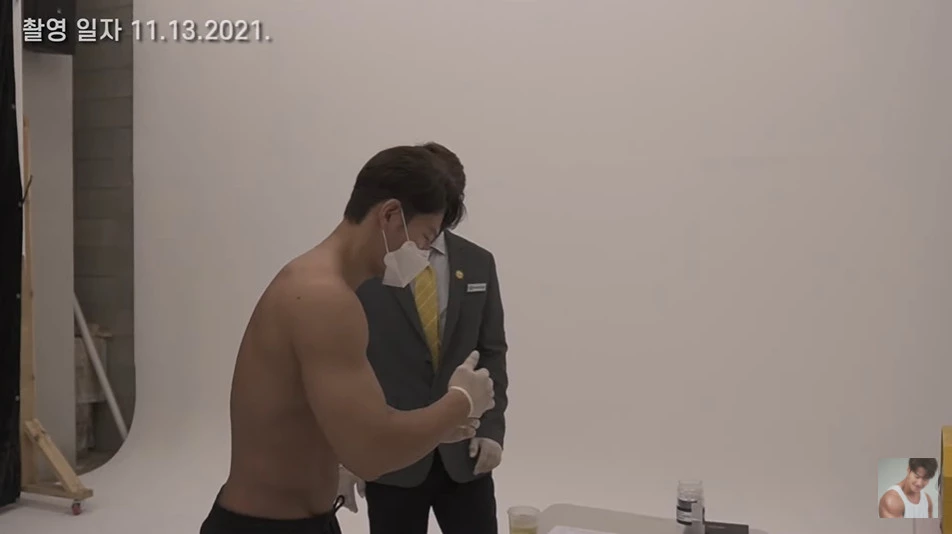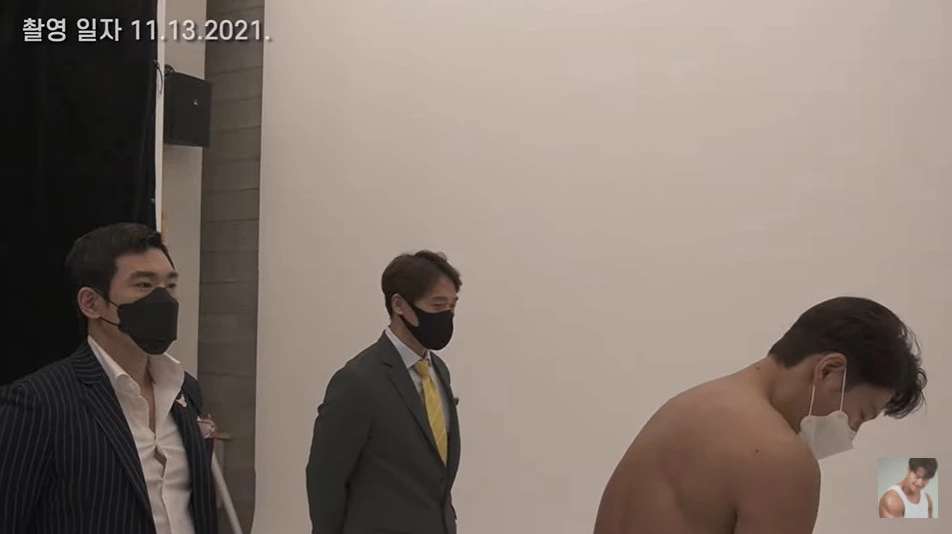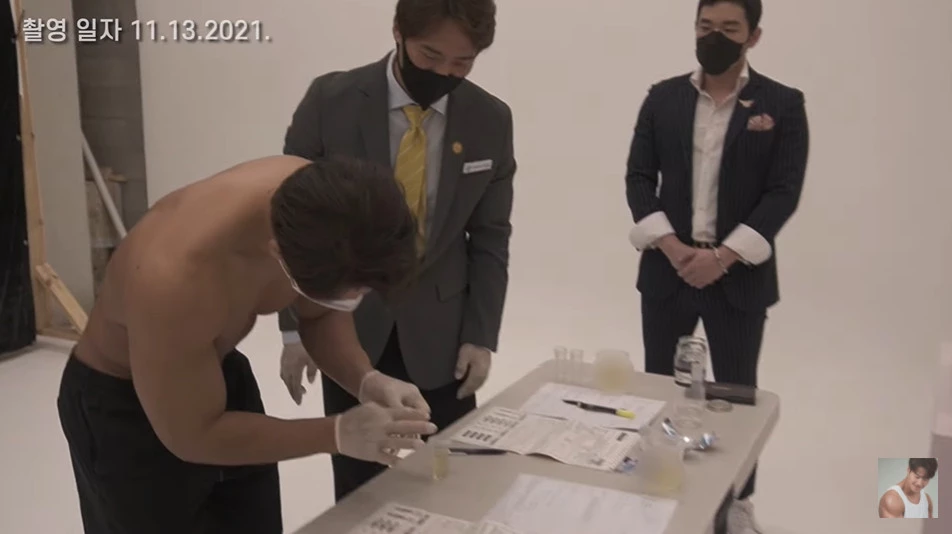 In the video, Kim Jong Kook also revealed the process of taking a doping test. As seen in the video, Kim Jong Kook takes off his top and bottom. He even revealed the process in which he collected his urine sample to be more transparent. He initially collected his urine in a container marked with a fixed amount for the sample, then, he dispensed it himself into smaller containers, all recorded on camera. Kim Jong Kook also sealed the samples to prevent alterations or damages.
According to Myung Se Young, CEO of Five Star Global, who helped carry out the doping test, more than 392 tests were conducted with one urine collection. It was revealed that this is higher than the number of tests even average Olympic athletes receive. In fact, it was a more precise process because it was a test to take another look at athletes who had already been caught in doping. Kim Jong Kook was tested as a registered bodybuilder and the name of the testee remained anonymous, so the agency could not know who the testee was.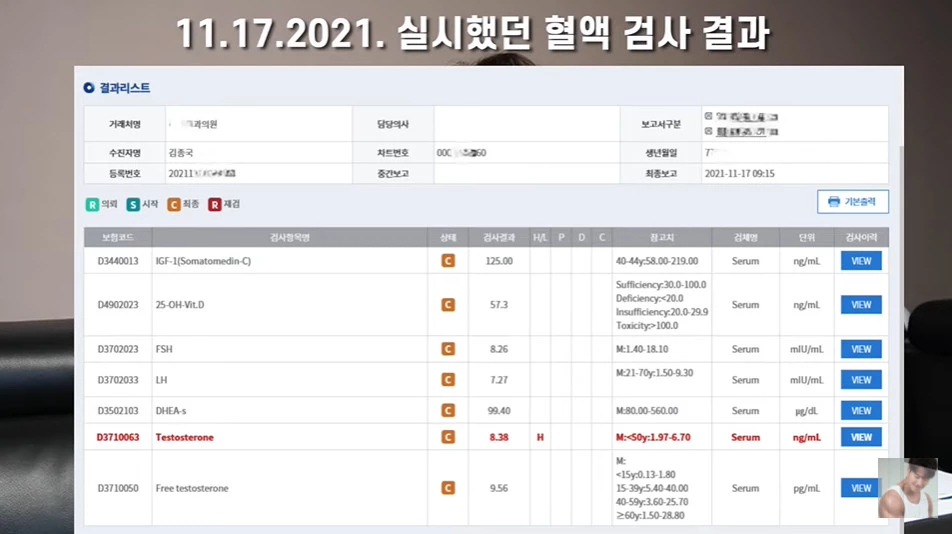 After announcing all the test results, Kim Jong Kook confessed, "It was a long and painful time for me personally." He did not directly mention Greg Doucette, a Canadian YouTuber who first raised the suspicion, but Kim Jong Kook explained, "He said 'after looking through more books, it seems I was wrong. I'm sorry.' For me, who went through all the tests, felt this was in vain. But I think this test was a good wrap-up for those who believed in me."
Kim Jong Kook continued to say and emphasized, "'Just because the hormone levels are high means you got HRT or TRT' as claimed by that foreign expert was proven to be false. When I got the doping test, I tested negative [for those things]. Is there more that needs to be said? I showed clear evidence that I didn't do anything." He added, "I hope that when you criticize or claim something about other races, I hope you do more research and studying because Westerners are not the standard for all races. I hope this will be an opportunity to acknowledge there are differences."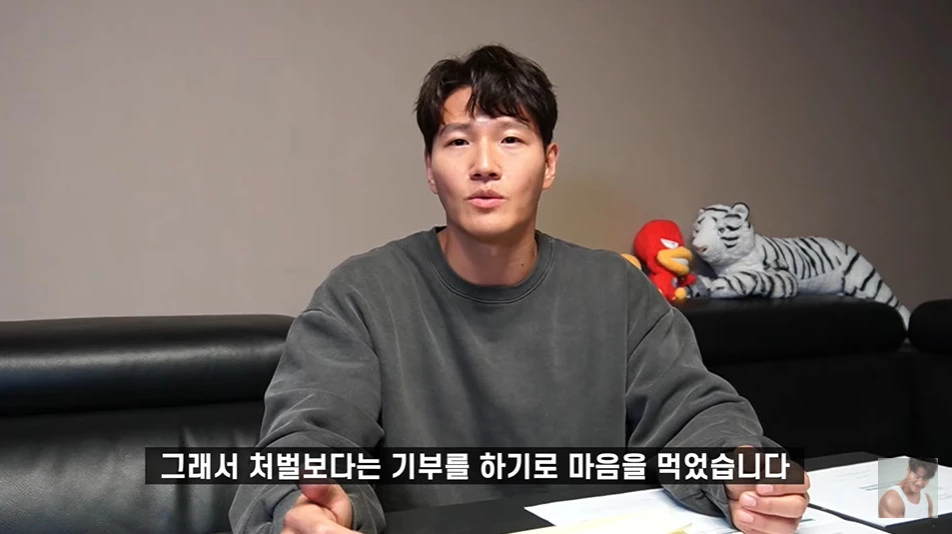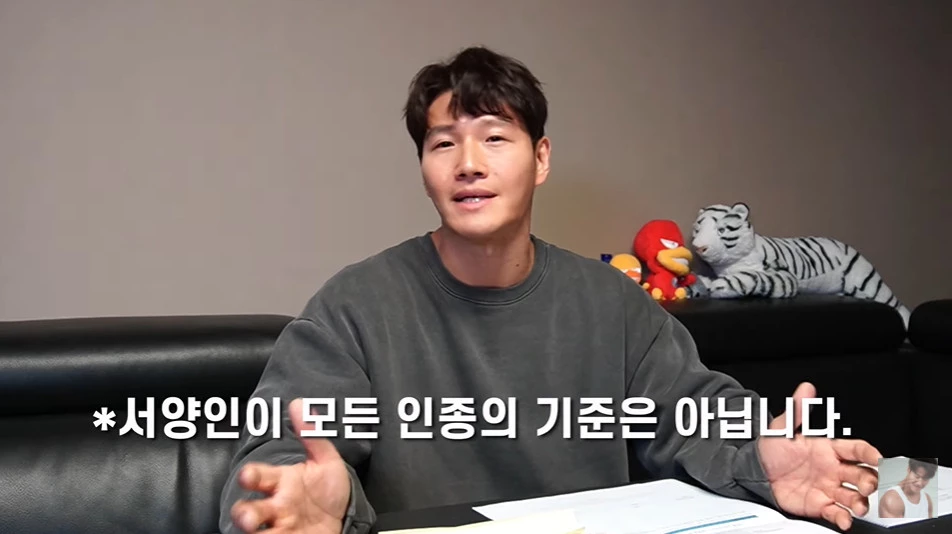 Additionally, many netizens are applauding Kim Jong Kook because he had decided not to take legal action but instead decided to do something else. Kim Jong Kook gave an update on the legal action he had decided to take against malicious commenters and explained, "I think the best way to go about this is in a positive manner. The 30 million KRW that I thought about using for legal action will be used for something that is more hopeful and will be used for those who need it. So I decided to donate that money. Ultimately, I want to turn this issue into a good cause."