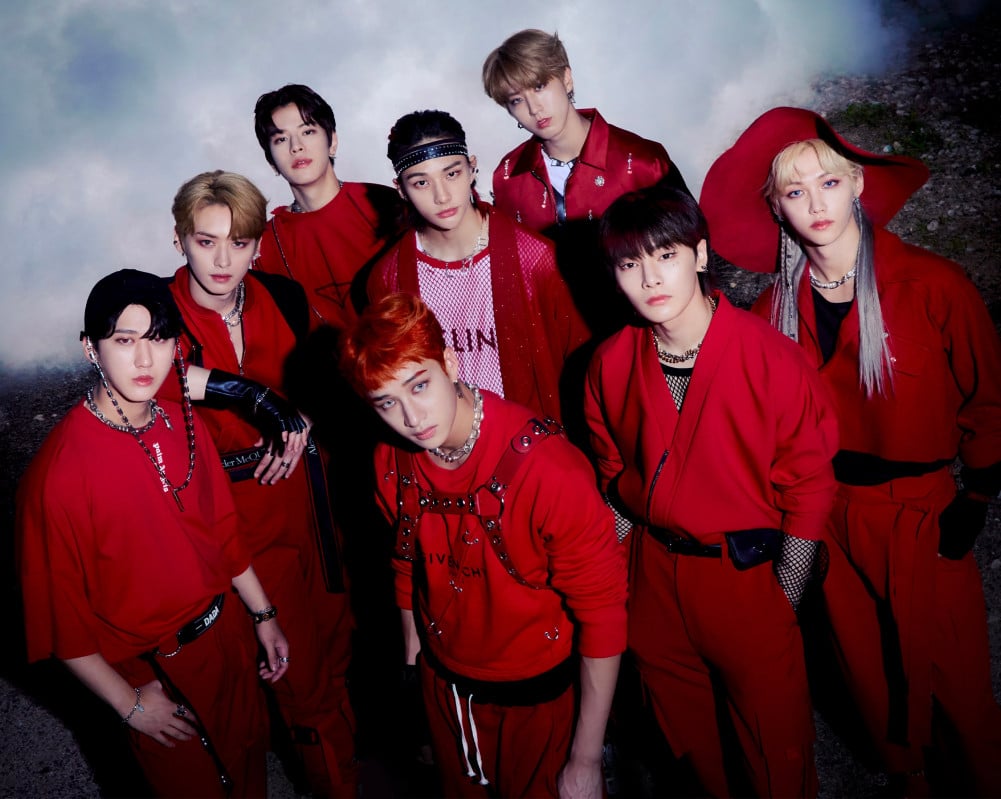 Stray Kids have revealed the track list for 'SKZ 2021'.

Stray Kids' upcoming album includes the tracks "Awaken", "Rock", "3rd Eye", "Placebo", "Insomnia", "My Side", "N/S", "0325", "Maze of Memories", "Mixtape #1", "Mixtape #2", "Mixtape #3", "Mixtape #4", and "Mixtape #5" and a Korean version of their previously released Japanese song "Scars".

The group's best-of album 'SKZ 2021' drops on December 23 at 6PM KST.

Stay tuned for updates on Stray Kids!