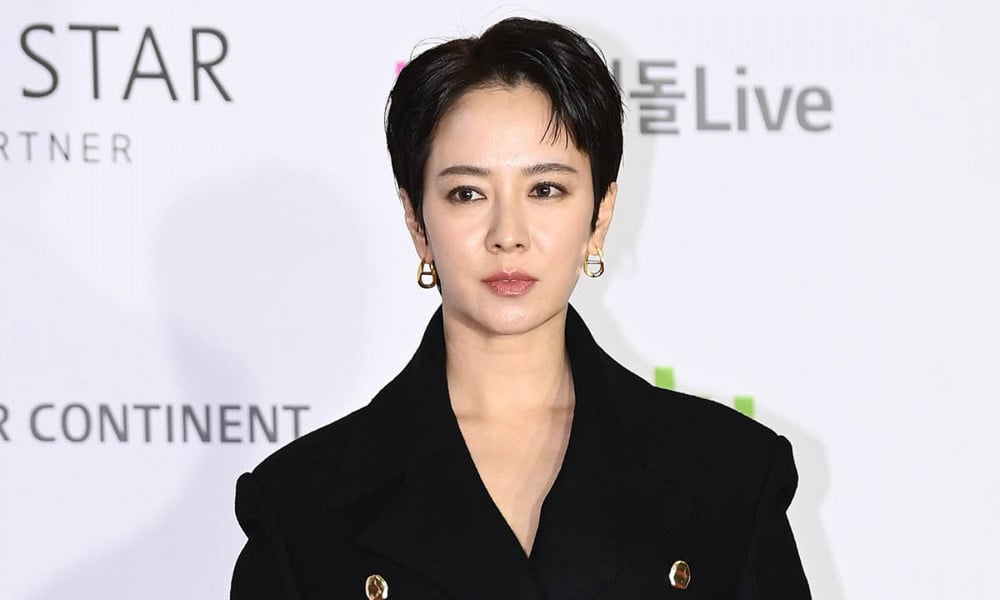 Song Ji Hyo, who recently garnered attention for her hairstyle, attended the 2021 Asian Artists Awards and showed off her stunning new look.

On December 2, the '2021 Asian Artists Awards (2021 AAA)' took place at the KBS Arena Hall, where the Korean celebrities who shined a light on this year's K-Pop, K-Drama, and K-Movie gathered together.
On this day, Song Ji Hyo showed up at the red-carpet event ahead of the award ceremony and showed off her charms at the photo booth.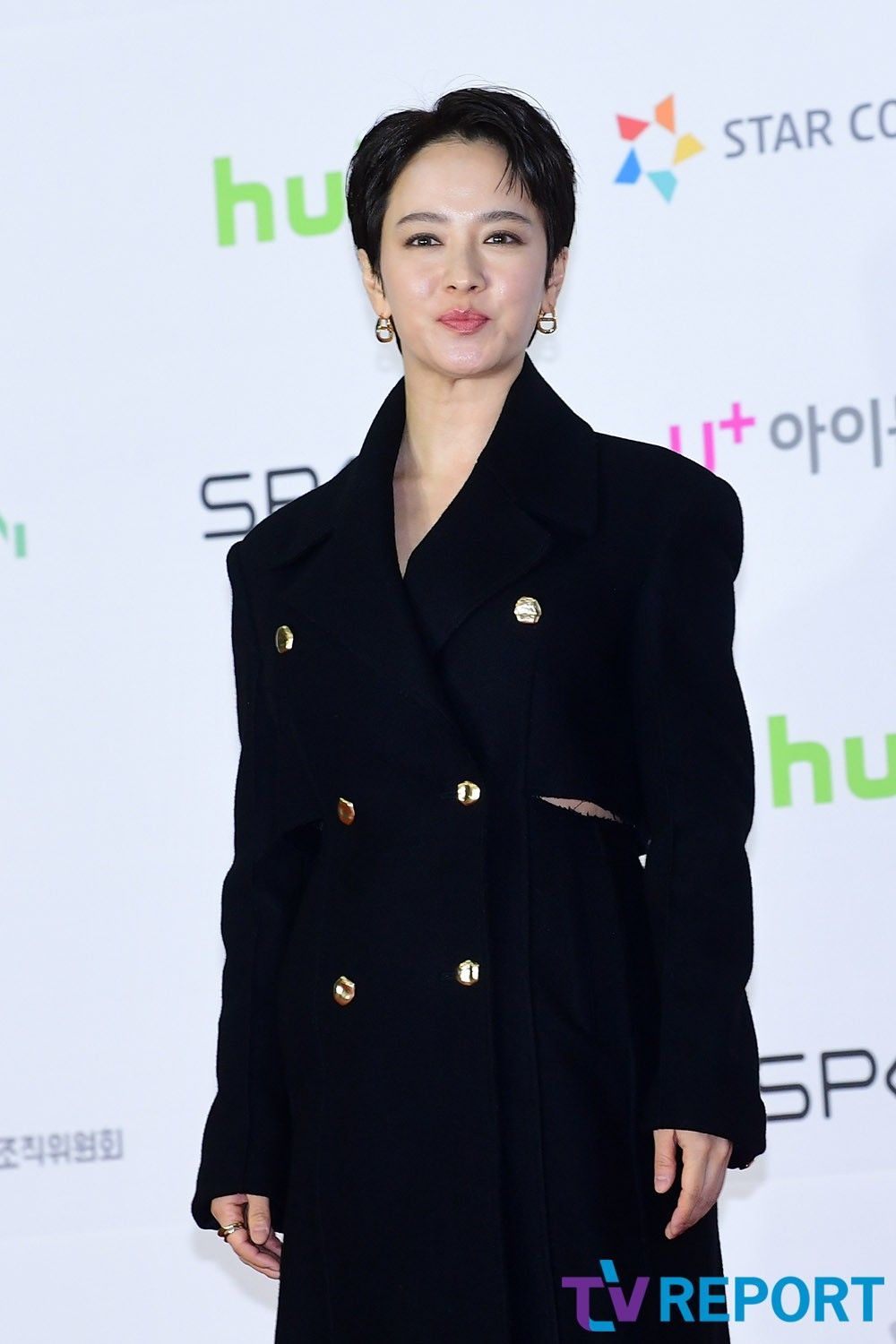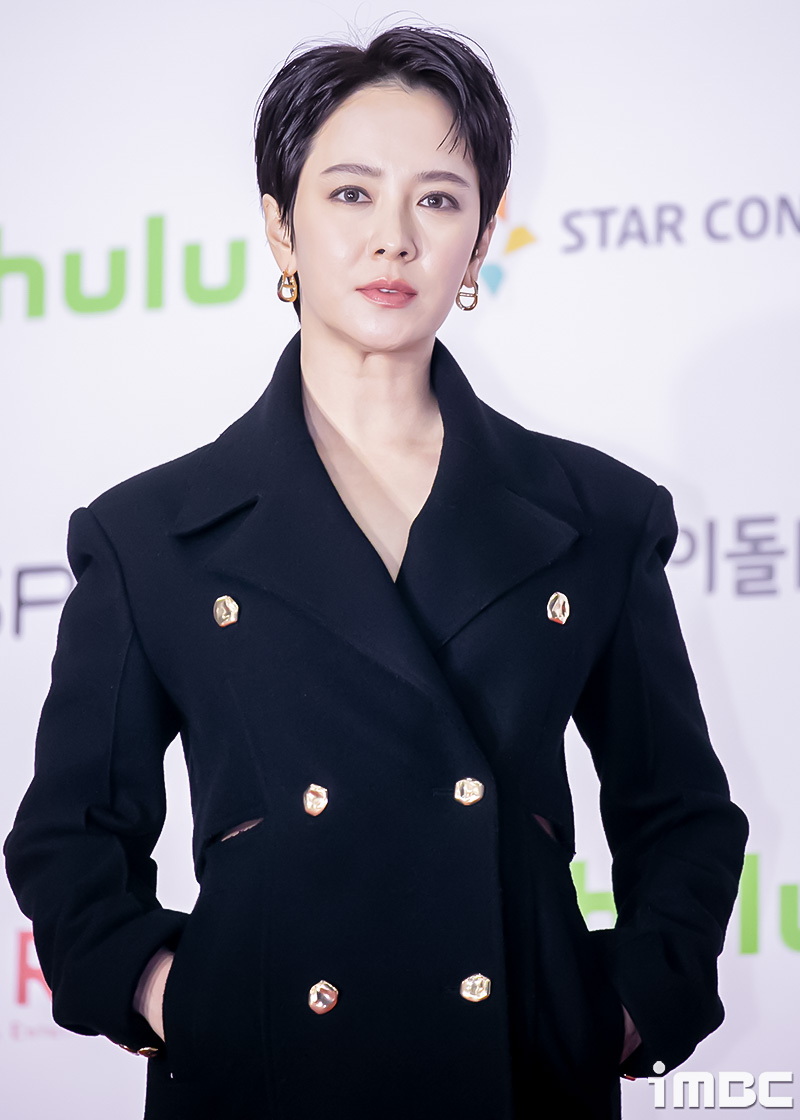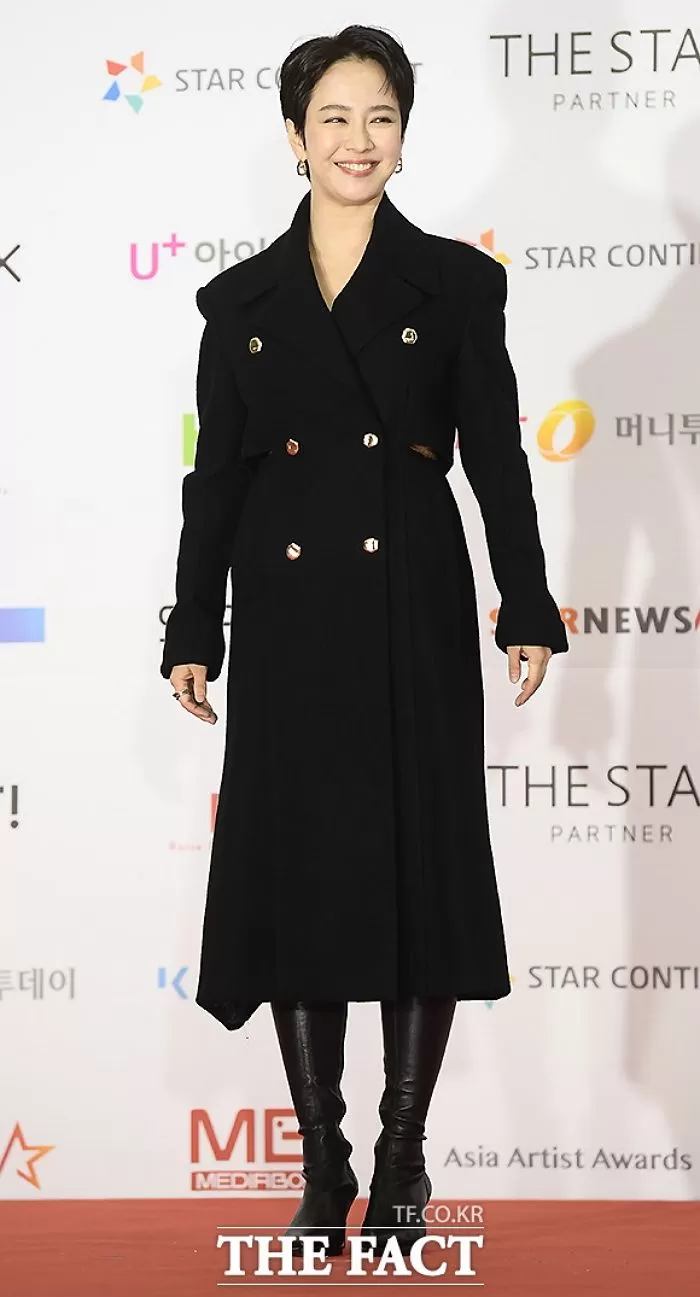 Song Ji Hyo appeared in a long black jacket that was slit on the side, adding alluring sensuality to the suit. She matched her outfit with smokey makeup adding chicness to her look.
Earlier, there was much discussion among the fans as they were unhappy with the actress's new haircut. A few fans even posted an official statement demanding that Song Ji Hyo's stylist change the actress's image.
However, officials of the entertainment industry explained that Song Ji Hyo chose to change her hairstyle on her own. They explained that the actress wanted to change her image and decided to cut her hair short.