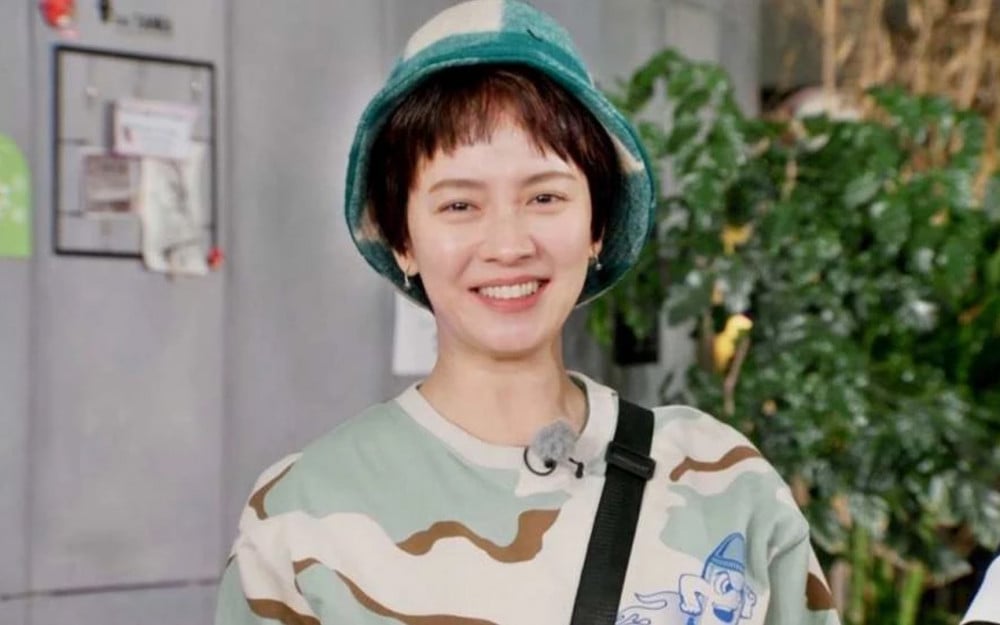 Recently, there has been much talk over Song Ji Hyo's new hairdo on the latest episode of 'Running Man.' Many viewers were surprised to see the actress with a short pixie cut, while the fans were disappointed in the stylist.

However, according to atstar1, it was Song Ji Hyo's choice to get the hairstyle. Many individuals from the entertainment industry explained, "Song Ji Hyo chose to change her hairstyle on her own."

Many staff members who had worked with Song Ji Hyo in the entertainment industry explained that the actress wanted to cut her hair short because she wanted to change her look.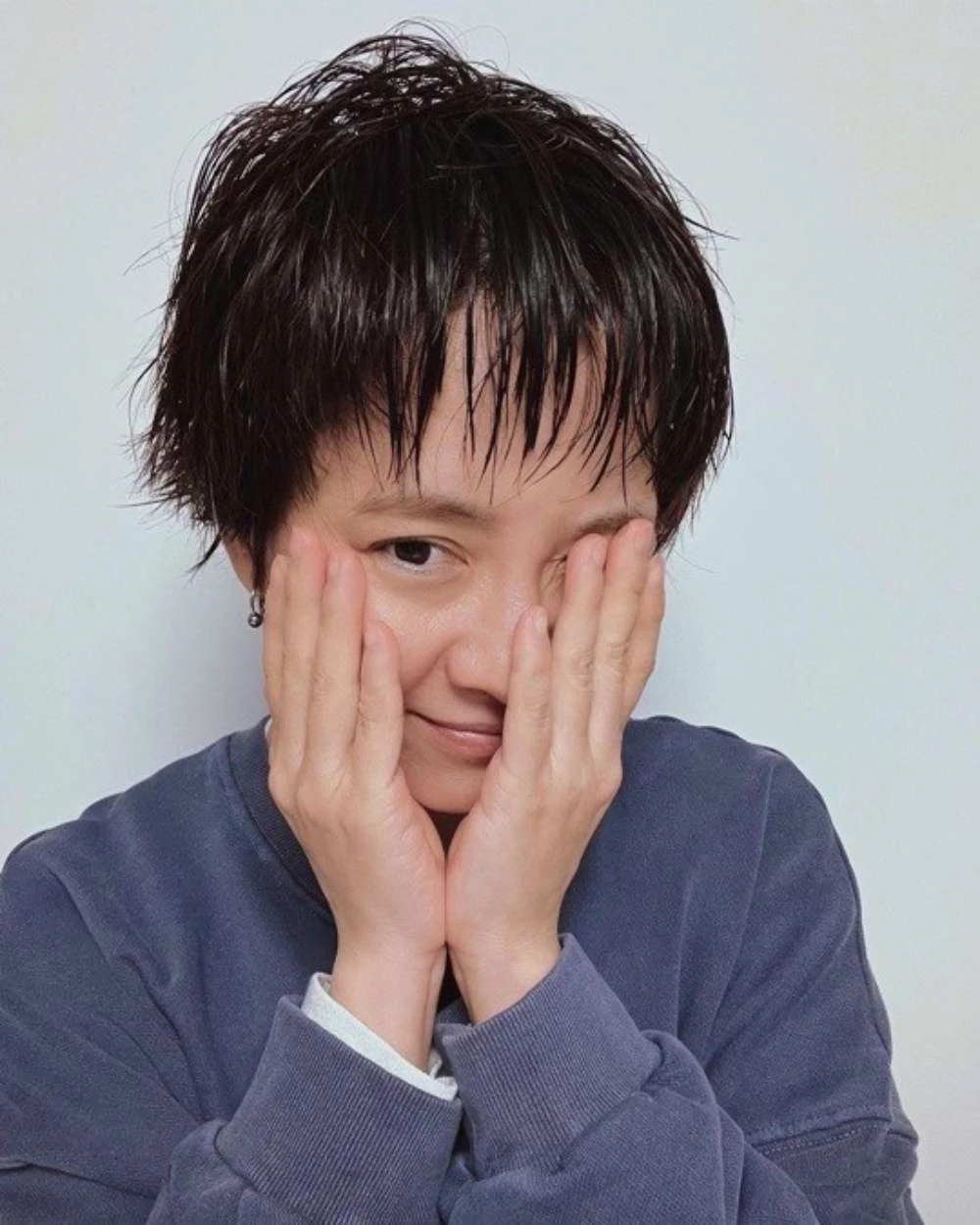 An official from the variety program production explained, "She wanted this latest short hairstyle to give a change in her style. If she didn't like her hairstyle, then she would not have posted on her social media as well." Another entertainment official added, "With her years of experience as an actress, staff members or hairstylists can't tell her to do this and that. She would have gotten that hairstyle of her own will."

Earlier, Song Ji Hyo appeared on the latest episode of 'Running Man' that aired on November 28, wearing a hat over her short pixie haircut. At the time, the cast members all praised and complimented Song Ji Hyo's new hairdo but the viewers had divided opinions on the matter.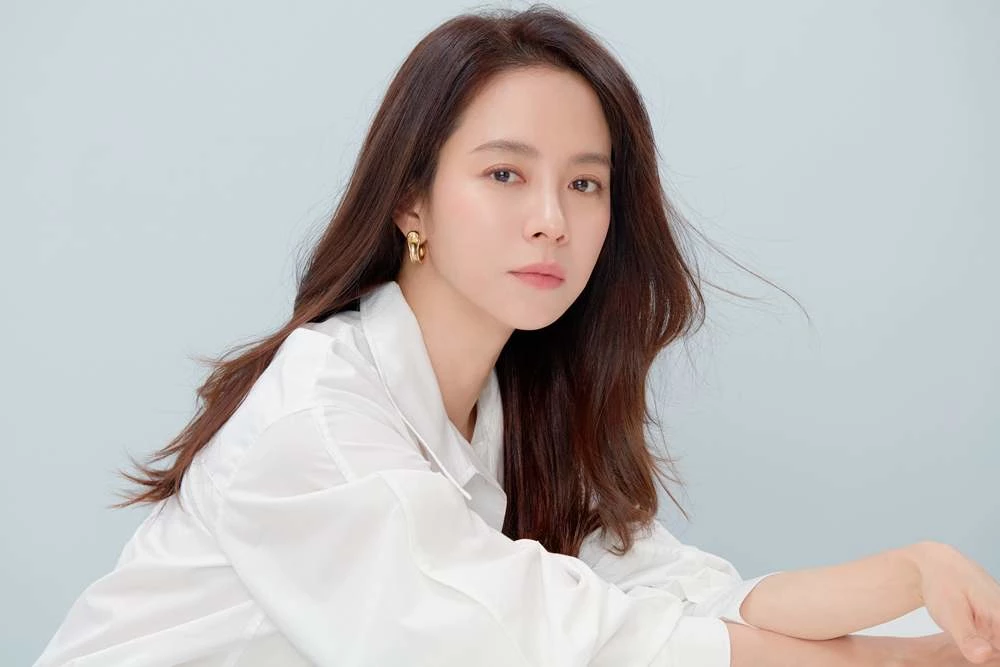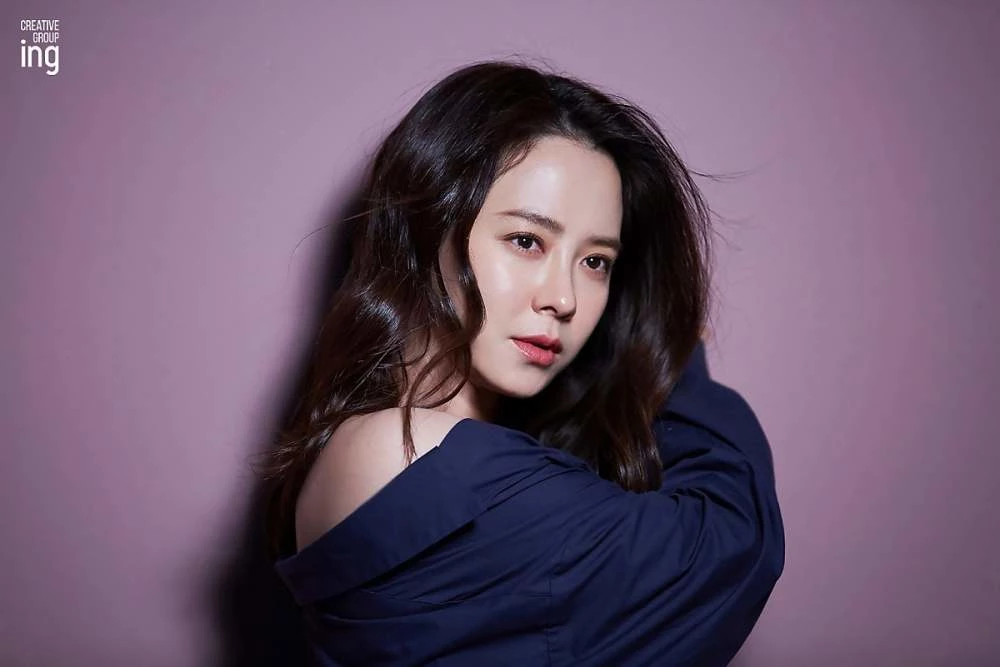 Song Ji Hyo's fans expressed their disappointment in Song Ji Hyo's recent look and even posted a statement on this matter. They released a statement demanding that the actress's style be changed.

Meanwhile, Song Ji Hyo nor her agency has yet to release an official statement in regards to this.