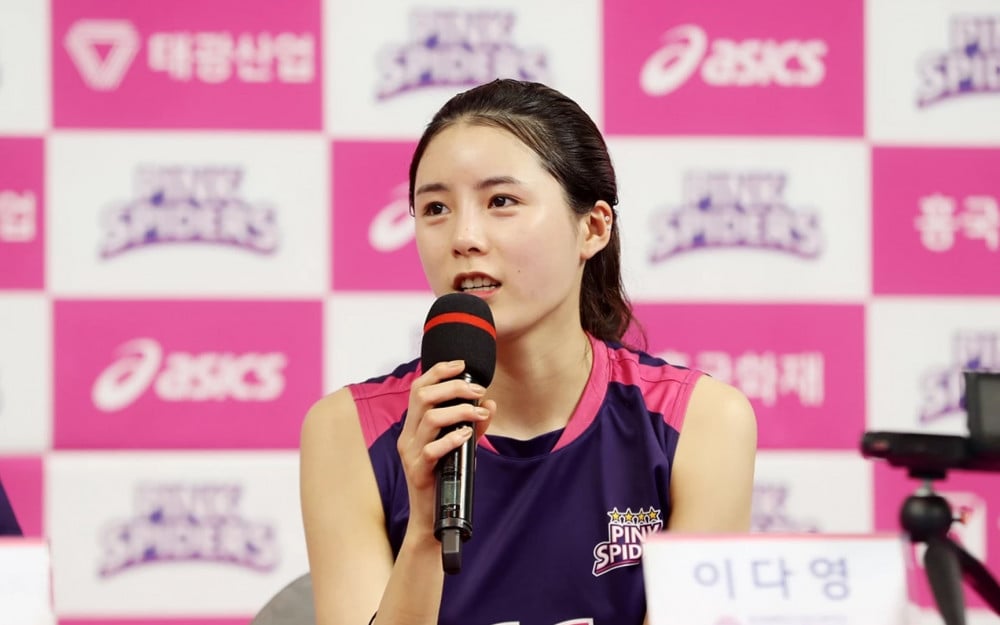 Volleyball player Lee Da Young, who was previously embroiled in a major scandal as she and her twin sister were accused of being severe school bullies, made a return to her social media.

On December 19, Lee Da Young posted a video with the caption "Christmas is coming," on her Tik Tok. In the video, Lee Da Young is seen smiling brightly while rhythming to the song "Last Christmas" by Ariana Grande.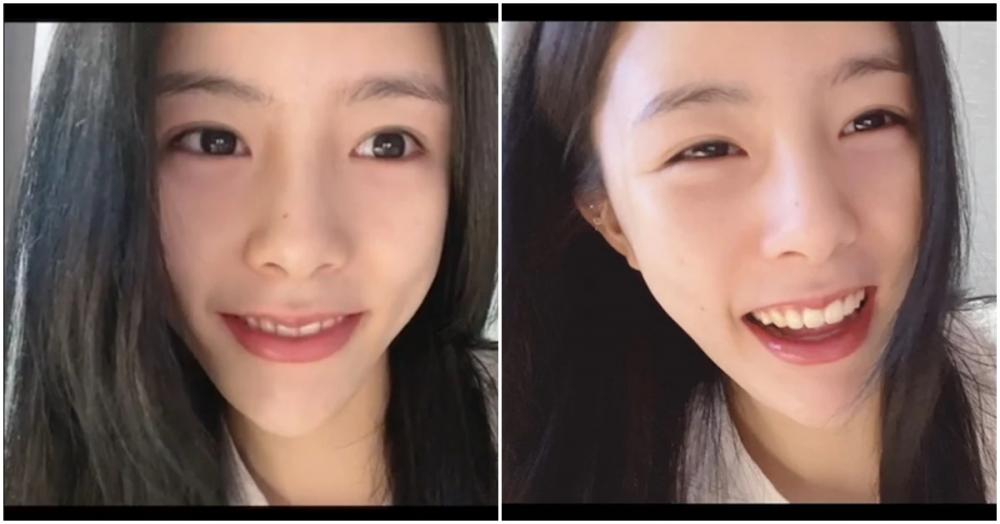 On the same day, she posted photos on another social media account showing her smiling as she posed for the camera at a beach.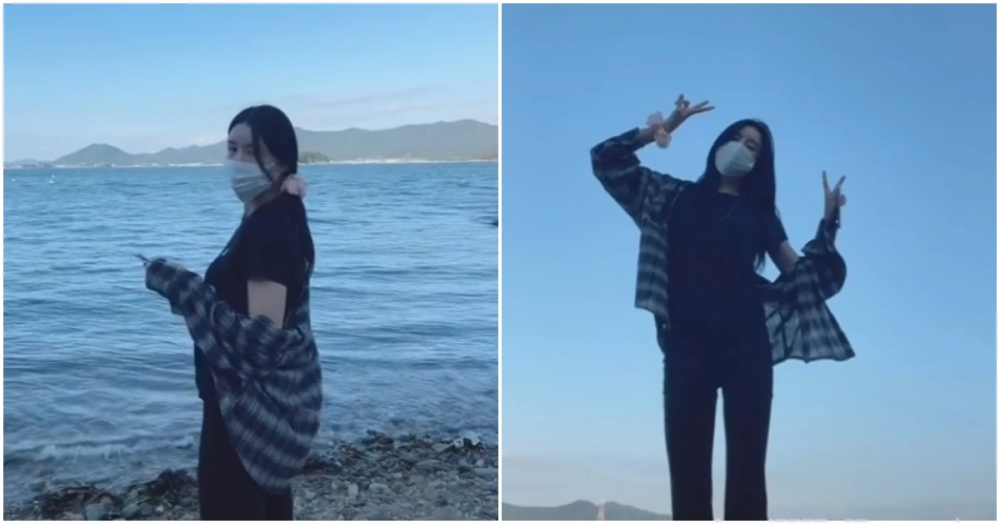 After seeing her posts, netizens gathered to an online community to comment, "She has one strong mentality, I give her that - having a strong mentality," and "That's so like Lee Da Young."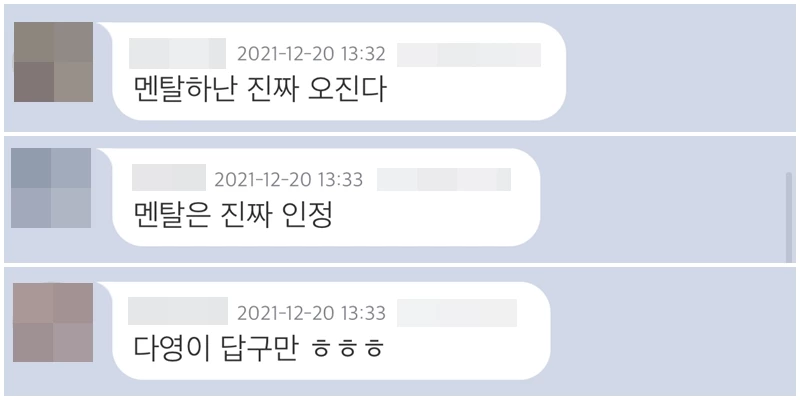 Earlier, South Korea's professional women's volleyball became embroiled in a major scandal after a group of anonymous netizens came forward on an online community, accusing star volleyball player twins Lee Da Young and Lee Jae Young of severe bullying during their middle school days.
According to these netizens, the twins regularly threatened them verbally and physically, stealing money and ordering them to do things against their will. Shortly after, the twin volleyball players personally admitted to the allegation and uploaded handwritten apology letters on their social media.
Netizens were further shocked when it was later revealed that Lee Da Young was actually married, and the husband revealed he was actually receiving therapy due to the verbal and physical abuse he went through during the marriage.