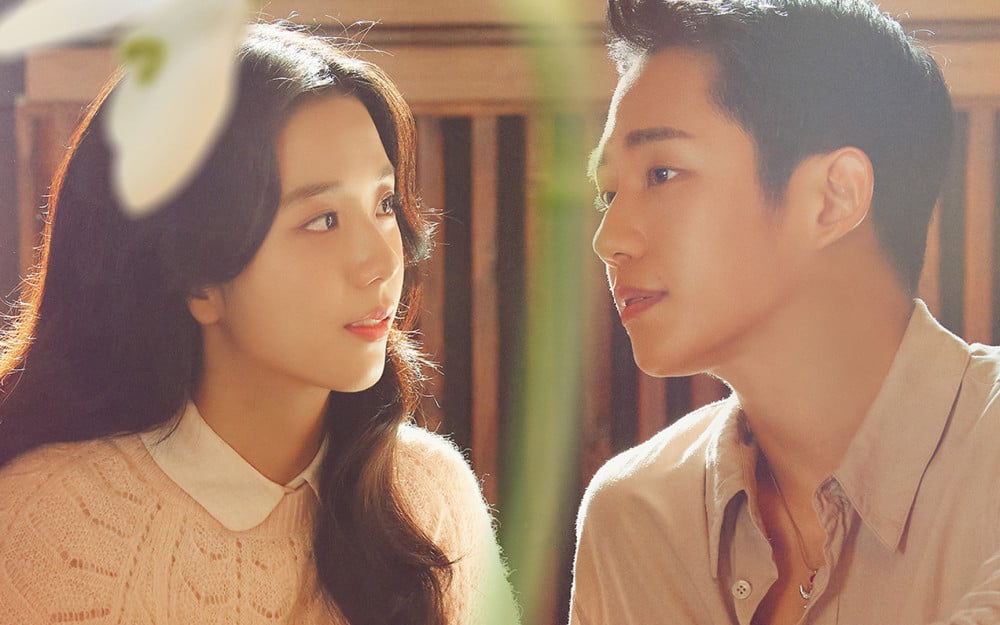 After the heightening controversy of 'Snowdrop' distorting history, many companies that had once advertised or sponsored the drama are cutting ties with the drama.
Even before the drama aired, the drama was receiving negative attention as many netizens believed that the drama distorted history. 'Snowdrop' is set against the backdrop of 1987, which is an important year when there were mass protest movements led by college students asking for a fair democracy. During that year, many college students were captured by the National Intelligence being accused as "spies." The students were captured, tortured, and even murdered under the pretense that they were spies. However, all these students were known not to be spies and were just framed.

'Snowdrop' received much backlash when the male lead character was set to be an actual spy in the drama. Therefore, netizens stepped up to protest against the drama and criticize that the drama is distorting history and mocking the sacrifice the college students at that time made to establish the democracy of South Korea.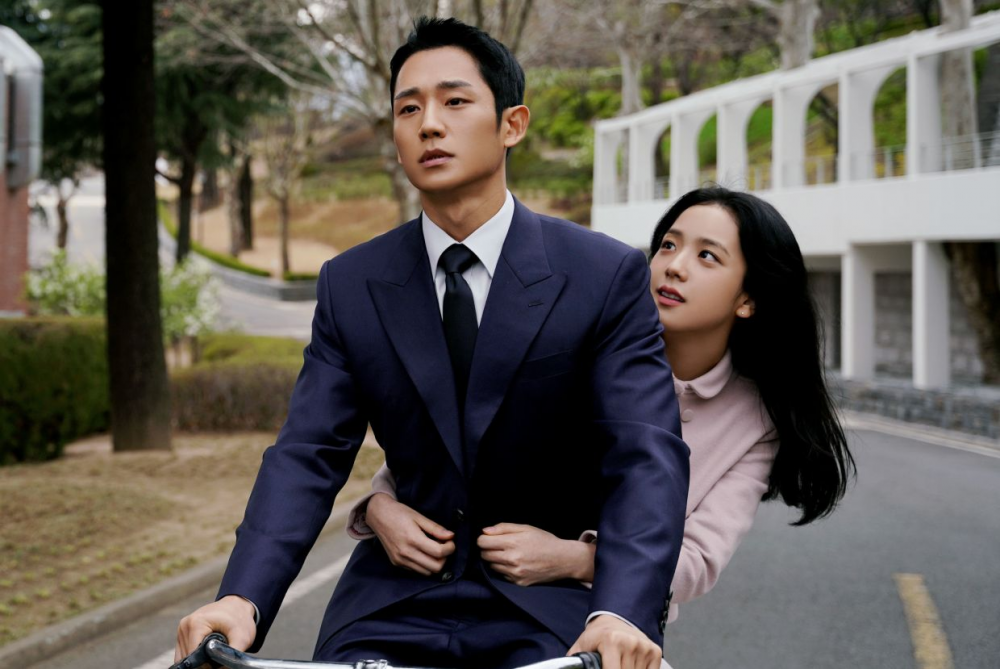 Now that the drama has finally aired, the drama is receiving heavier criticisms as more than 200,000 netizens have signed a Bluehouse petition to cancel the show. Following the intense criticisms, companies who had once sponsored the drama are moving to cut ties as they begin pulling out their products and sponsorships.
On December 19, Ssarijai, a rice cake company, posted an official apology on their website, saying, "We apologize about sponsoring our product to the JTBC drama 'S.'wdrop'." The company explained, "We were only told the names of the actors who will appear in the drama and were not informed about the plot at all. We immediately requested to be dropped from the sponsorship list when we heard that the drama distorted history and romanticized the tortures and murders of student protestors."

The company further elaborated that the logo of the company appearing until episode 12 could not be removed as the drama had already completed the filming. The company once again apologized for not doing further research about the drama before sponsoring the drama.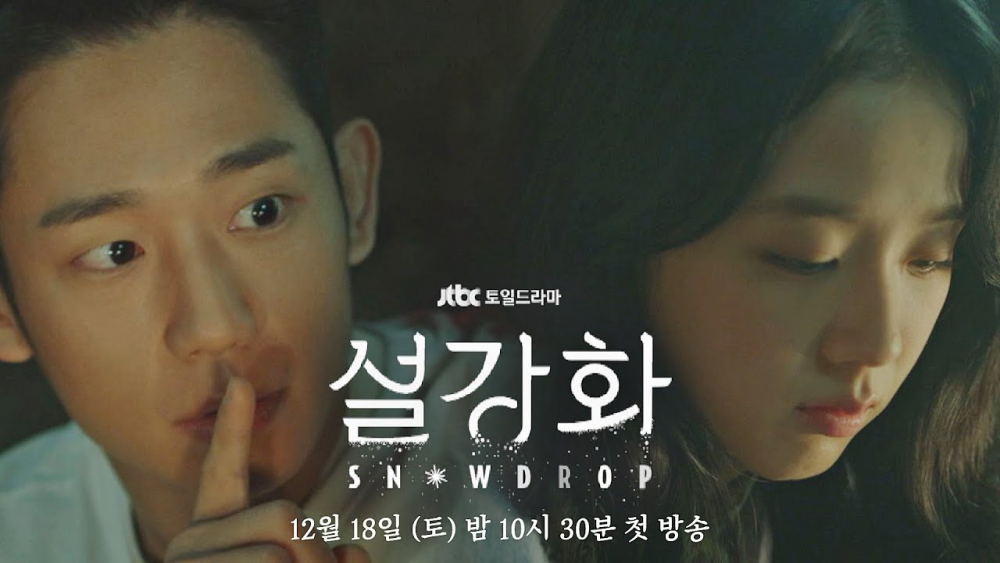 Additionally, Dopyeong-Yo, a pottery company, also posted an apology on their official blog, explaining, "We reached out to an official of the drama and requested that our brand logos be deleted from the drama, and we have asked them to return all of our products. We apologized for causing concerns and discomfort because we were not careful when deciding on the sponsorship."

Teazen, a tea company, also explained that they would stop their advertisement for the drama as well. The company explained, "We were not directly involved in sponsoring the drama, but we were paying for our product to be advertised on JTBC during the time when the drama is airing. We have deep concerns about the current issue and decided to stop our advertisement during those time frames."
Likewise, there are many more companies that are moving to pull out their advertisements and sponsorship as the controversy heightens.