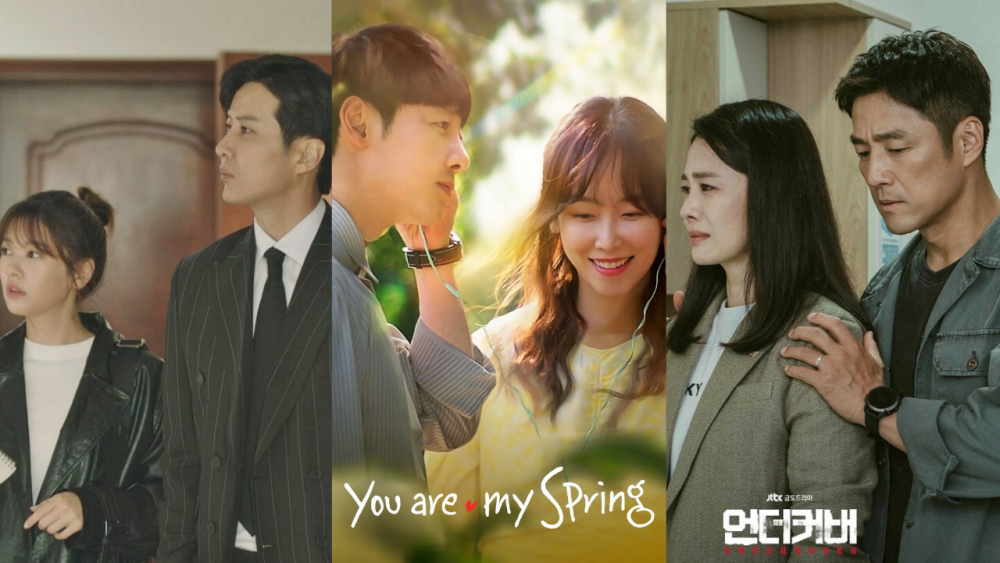 It was a year of entry into Korean shows for many. While some have fallen into this realm of K-Dramas, some might have watched only the most-talked-about shows like Vincenzo, Squid Game, and more (which is fine). As these dramas remain in the spotlight, it is easy to overlook other pretty good shows that came along at the same time.
With many K-Dramas being released every year, it is not possible for you to know all of them. As such, there are some excellent series that deserve more love. Here is a list of underrated Korean shows of 2021 that needs your attention!
1. You Are My Spring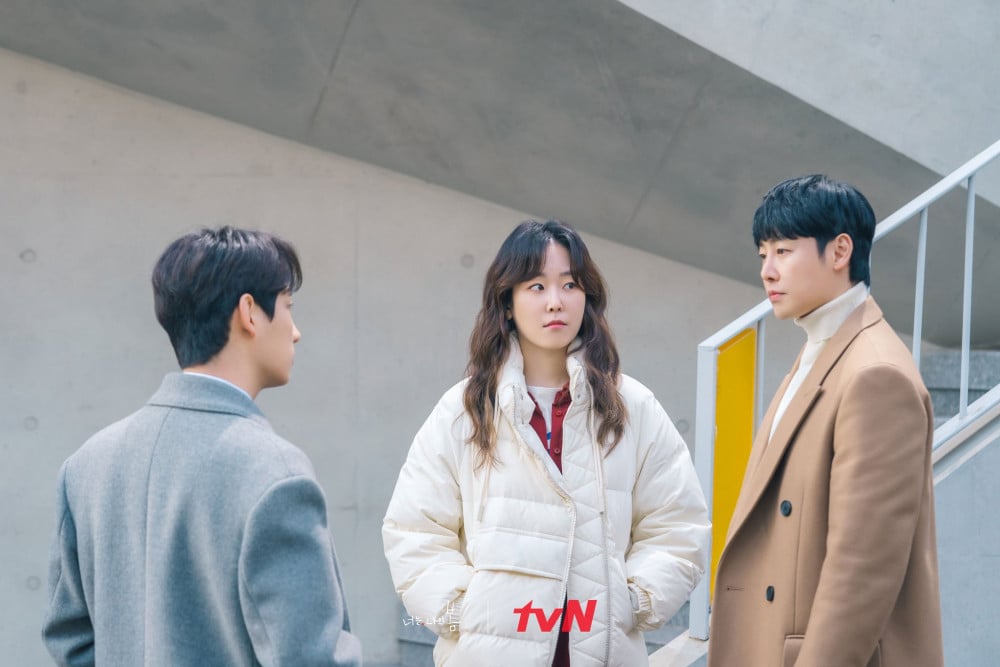 Genre: Thriller, Mystery, Romance
Episodes: 16

The story revolves around three characters who are still grappling with childhood traumas. The show can be relatable and healing at times. Those who watched praised this drama for the acting of the main leads. The mystery and thriller part of the show keeps you hooked. Overall, it is a good watch that will leave you with a smile in the end.
2. So I Married an Anti-Fan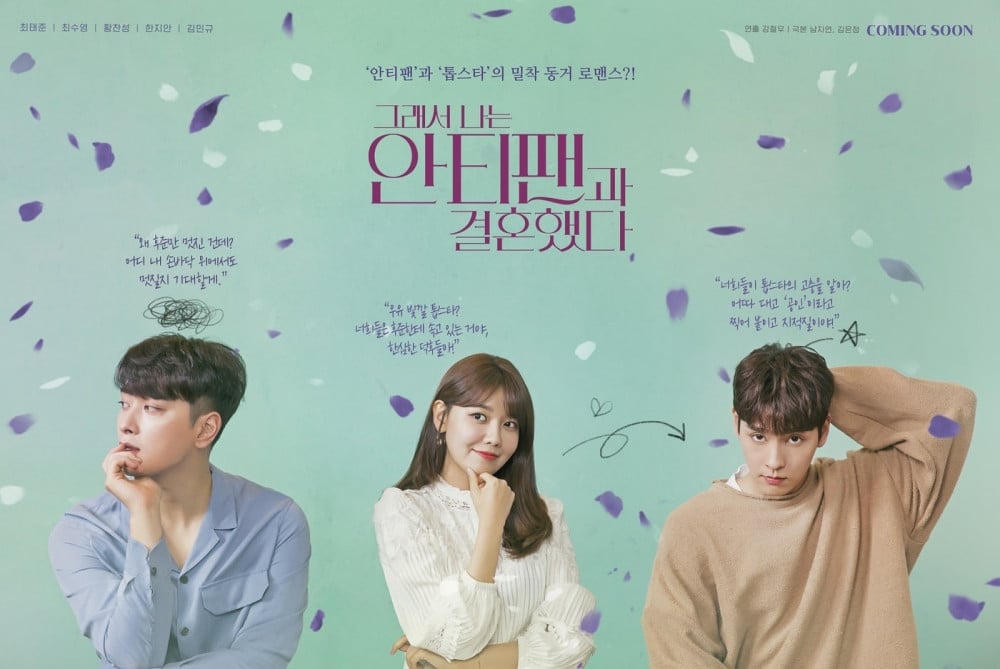 Genre: Romance, Comedy
Episodes: 16
The plot revolves around a famous celebrity, Hoo Joon, and a magazine reporter, Geun Young. After an incident at a club's opening where she loses her job and thinks it is because of Joon, Young tries to retaliate but is termed an anti-fan. The two end up together in a reality TV show in which a celebrity is forced to live with their hater. They try to irk each other, unaware that they are falling in love in the process. It is a fun, light-hearted watch filled with comic scenes that will make you happy.

3. Monthly Magazine Home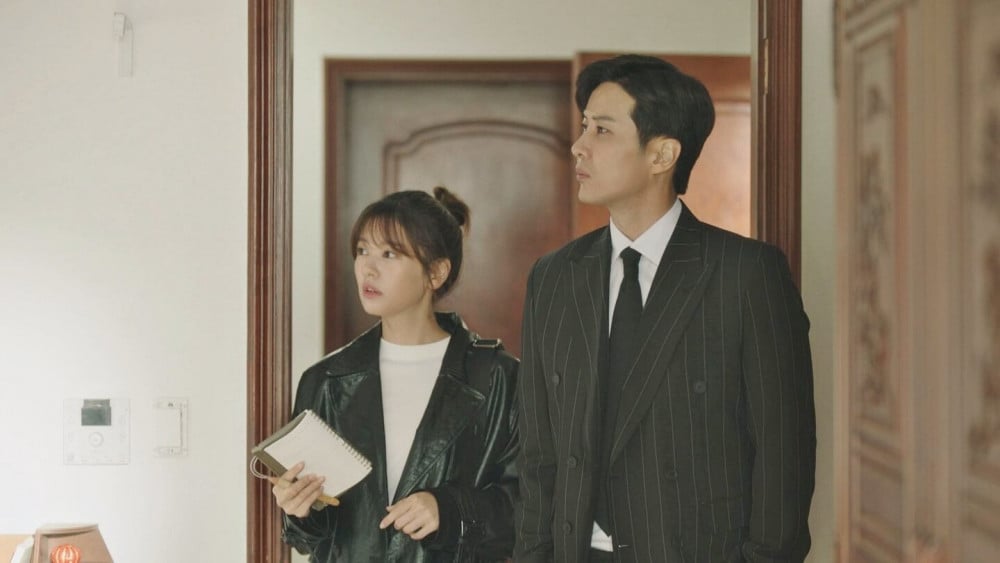 Genre: Comedy, Romance, Friendship, Life
Episodes: 16


The story follows Na Young Won, an editor at the monthly magazine 'Monthly House,' who, despite her success, lives alone in a rental house and never upgrades it much. Things change when Yoo Ja Sung, the magazine's CEO, buys the property. After a life of hardship and laborious effort, Ja Sung is resolved to turn his wealth via real estate investing. It's a simple show that leans towards teaching you real-life lessons through dramatization.
4. The Witch's Diner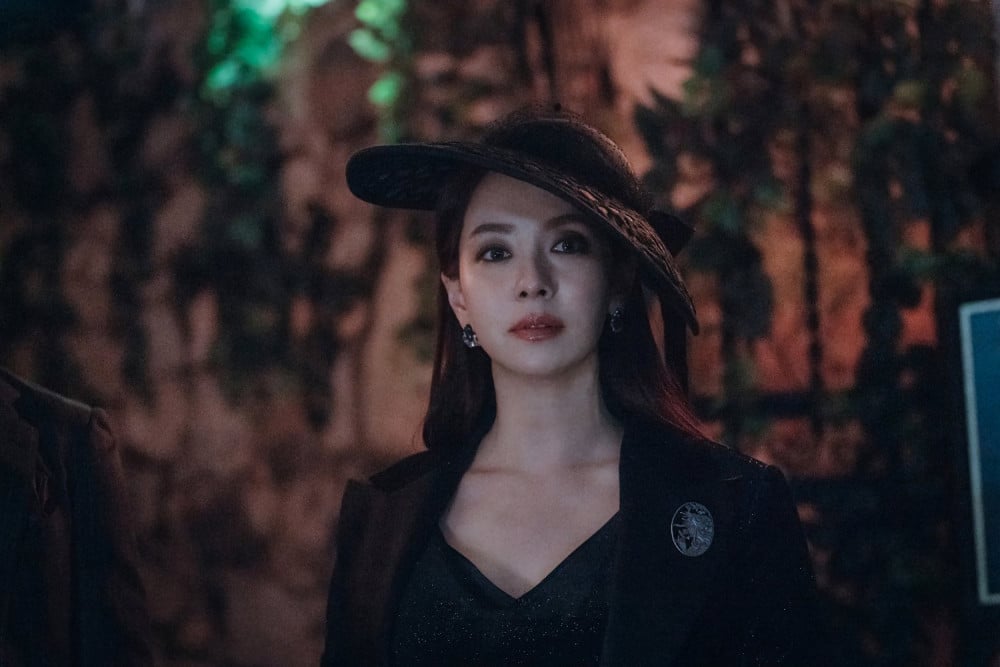 Genre: Fantasy, Suspense, Comedy
Episodes: 8
The plot follows people who are yearning to have their wishes granted, and the owner of a Diner, the immortal witch, Jo Hee Ra. Customers come with a wish to this unusual restaurant. The witch then serves them a dish based on their wish. They must pay the price for eating the unique dish in order to fulfill their desires. This K-drama is a good mix of mystical themes, suspense, dark arts, romance, and slice-of-life.
5. Undercover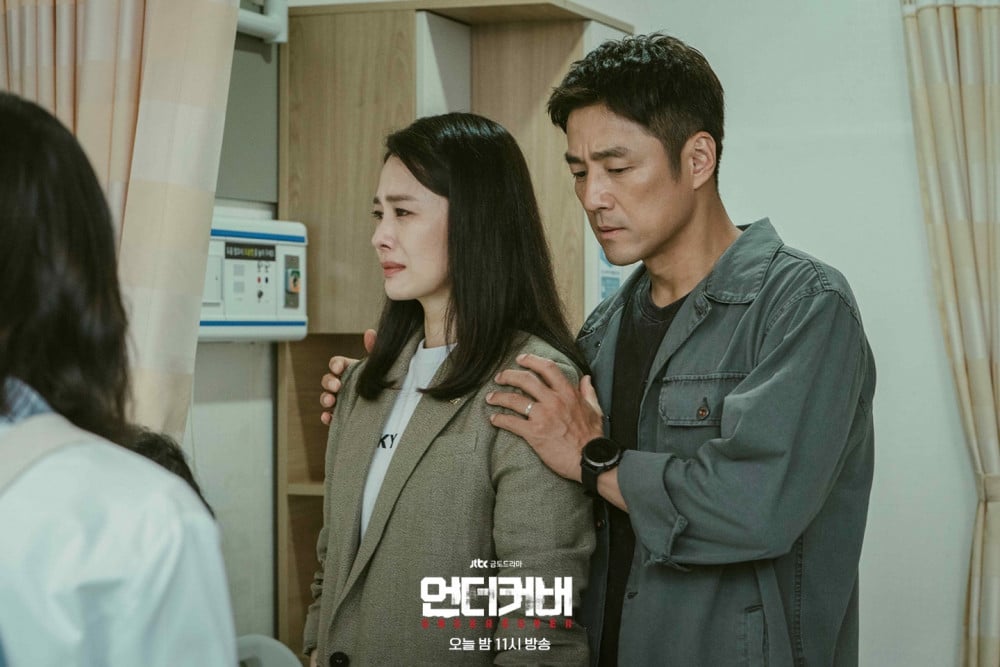 Genre: Crime, Investigation, Suspense
Episodes: 18

Han Jung-Hyun is a happy man who enjoys spending time with his family. He owns a bicycle repair shop. Hyeon hides his true identity from his wife, Chief Corruption Officer Choi Yeon-Soo. One day, a person who knows all about Hyeon's past appears in his life. It is a quest to keep his family safe. It is one of the lesser-talked about K-Dramas of 2021, and it certainly needs more attention.

6. Navillera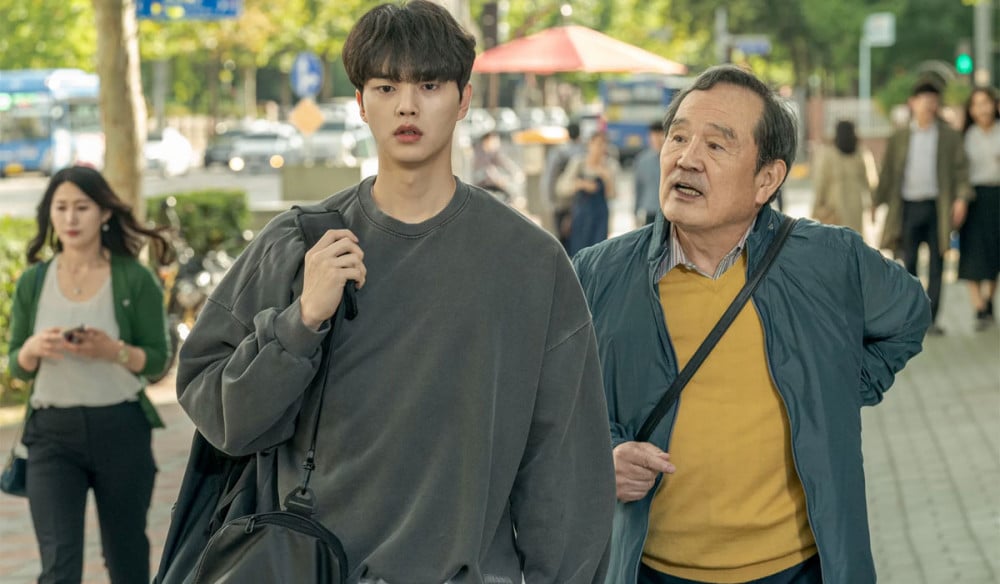 Genre: Drama
Episodes: 12

It's a heartwarming story of a 70-year old man, Shim Deok-Chul, who wants to perform ballet just once in his life but no one in his family supports him. He meets a 23-year-old ballet dancer, Lee Chae-rok, who's had a hard life since his mother's death. As Chae-rok teaches ballet to Deok-Chul, the two become a vital part of each other's lives and learn from one another. As a viewer, your heart feels connected to the story and the characters. The simplicity and warm scenes of the show make you feel comforted.

Add these dramas to your binge-list and give a try to these not too well-known shows.