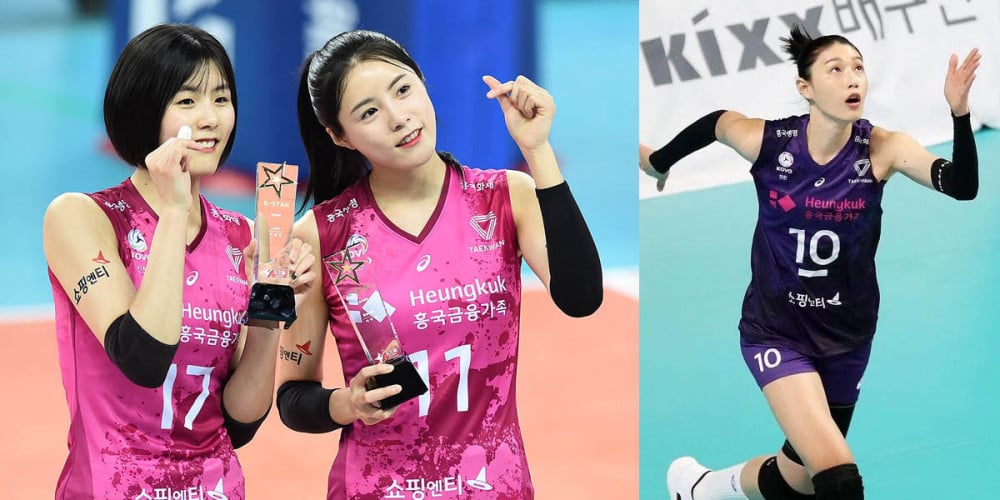 South Korea's professional women's volleyball has become embroiled in a major scandal this Lunar New Year holidays.
On February 10, a group of anonymous netizens came forward on an online community, accusing star volleyball player twins Lee Da Young and Lee Jae Young of severe bullying during their middle school days. The netizens wrote that in middle school, the twins regularly threatened them verbally and physically, stealing money and ordering them to do things against their will.
Shortly afterward, both twins personally admitted to the school bullying allegations, uploading handwritten apology letters via SNS. The players' official team, Heungkuk Life, has also issued an apology.

The issue has become a heated topic via various communities for a very different reason, however. The more shocking aspect surrounding this issue is the fact that one of the twins, Lee Da Young, has made headlines several times this 2020-2021 volleyball season for accusing her Heungkuk Life teammate Kim Yeon Kyung of mistreatment and bullying. Kim Yeon Kyung is well-known as South Korea's top women's volleyball player, as well as one of the highest ranked women's volleyball players in the world.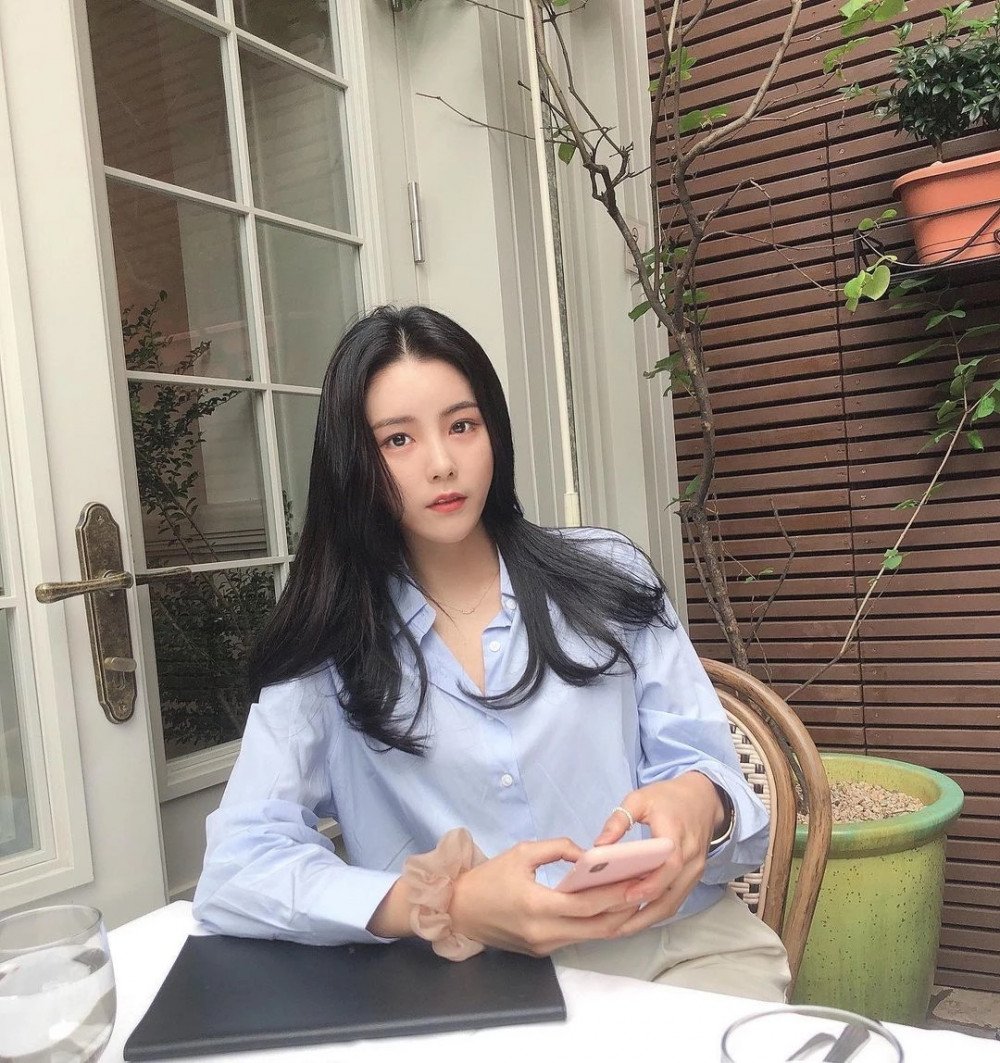 In the past, Lee Da Young has targeted Kim Yeon Kyung via SNS by writing, "It will blow up. It's gonna blow up. I'm gonna blow it all up." In another post, the volleyball player called out an unnamed person by writing, "Just because you're old as f***, you think you can treat young people however you like?", and more.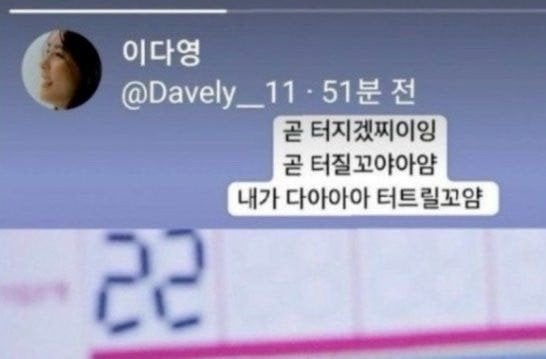 Throughout the 2020-2021 volleyball season, fans noticed tension between Lee Da Young (the team's setter) and Kim Yeon Kyung (outside hitter), with Lee Da Young allegedly not tossing the ball to Kim Yeon Kyung or not listening to Kim Yeon Kyung's directions. However, some fans defended Lee Da Young's poor performance, instead accusing Kim Yeon Kyung of bullying her hoobaes, spurred by Lee Da Young's comments on SNS.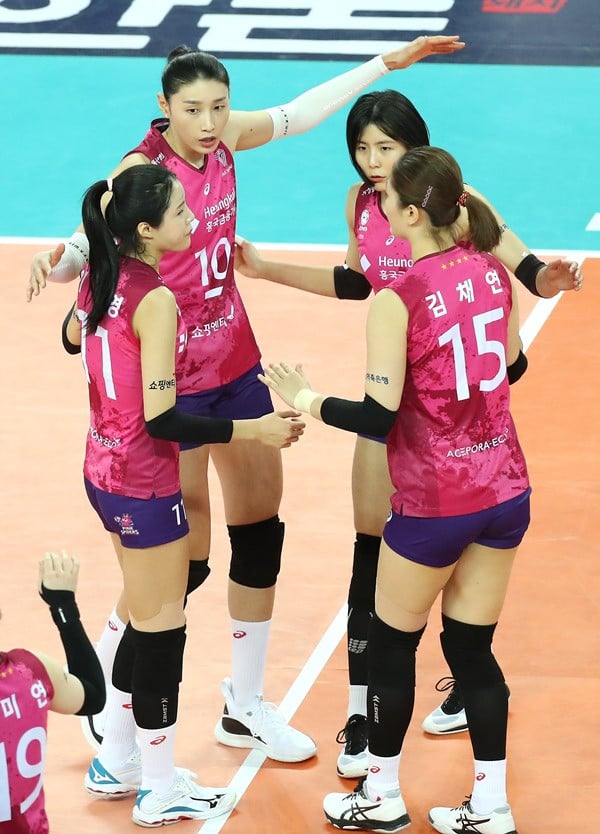 Then, recently, Lee Da Young posted the following via SNS: "The person who is doing the bullying might be having fun, but the person who is being bullied wants to die..."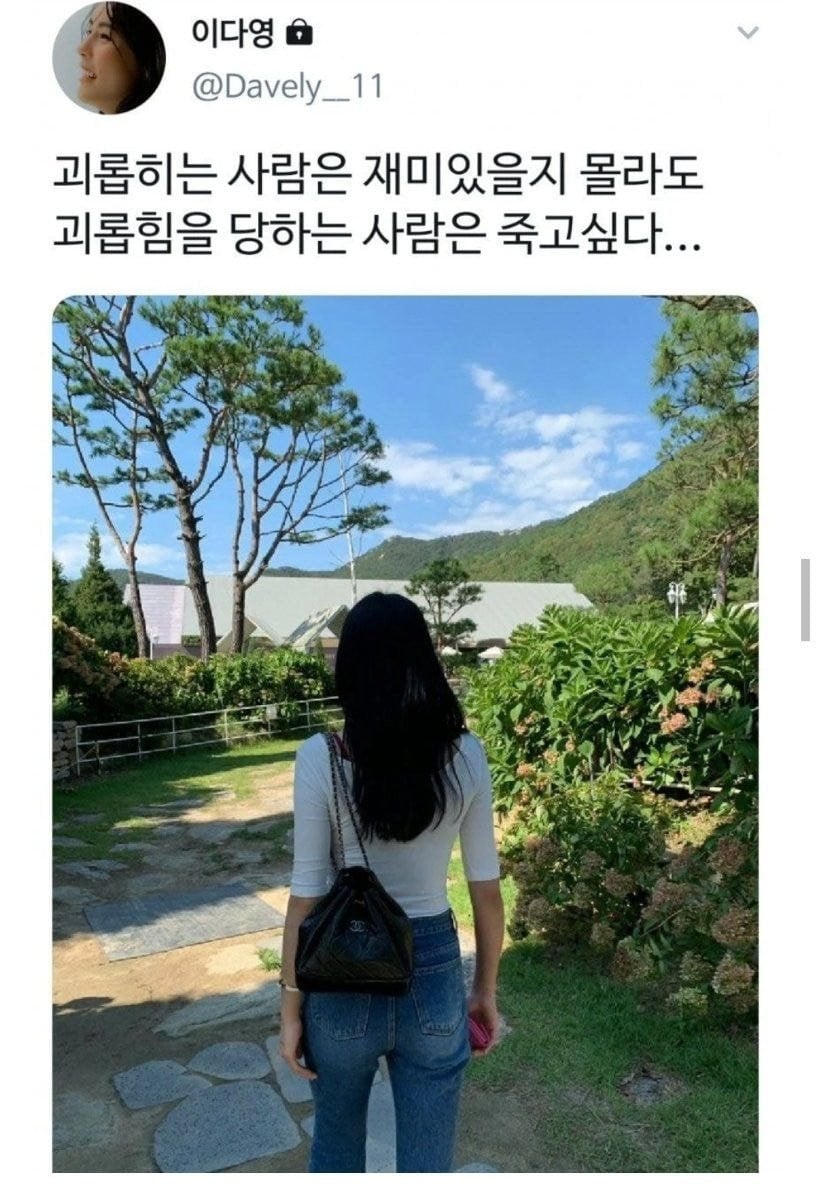 In fact, this post was what marked the last draw, as the comment stirred up the past traumas of Lee Da Young and Lee Jae Young's former middle school classmates who were bullied by them. They took to online communities to call out Lee Da Young and Lee Jae Young by stating, "What about when you bullied us in middle school? Do you understand now what it feels like to be on the receiving end of the bullying?"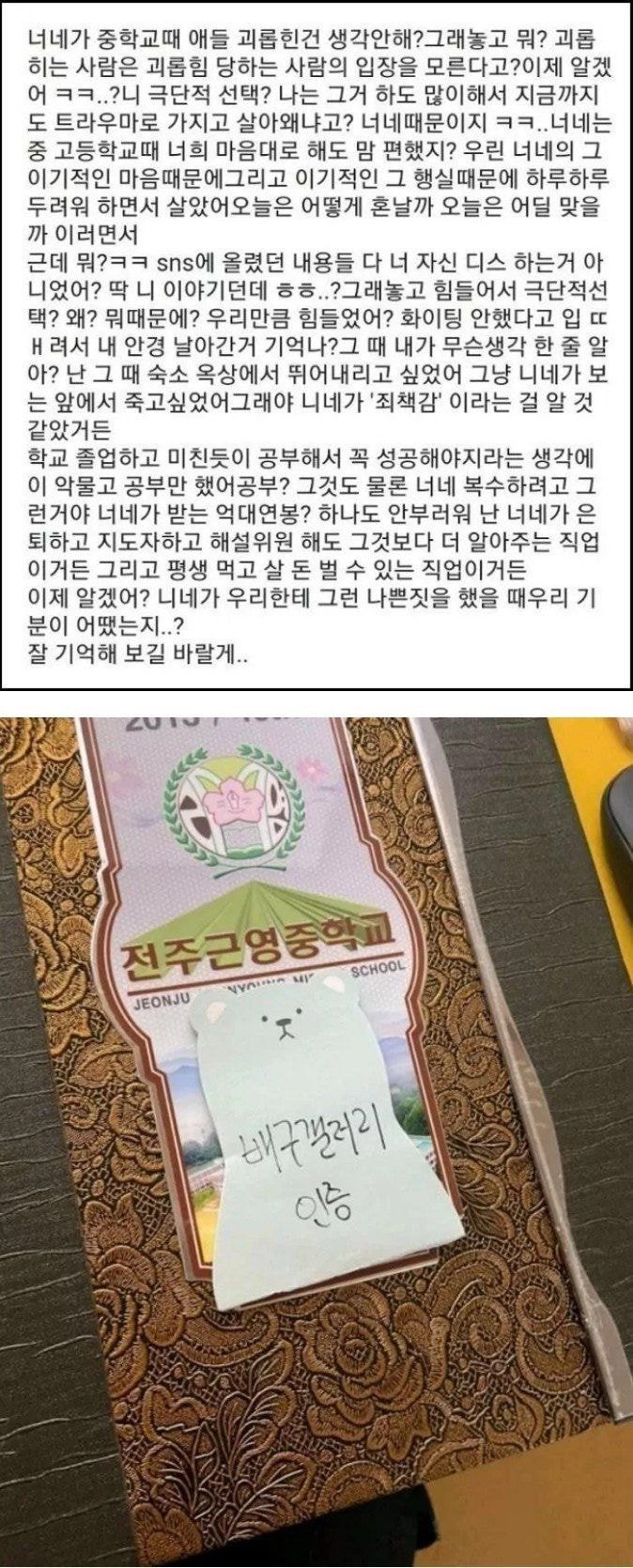 Now, Heunkuk Life has confirmed that Lee Da Young and Lee Jae Young will be apologizing to their former school bullying victims in person soon. In addition, according to media outlet reports on February 11, the twins have left the team's training center and dorms. No official decisions have been made on behalf of the National Volleyball Association regarding punitive action toward the twins, such as suspension from their team or ejection from professional volleyball altogether.
Meanwhile, netizens are also applauding Kim Yeon Kyung for maintaining her professionalism throughout this volleyball season, despite the fact that her team has struggled with game losses, controversies over internal conflicts, as well as SNS accusations and malicious netizens' comments.
Earlier this season, when asked about the rumors surrounding her bad relationship with Lee Da Young, Kim Yeon Kyung told the press, "There are a lot of rumors going around on the outside. But all teams have their issues. It's true that we had internal issues. But as professional players, we have to take responsibility for this team. I will focus on my given role and do my best to lead us to victory."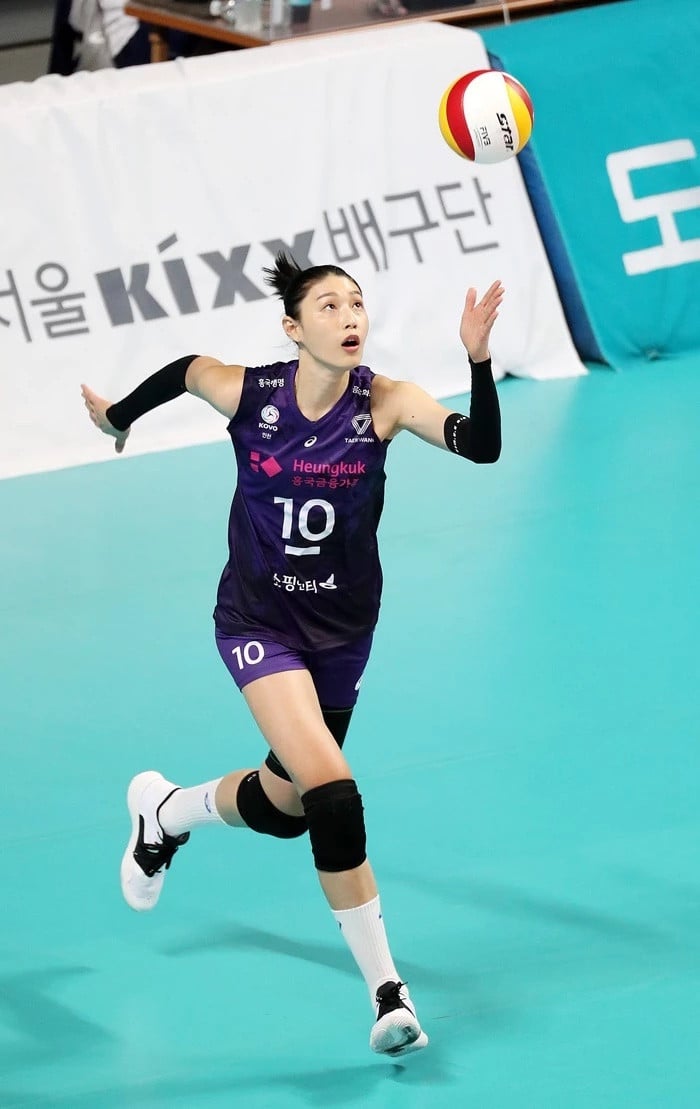 She even posted via her own SNS: