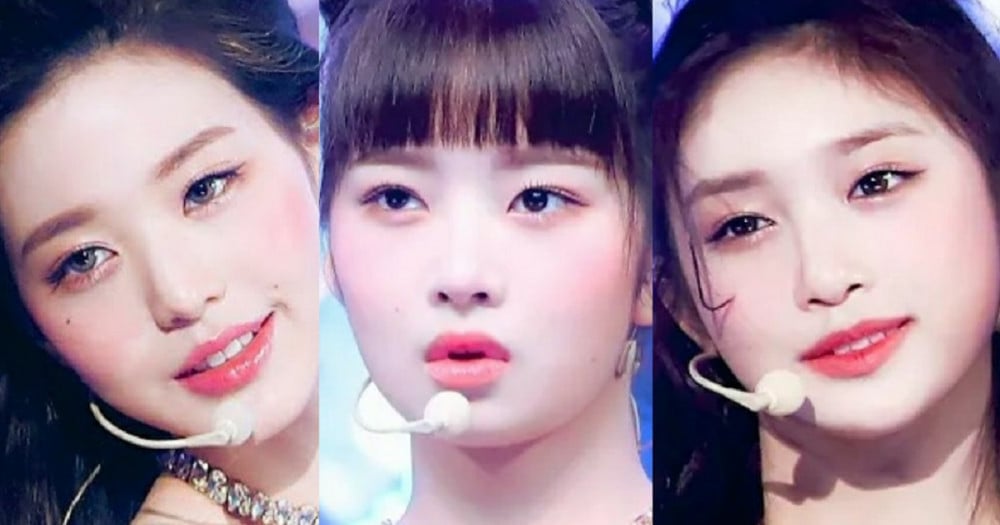 Netizens are gushing over IVE's official fancam thumbnails.
On an online community forum, a netizen uploaded a post titled 'IVE's thumbnails are crazy lol'. In the post, a series of IVE's fancam thumbnails from MBC's 'Show! Music Core' especially stunned netizens. They were from their debut stage delivered on December 4 KST.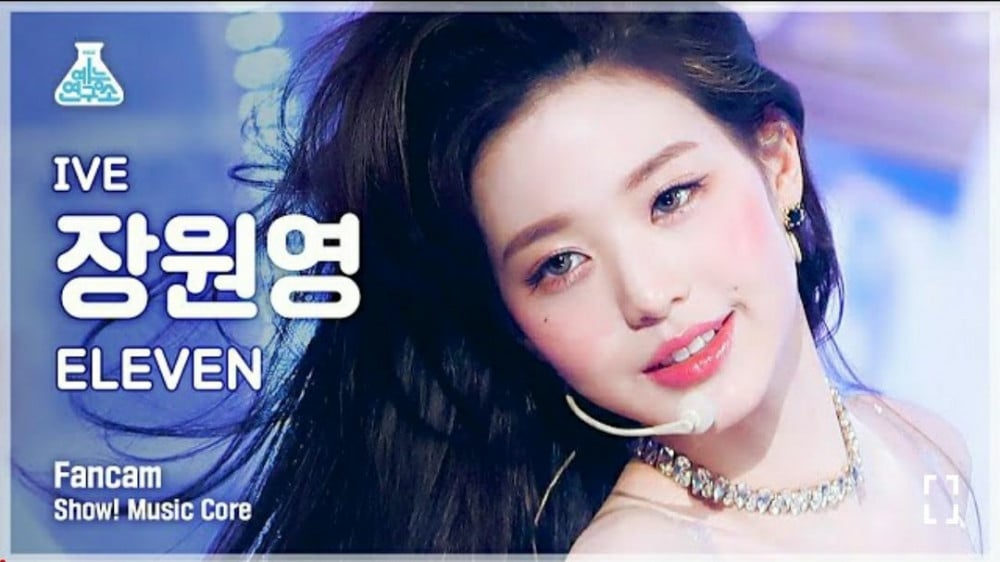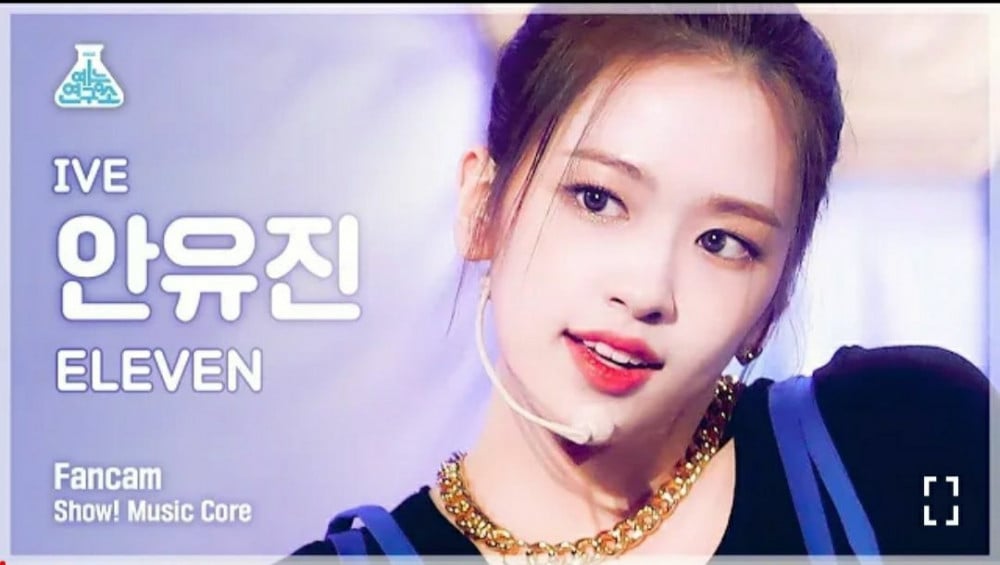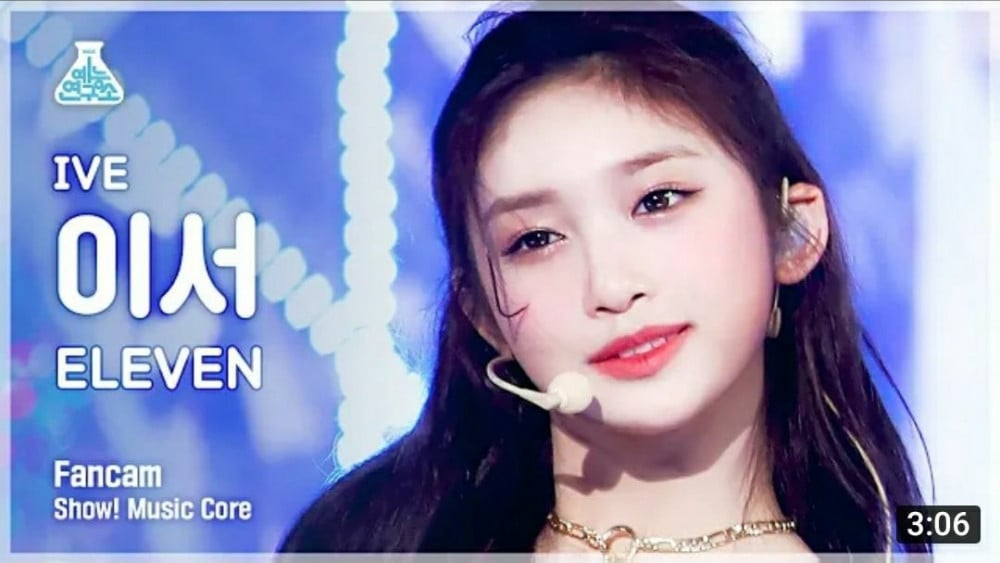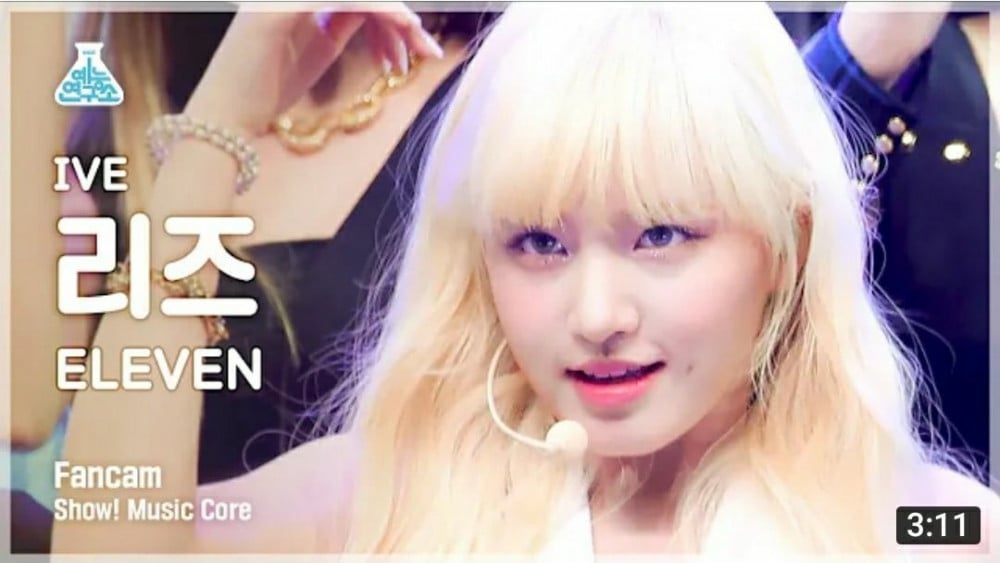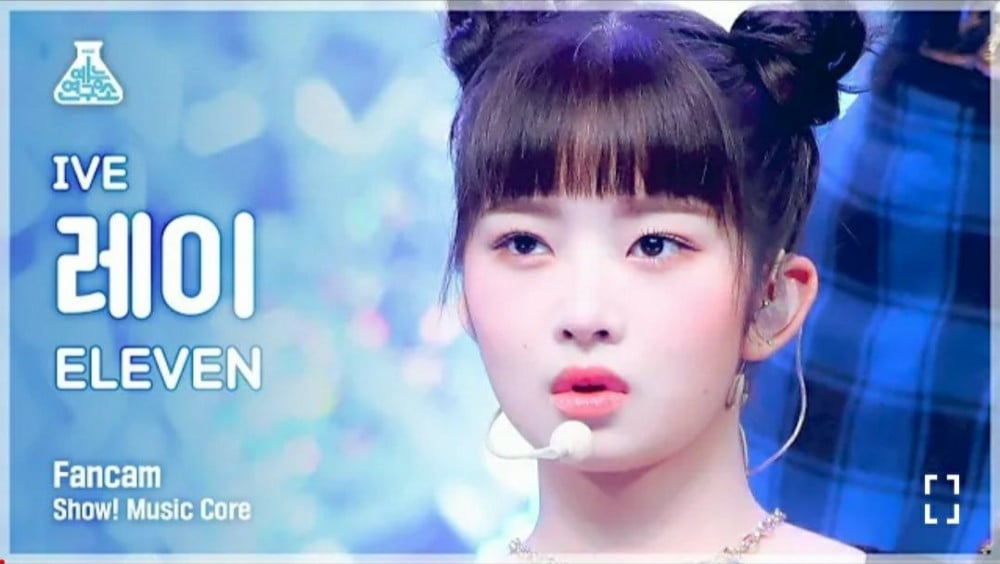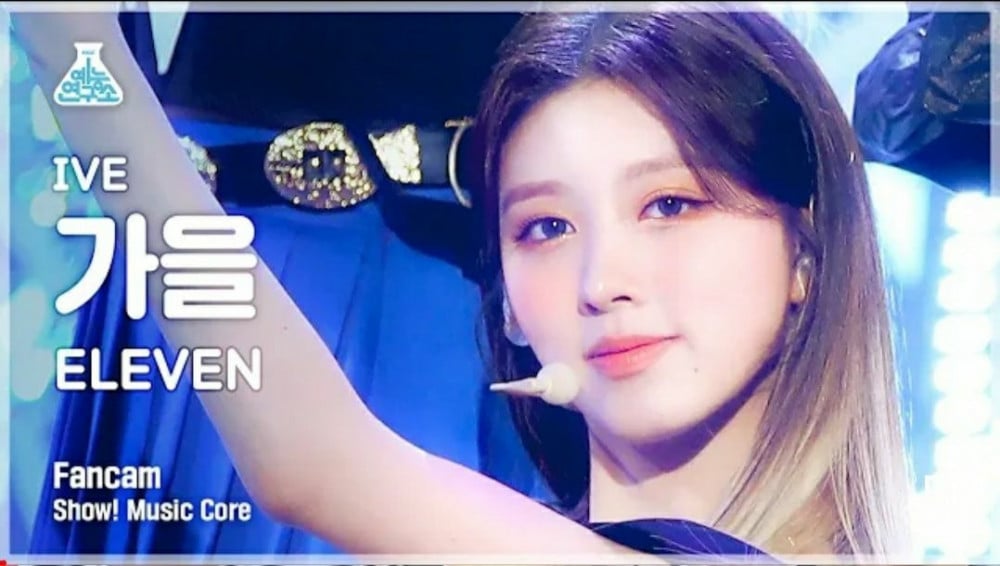 Netizens also celebrated the rookie group's sudden rise up in the album sales. Their debut song "Eleven" seems to have been sold over 113,200 copies in just three days.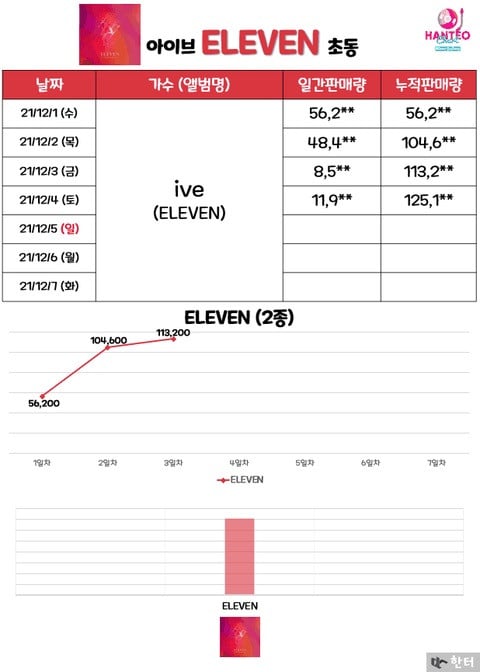 In the comments section, netizens reacted:
"Jang Wonyoung is literally like a Disney princess lol"
"Leads...is this the real flower bed"
"IVE is so pretty"
"I don't think Jang Wonyoung is a human"
"Gaeul is so gorgeous..."
"I think Rei would look prettier with her short bob more accentuated"
"Liz!!!"
"Leeseo is absolutely beautiful."
"I can't believe Leeseo is '07..."
"I think Geeul and Leeseo kind of look alike?"
"I think all the female rookies this year have gorgeous visuals"