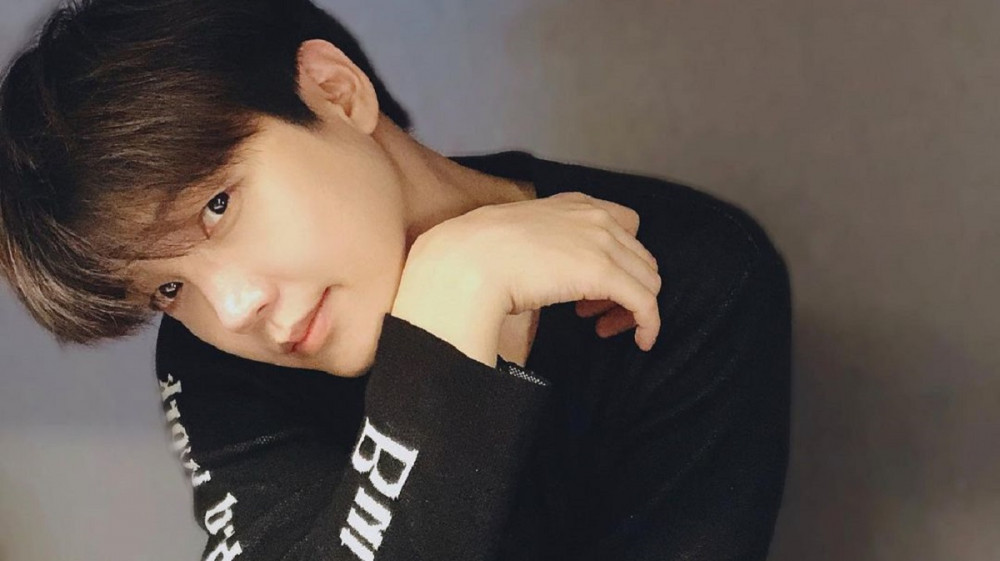 Former F.T. Island member Oh Won Bin (real name: Oh Sung Hyun) has announced that he is getting married soon and that he already has a baby in his arms.
On December 5 KST, the former member of the boy band announced via Instagram that he has been gifted a "new life" during the COVID19 pandemic. He announced that he and his future wife plan to get married soon. As a celebrity, he said he "felt bad/apologetic for both the baby and for everybody else" because of his predicaments of having to "keep everything a secret."
Read his announcement below (redacted):
"I am getting married. During the COVID19 pandemic, I was silently gifted a precious new life. We couldn't walk down the aisle yet, but it seems that Leo (pet dog that recently died) has sent me this new life, and so I am living my life happily.
I originally intended to spread around an official invitation for the wedding with a photo and everything, but things have taken a different route since we couldn't even hold a legitimate event given the circumstances.
Whenever I look at the child, I think of the amount of blessings that this new life is supposed to receive. But I felt really bad for both the baby and for everybody else because of my predicaments of having to keep everything a secret.
[...]
The person who is soon to be wife is someone that I've known for a very long time, ever since I was 17-years-old. She helped me a lot whenever I was down and she was always by my side these last few years. She's an acting teacher, so I received a lot of help in various ways. Even though I could not upload any photos of our love life or of our baby on my private SNS, I am grateful for her for never having once complained.
I apologize for not revealing this sooner, and thank you all for the support via comments and messages as always."
Congratulations to Oh Sung Hyun (formerly known as Oh Won Bin)!