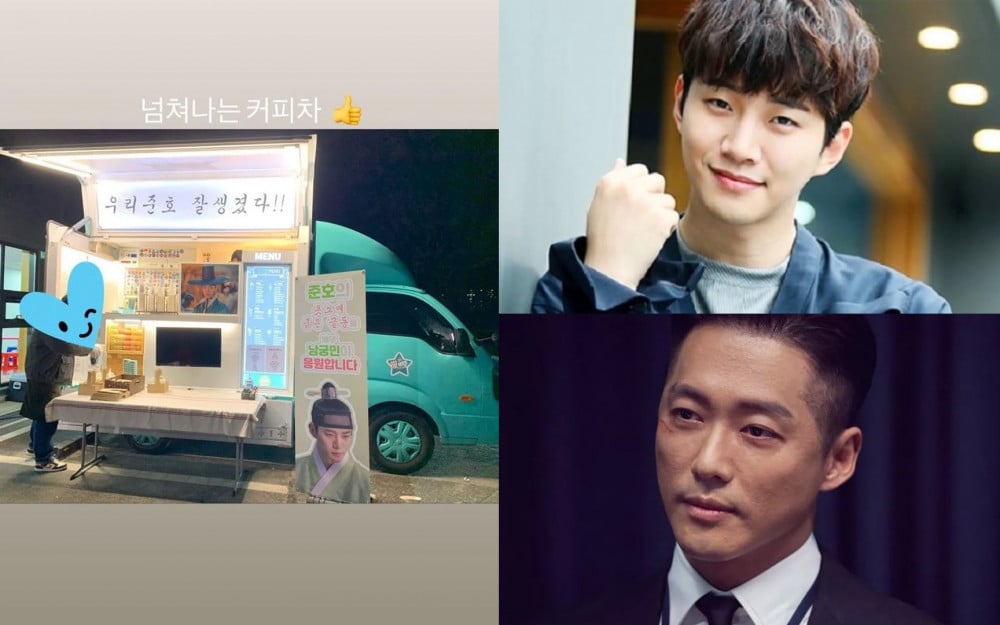 There are various friendships between celebrities in the entertainment industry. Many of these celebrities show support for each other by sending multiple gifts to each other. In particular, Korean celebrities are known to send food trucks or coffee trucks to the film sets to provide snacks and meals for the staff members.
Recently, Nam Goong Min and Junho garnered attention as they continued to show their enduring friendship and support for each other. Junho is currently filming, "The Red Sleeve," which began airing after the end of "The Veil," is a drama starring Nam Goong Min.
Junho recently shared on his social media that he had received a coffee truck from Nam Goong Min and expressed his gratitude for the gift.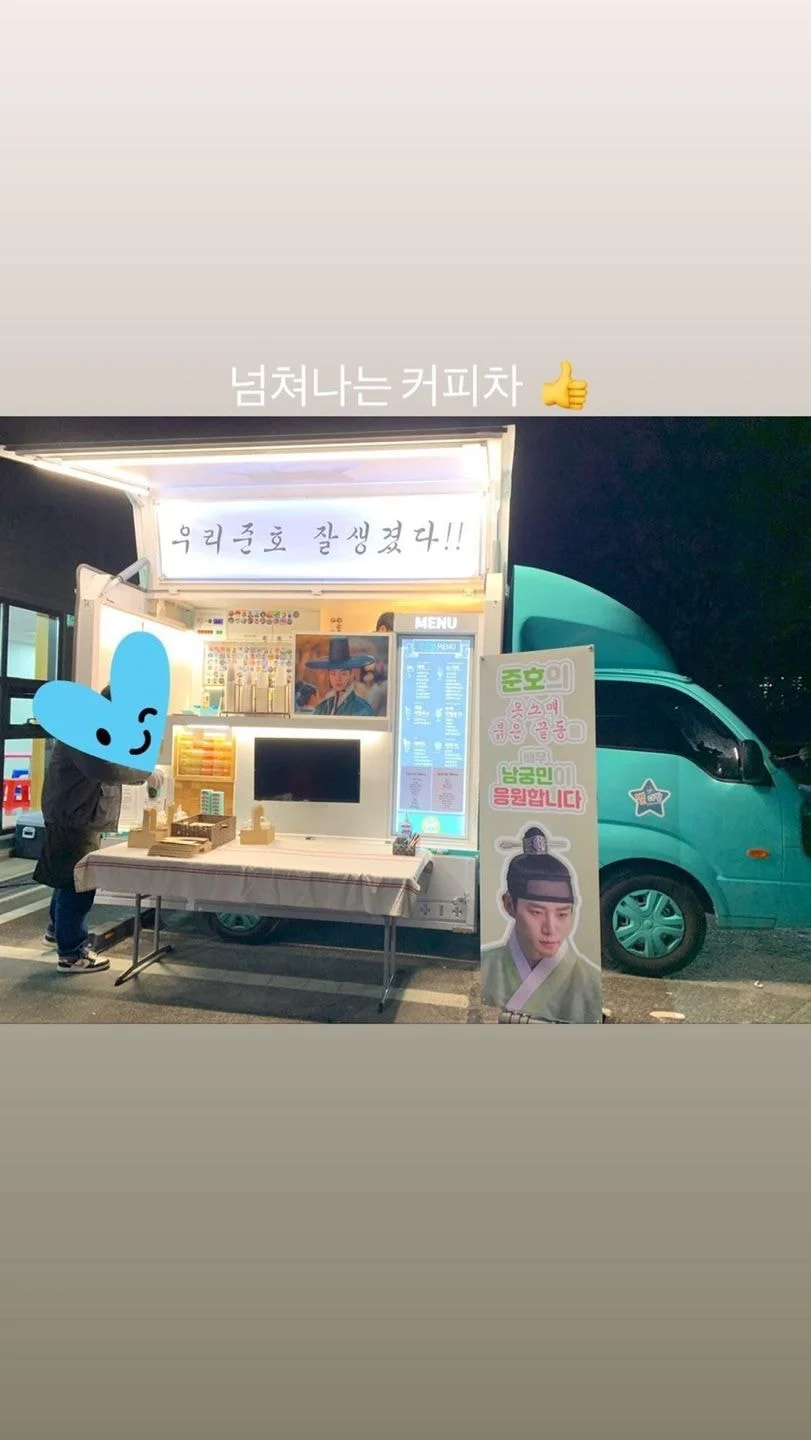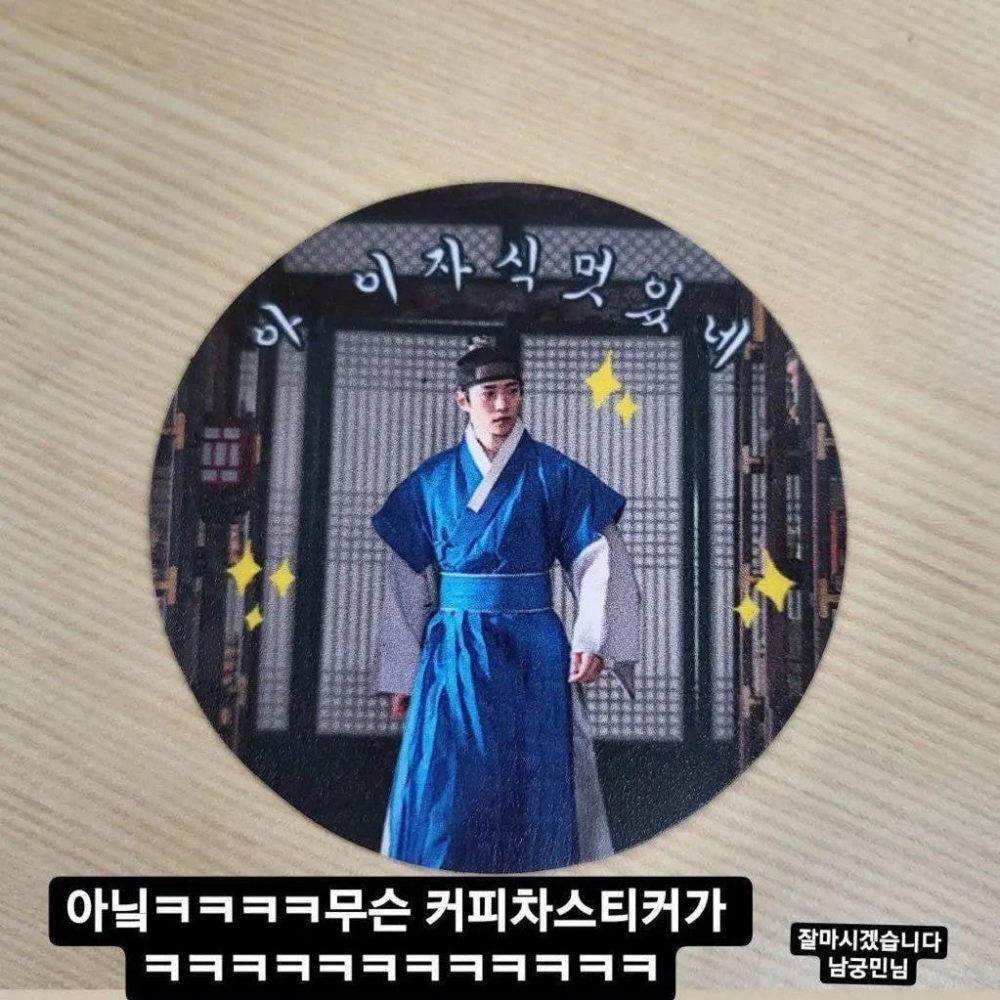 It was also revealed that Junho had sent Nam Goong Min a coffee truck during the filming of 'The Veil', and netizens are expressing how they are so sweet toward each other despite the years that have passed since filming 'Good Manager' together back in 2017.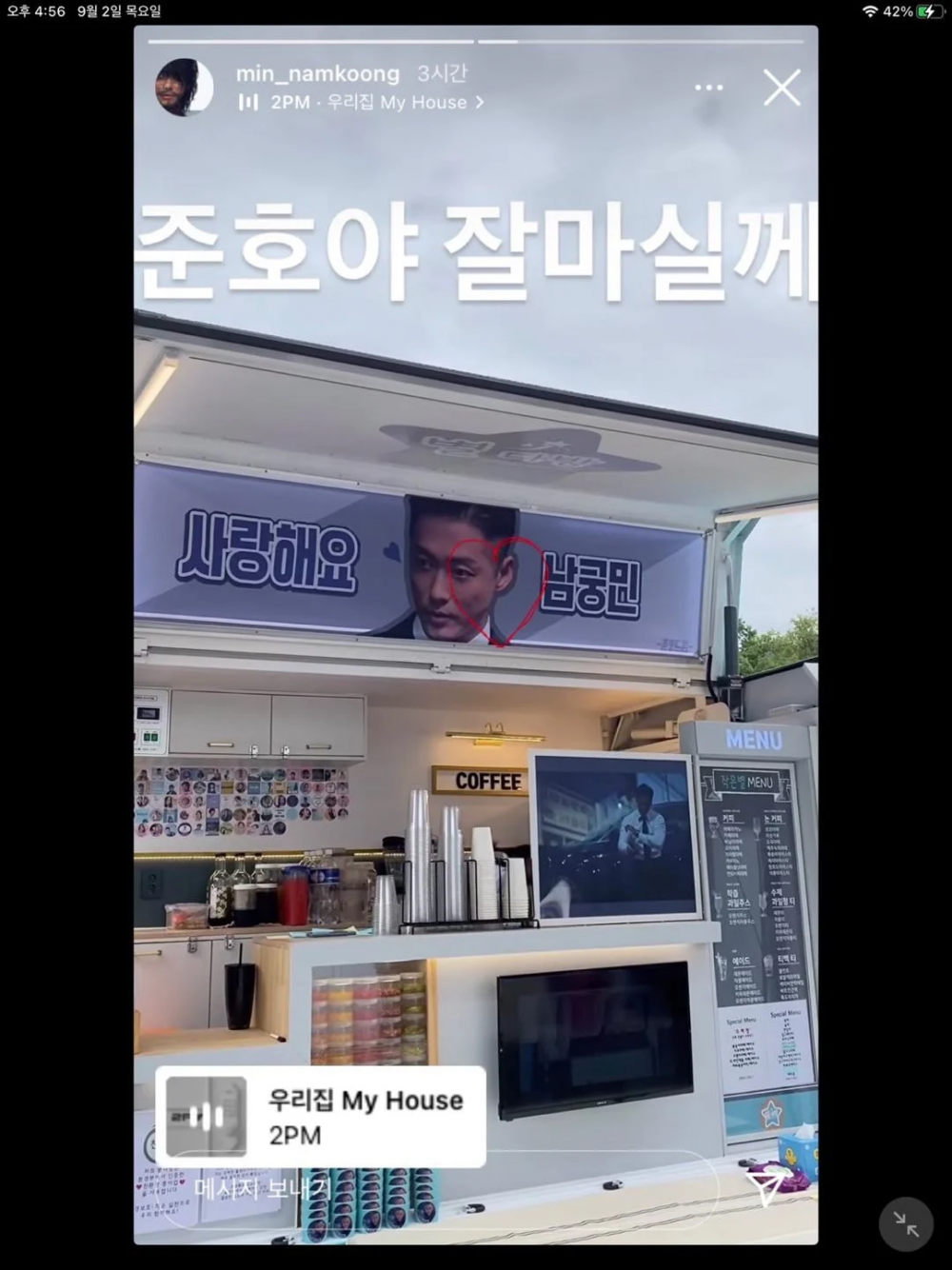 Netizens commented, "This is so sweet," "I love 'Good Manager,'" "Their chemistry on the drama 'Good Manager' was so good. It's nice to see them maintain their friendship over the years," "They're the best couple award winners, lol. This is so cute," "This is so heartwarming and nice to see," "I really enjoyed 'Good Manager,' they were awesome on that show," "The last gif is so funny," and "Their chemistry was the best. They even got the best couple award, lol."