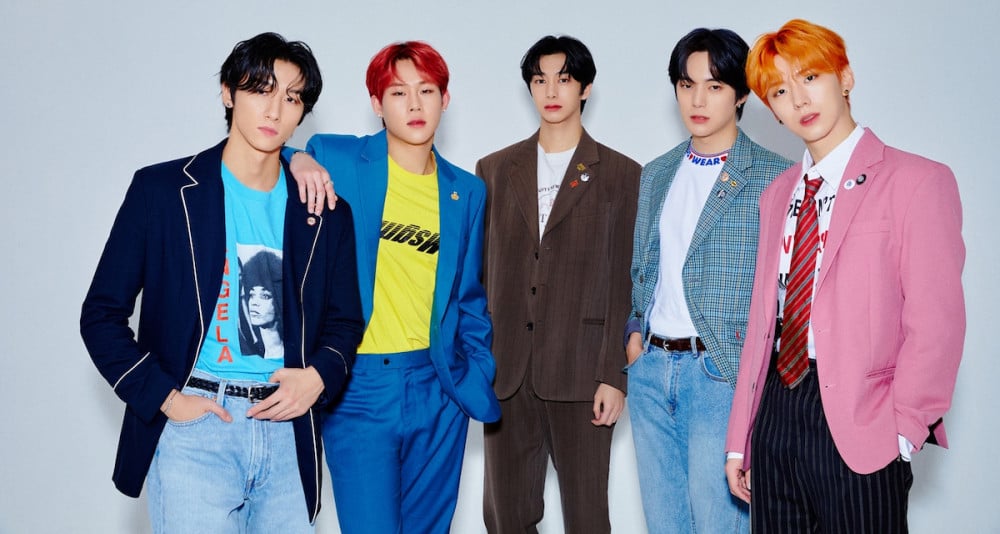 MONSTA X's 'The Dreaming' has entered the worldwide iTunes chart!
On December 10 KST, the group's highly-anticipated second English-language album 'The Dreaming' was released. It debuted at #14 on the worldwide iTunes chart, and also topped iTunes album charts in 7 different countries.
'The Dreaming' is also the title of MONSTA X's first documentary film, and is now out in cinemas worldwide. The album of the same name consists of ten tracks including the title track, "You Problem".