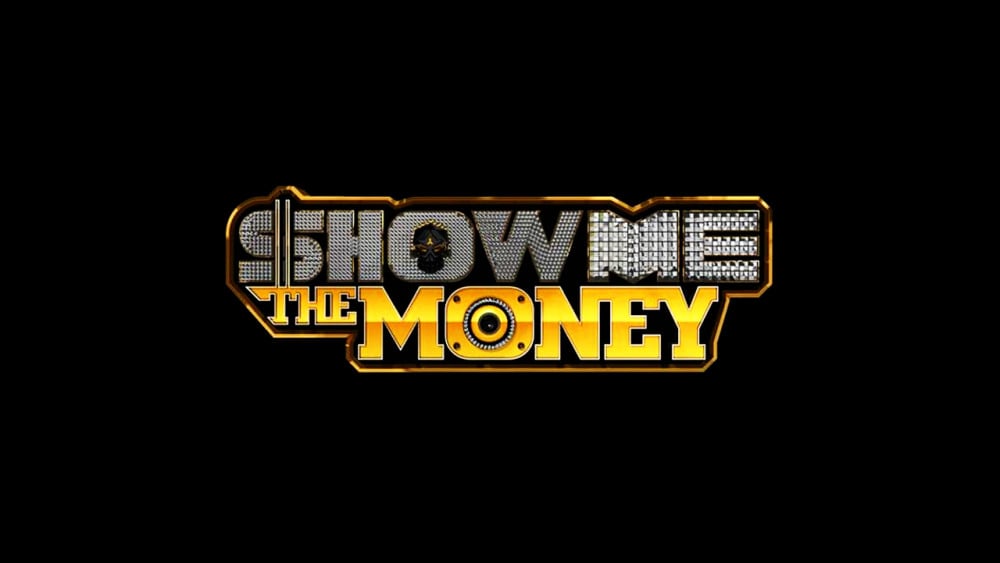 With the end of 'Show Me The Money Season 10,' it's time to look back at some of the best performances over the years. The fact that an audition program was able to even head to the tenth season is crazy in South Korea. The only other show that was even close was Super Star K, which ended at season 8. Even for Super Star K, the hype of the show died down after the fifth season and didn't really receive much mainstream attention for its final few seasons.

Show Me The Money, however, is different. It seems like the hype gets even bigger every season. This is probably most likely because hip-hop culture is becoming more and more relevant and mainstream in Korean culture. Even just ten years ago, hip-hop was considered pretty taboo, and it did not blow up like it has today. Show Me The Money has led to the creation of other hip-hop shows, such as Unpretty Rapstar or High School Rapper.
Let's take a look at some legendary performances that really rocked the stage and almost re-defined "K-hip-hop." Shall we begin?
Season 1: MC Sniper - Gloomy Sunday
Season 2: Swings - Do You Know HIP HOP?
Season 3: BOBBY - YGGR #HIPHOP
Season 3: Iron - Malice
Season 4: MINO, Andup, Ja Mess (feat. Palo Alto) - Turtle Ship
Season 5: The Quiett, Superbee, myunDo, Flowsik, Dok2 - Air DoTheQ
Season 5: BewhY, G2, DayDay, One (feat. Simon Dominic) - Who You?
Season 6: Nuksal, Hanhae, Ryno, Jo Woo Chan (feat. Dynamic Duo) - 1/n
Season 777: Hangzoo, Young B, Hash Swan, Kilagramz (feat. ZICO, DEAN) - Yozm gang
Season 777: Coogie, SUPERBEE, D.Ark (feat. Changmo) - saimsaim
Season 777: Kid Milli, Loopy, pH1 (feat. Palo Alto) - Good Day
Season 8: punchnello, Jjangyou, ZENE THE ZILLA, Mckdaddy - BAMN
Season 9: Mush Venom, Mirani, Khundi Panda, Munchman - VVS
Season 9: Mirani (feat. ph-1, HAON) - Achoo
Season 10: Sokodomo (feat. Zion.T, Wonstein) - Merry Go Round
Season 10: BE'O (feat. MINO) - Limousine
Season 10: Gaeko, Ourealgoat, SINCE, Tabber, Ahn Byung Woong, Cho Gwang Il - Wake Up
One thing for sure is, SMTM has come a LONG way - in a good way. With only a few days until the final round of season 10, let's look back at all these great tracks that SMTM dropped for the past ten years! Our only hope is that K-hip-hop continues to evolve, and more people will be able to achieve their K-rapper dreams! Let us know what your favorite SMTM performance was over the past ten seasons in the comments below!